10 Eyeshadow Palettes Any Beauty Blogger Would Hoard
A girl can never have too much eyeshadow, so if you're searching for the perfect palette, boy have you come to the right place! From smokey eye to soft and sexy naturals, trust any of these ten eyeshadows to find a place in your never-ending beauty collection.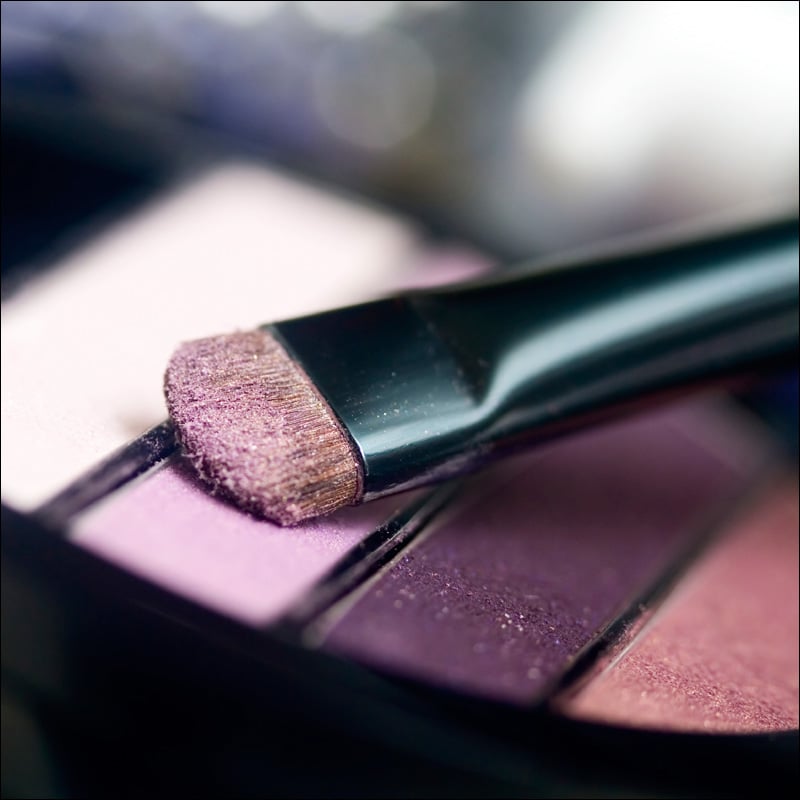 1. Arezia 48 Eyeshadow Collection No. 01 ($34, fragrancenet.com)
Create endless looks with 48 shadows ranging from shades of cerulean blues to plum purples.
2. Elizabeth Arden Fashion Makeup Kit ($20.50, fragrancenet.com)
Equipped with 20 eyeshadows, two powder compacts and five lip colors, what else could you want from this amazing Elizabeth Arden kit?
3. Pixi Makeup Awakening Eye Beauty Kit ($18, fragrancenet.com)
From neutral taupes to sultry blacks, stash Pixi Makeup's Awakening Eye Beauty Kit right in your makeup drawer for perfect, everyday eyes.
4.Yves Saint Laurent Ombres 5 Lumieres in No. 05 Riviera ($59.50, fragrancenet.com)
Actively addicted to everything ombre? Satisfy your lust with this five color palette.
5. Christian Dior 5 Color Couture Colour Eyeshadow Palette in Rosy Tan ( $67, fragrancenet.com)
Nudes are also proving to be a hot spring beauty trend, so brush up on your rose golds, tans and beiges with this color kit.
6. Jane Iredale Artists' Eyes Eye Shadow Palette ($110, fragrancenet.com)
For a crease-free look, choose this long-lasting set of shadows for a professional, runway-ready look.
7. Cle De Peau Makeup Eye & Lip Compact ($84, fragrancenet.com)
Dress up those lips and eyes with these spring-ready colors flattering every skintone.
8. Lauren Luke My Smokey Classics Complete Makeup Palette ($25, fragrancenet.com)
Crave a sexy smokey eye? Pick this beauty lover's fantasy!
9. Cosmetic Set Color Magic 28 Piece Beauty Kit ($5.99, fragrancenet.com)
Seeking yet another heavy-duty shadow kit? You're welcome!
10. Revlon Soft On The Eyes Sheer Loose Shadow Kit ($12.50, fragrancenet.com)
Score date-friendly eyes fast with Revlon's set of loose shadows featuring soft and sheer shades.