La Prairie Cellular Energising Body Spray Review
Those studious Swiss skincare nerds at La Prairie have been burning the midnight oil to create an innovative body perfume that marries together both skincare and fragrance! Their Cellular Energising Body Spray claims to do just that - lavishing your body with therapeutic aromats whilst firming the skin! Better yet, the fragrance is uplifting and energising, just as it says on the box!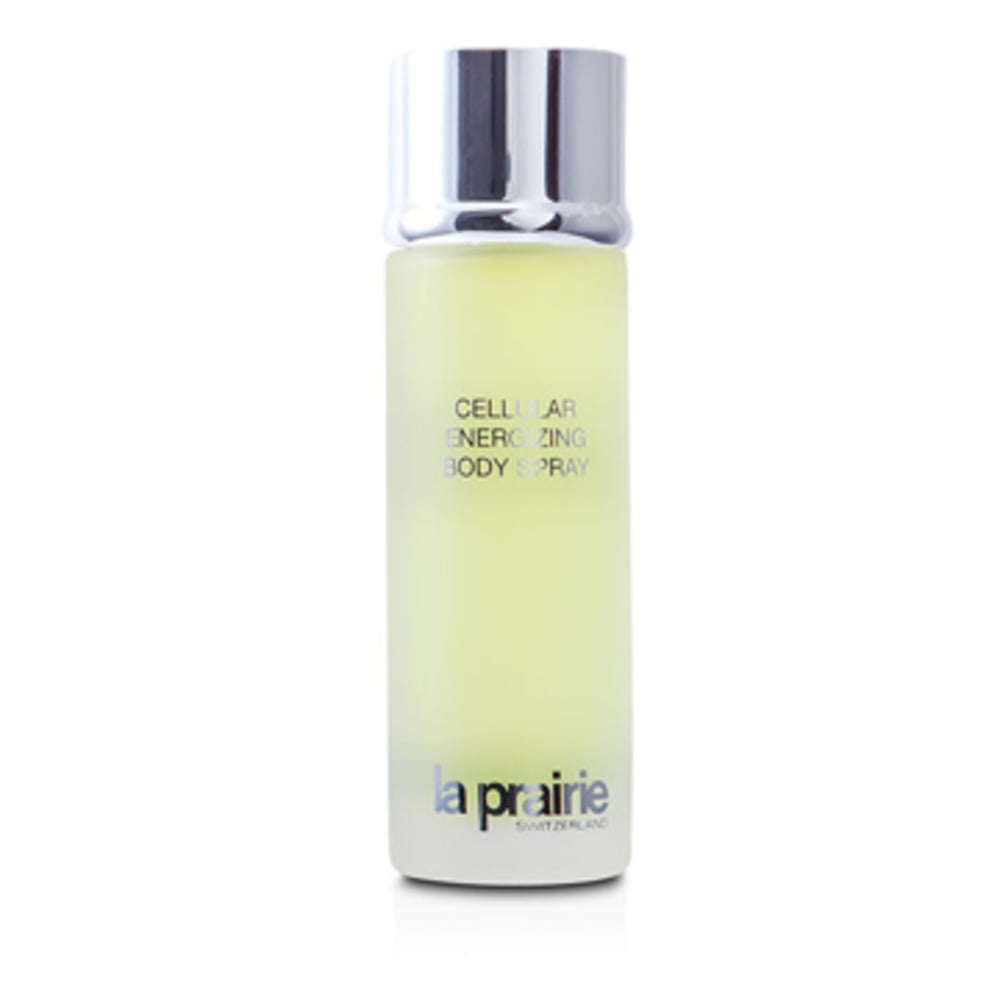 Scented with delicious green aromatics and bright citrus, Cellular Energising Body Spray is a crisp and breezy blend that elevates you both physically and psychologically. Ruby red grapefruit and Italian bergamot offer a brisk and vivifying flight, whilst the limey green buzz of verbena lends a sense of high summer and mediterranean sunshine. A snaking vein of cardamom meanders through the perfume, bringing with it a sense of warmth and earthiness. This body spray can be worn as a perfume from head to toe… it's marine derived components correct skin texture, leaving you in a scented veil which replenishes and moisturises the body. La Prairie's Body Spray is genderless and it smells expensive - the mark of a meticulously groomed woman or man. Lovers of Sisley's sparkling and verdant Eau de Campagne will find much to love here!
La Prairie keep raising the bar with their exquisite cosmentic and toiletry products. With Cellular Energising Body Spray, you can be sure you are hydrating and perfuming without the fuss and inconvenience of using several products. And who doesn't like to save time and money these days?