Jean Desprez Bal A Versailles Eau De Toilette Fragrance Review
Whilst his name is little known today, French born perfumer Jean Desprez has authored a number of global perfume giants; his first – Crepe de Chine – (created in 1925 for the company F. Millot) is still widely revered as a perfume pillar of the past. Another of his epic worldwide sensations was Bal a Versailles… a fragrance for women which remains widely revered and worn today by both genders.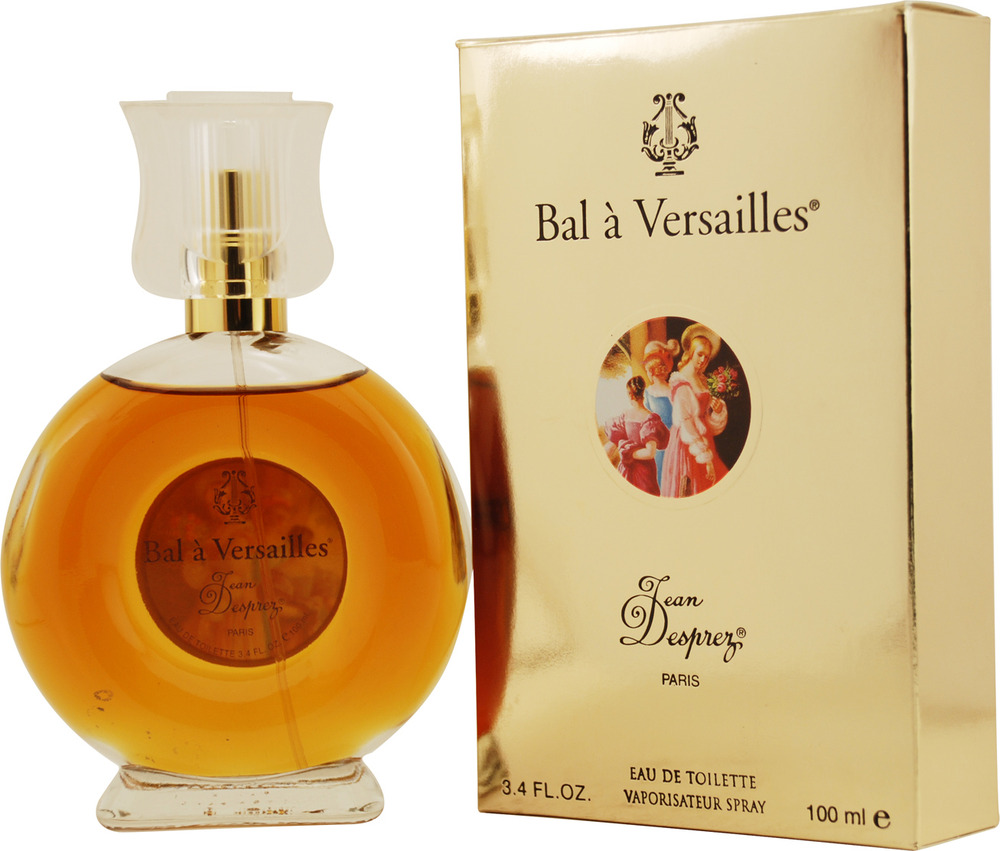 Epitomising the 'Oriental' fragrance classification, Bal a Versailles was launched in 1962, and showcases a complex arrangement of components. With a trajectory that begins with abundant citruses and aromats (such as rosemary and cassia leaf), Bal a Versailles runs the gamut of florals too: rose, jasmine, orange blossom, neroli, ylang-ylang and lily-of-the-valley all feature, over a dense ground of leather, tolu balsam, resins, cedar, civet, musk, vanilla and amber. Whilst it might read as though Desprez's concoction spared only the kitchen sink, that which makes Bal a Versailles so magical is that the blend is absolutely seamless…. it literally blankets the skin in a mantle which is smooth, carnal, sensuous and head-turning! It almost takes on a life of it's own, dragging those in it's orbit even closer.
Bal a Versailles has endured countless tweaks over the decades, thanks in part to restrictions on a handful of raw materials. However, even in it's modern incarnation, it is both unique and memorable. Perhaps best avoided at work (well, that depends on the work!), Bal a Versailles is the ultimate winter comfort fragrance. It has titanic projection and persistence…. they will definitely know when you enter a room. And as far as I'm concerned, that's not always a bad thing!