FREE U.S. Shipping

(orders over

$59.00

)
Join our coupon list -

Sign Up

Over

30

million

orders shipped
Trusted online since

1997
FragranceNet.com - Perfume, Cologne & Discount Perfume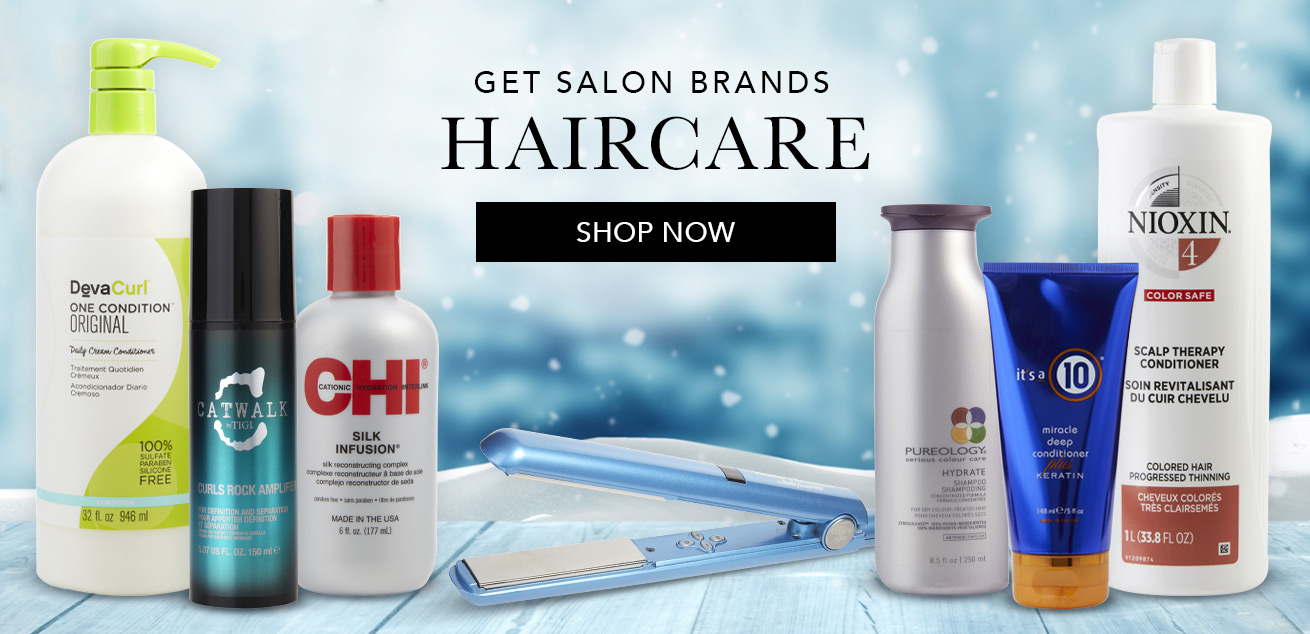 Free U.S. Shipping*
On all orders over

$59
Secure Shopping

.
100% safe & Guaranteed

.
up to 80% off

.
trusted online since 1997

.
over 30 million orders shipped!
For dry skin apply lotion to the skin after showering while the skin is wet. In other words don't dry off just apply lotion to the still wet skin. It will feel strange at first but keep rubbing it in and it will absorb into the skin. It helps to stand in front of a fan which will allow the lotion to dry on the skin faster. Any kind of lotion can be used.
Show More
Skin care Tip
Customer Reviews
I have wanted this perfume for the longest time and couldn't find it for a good price anywhere until I discovered this site. One of my favorites and I get complimented every time I wear it!!
Show More
Review of Vera Wang Princess by Suzana