FREE U.S. Shipping

(orders over

$59.00

)
Join our coupon list -

Sign Up

Over

30

million

orders shipped
Trusted online since

1997
FragranceNet.com - Perfume, Cologne & Discount Perfume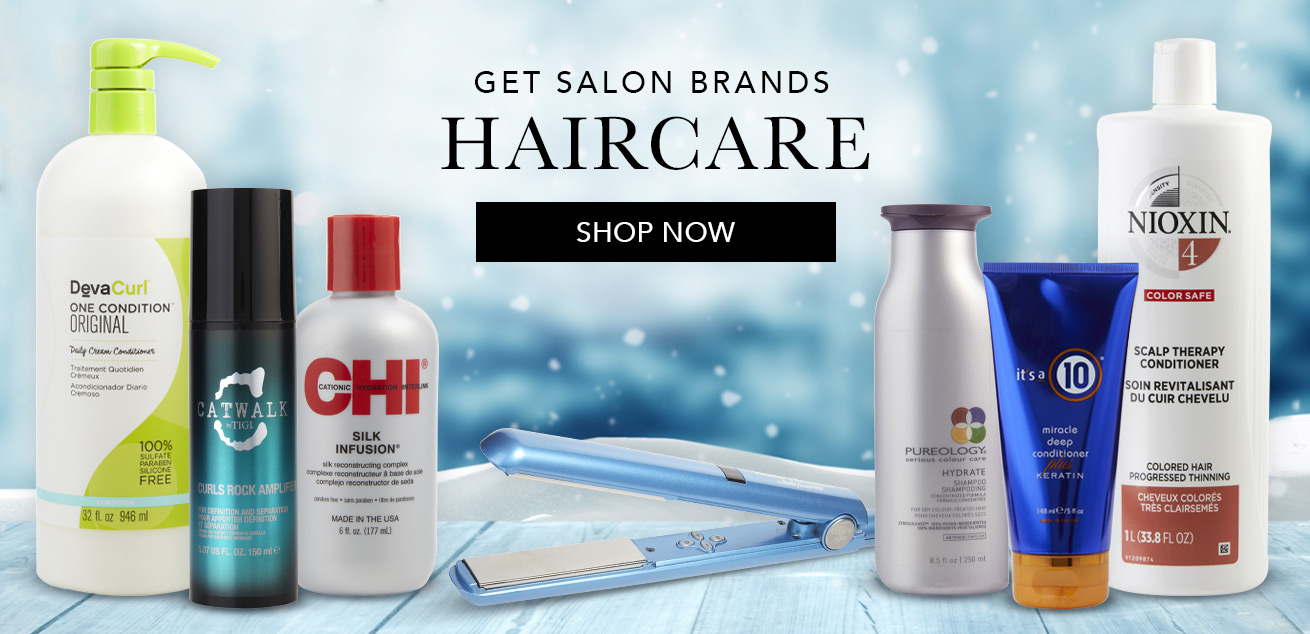 Free U.S. Shipping*
On all orders over

$59
Secure Shopping

.
100% safe & Guaranteed

.
up to 80% off

.
trusted online since 1997

.
over 30 million orders shipped!
First of all I am a professional hairdresser; First Tip; If your hair is frizzy looking STOP rubbing it so hard with a towel, I have seen guys & gals rub their hair so hard, like they were polishing a car. This causes separation between the cuticle and the hair shaft, thus creating a frizzy look. Be gentle and just blot or squeeze hair with a towel, if your hair is longer, after blotting, wrap it in a towel for a little while, this will help it to dry faster when blow drying. Tip Two; NEVER use a hair brush on WET hair; When hair is wet it stretches, thus causing breakage because hair will stretch only so far. A comb is BEST and a Wide Tooth comb or large pick is BEST for longer hair, always starting at the bottom, so if you have shorter hairs at the middle or crown area this is what is causing it. Tip Three; Never use a rubber band to pull your hair up and NEVER EVER pull your hair up with a rubber band when hair is wet, you may however use something made o
Show More
Hair care Tip by Brenda Adams
Customer Reviews
I have wanted this perfume for the longest time and couldn't find it for a good price anywhere until I discovered this site. One of my favorites and I get complimented every time I wear it!!
Show More
Review of Vera Wang Princess by Suzana