FREE U.S. Shipping

(orders over

$59.00

)
Join our coupon list -

Sign Up

Over

30

million

orders shipped
Trusted online since

1997
FragranceNet.com - Perfume, Cologne & Discount Perfume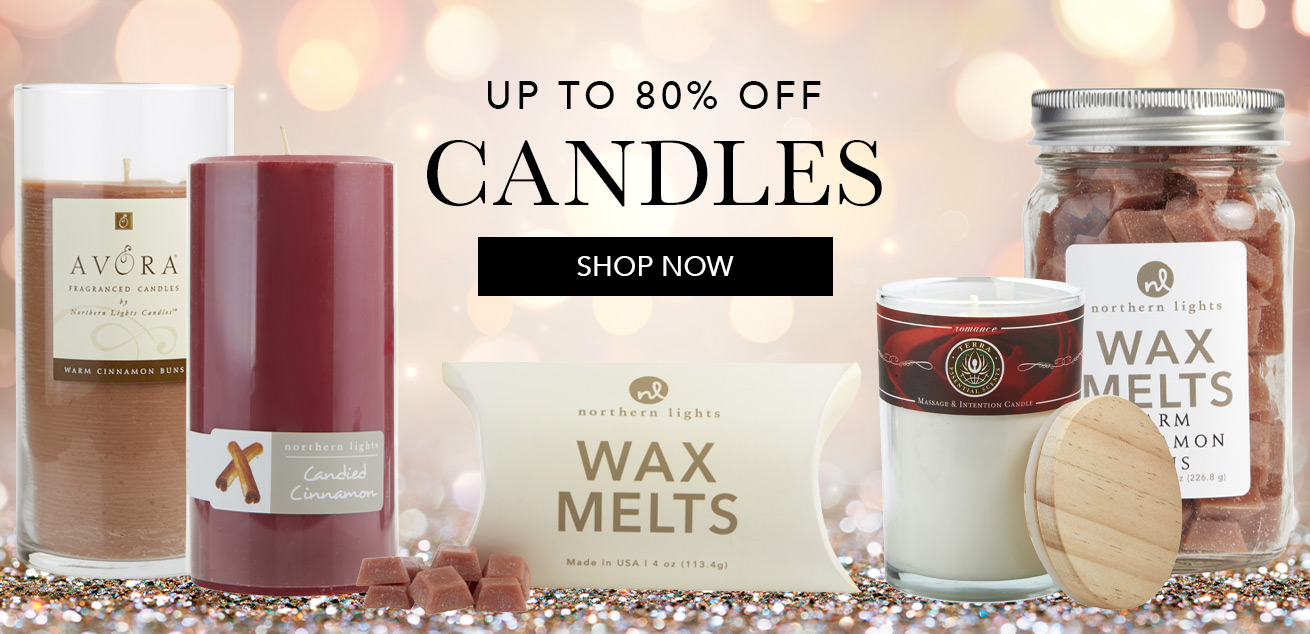 Free U.S. Shipping*
On all orders over

$59
Secure Shopping

.
100% safe & Guaranteed

.
up to 80% off

.
trusted online since 1997

.
over 30 million orders shipped!
How to use Eyelash Curler and How to Apply the Mascara to make it last. 1. Eyelash Curler---Run the Metal Eyelash Curler under Very Hot Running Water,(Be careful, learn how much heat your eyelid can stand).Dab off excess Water w/ Kleenex. Place Eyelash Curler as close to the eyelid and encompass all the lashes, as is possible. Pump pressure on the handle a few times to get a stronger eyelash curl. Release! Let lashes cool. 2. Applying Mascara---Apply a heavy amount of Mascara to eyelashes(top & bottom lashes). Have ready an extra dry, and clean eyelash wand or( eyelash comb, is best to use). Before Mascara sets up, comb or brush eyelashes, separating and positioning as you comb or brush your eyelashes. Keep comb or brush cleared of Mascara onto Kleenex or cloth, this clears the clumbs from the comb or brush. Continue with each eye, combing and seperating until you get the full look. I always use Waterproof Mascara. It stays and stays when dry.
Show More
Makeup Tip by dixi lee
Customer Reviews
I have wanted this perfume for the longest time and couldn't find it for a good price anywhere until I discovered this site. One of my favorites and I get complimented every time I wear it!!
Show More
Review of Vera Wang Princess by Suzana