Scent Spray
by Donna Karan

100% Authentic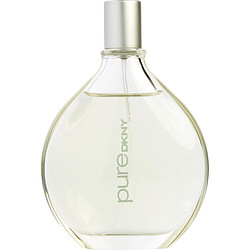 Zoom
Free Shipping in U.S. (orders over $59.00)
Design House:

Donna Karan

Fragrance Notes:

Citrus, Floral, Green, Basil And Verbena.

Year Introduced:

2011

Recommended Use:

daytime
No reviews written for this product
I've only had this scent for a week and I need to ask my friends how it works on me, but I do like it. I laugh at the age group 25-54 is Mature. Well, I'm 45 and no where near Mature, but I like this light and subtle scent. My usual scent is Be Delicious (Green) and it has been my signature scent since 2006.
Written by ShopGurLVA on November 09, 2015
Love love love ! I always get compliments especially by men! Subtle and very enticing! I love that it's not available in store I've been wearing this perfume for 2 years . They know when I'm in the room!
Written by Anonymous on November 22, 2014