Eau De Parfum

100% Authentic
Item #
Coupon Price: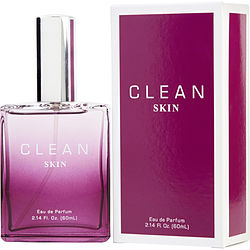 Zoom
eau de parfum spray 2.14 oz
Free Shipping in U.S. (orders over $59.00)
No reviews written for this product
This fragrance, Clean Skin is wonderful. Very subtle,never overwhelming. I get migraines from many smells/fragrances, but never have with this one. Good fragrance for every age. Would highly recommend this for a teens first fragrance or for someone who never wears fragrances. I am complimented all the time,usually when I am hugging someone. It is so not offensive. Would be a great fragrance for work day. It is so good!
Written by Emily on November 14, 2015