Cologne

100% Authentic
Coupon Price: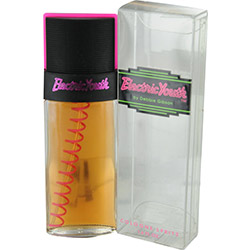 Zoom
Free Shipping in U.S. (orders over $59.00)
Design House:

Debbie Gibson

Fragrance Notes:

Fruits, Flowers, Woods And Amber.

Year Introduced:

1898

Recommended Use:

daytime
No reviews written for this product
My mother purchased this for me when I was a teenager and I still order a bottle every now and then and I am 36. I introduced it to my daughter who really loves it. I also found that Katy Perry "Meow" smells really close to this. Fruity and fun scent. Attractive bottle. Don't need much. Let the memories flow...
Written by Sinaminika on November 20, 2014