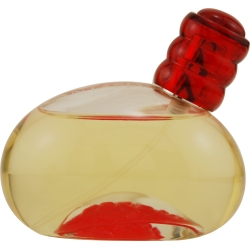 No reviews written for this product
I bought it for my housemate who has used it before. She was very pleased with the product. I'll be returning for "Fantasia" again.
Written by Robert on August 17, 2009
Read Review details ►
I've been using this perfume for ten years now. I've tried several others but was impossble to switch. Things come and go in my life but this perfume... I can't let it go. And my fiancee lovesss it!!!!!
Written by Can't let go on April 29, 2008
Read Review details ►