Close your eyes and think about your dad. What memory came to mind? Was it a time when you were younger and you couldn't imagine going to bed without him tucking you in? Or did you smile when you remembered the first time you found a gift for Father's Day that you knew he would love?
When it comes to shopping for Father's Day gifts, the first rule to remember is do not panic. Everyone struggles to find that one gift that holds special meaning to the father figure in their life. Luckily, we've done the hardest part for you so you could find the perfect gift. The only thing that you need to do is think about the type of man that you are shopping for. Is he the type whose dreams never end or is he spirted and care-free, enjoying life as it comes to him?
Check out 5 of our top fragrances that will help you capture his essence in the perfect gift! #CaptureHisEssence
The 'Casual' Dad - Light Blue Stromboli Pour Home by Dolce & Gabbana ($48.99)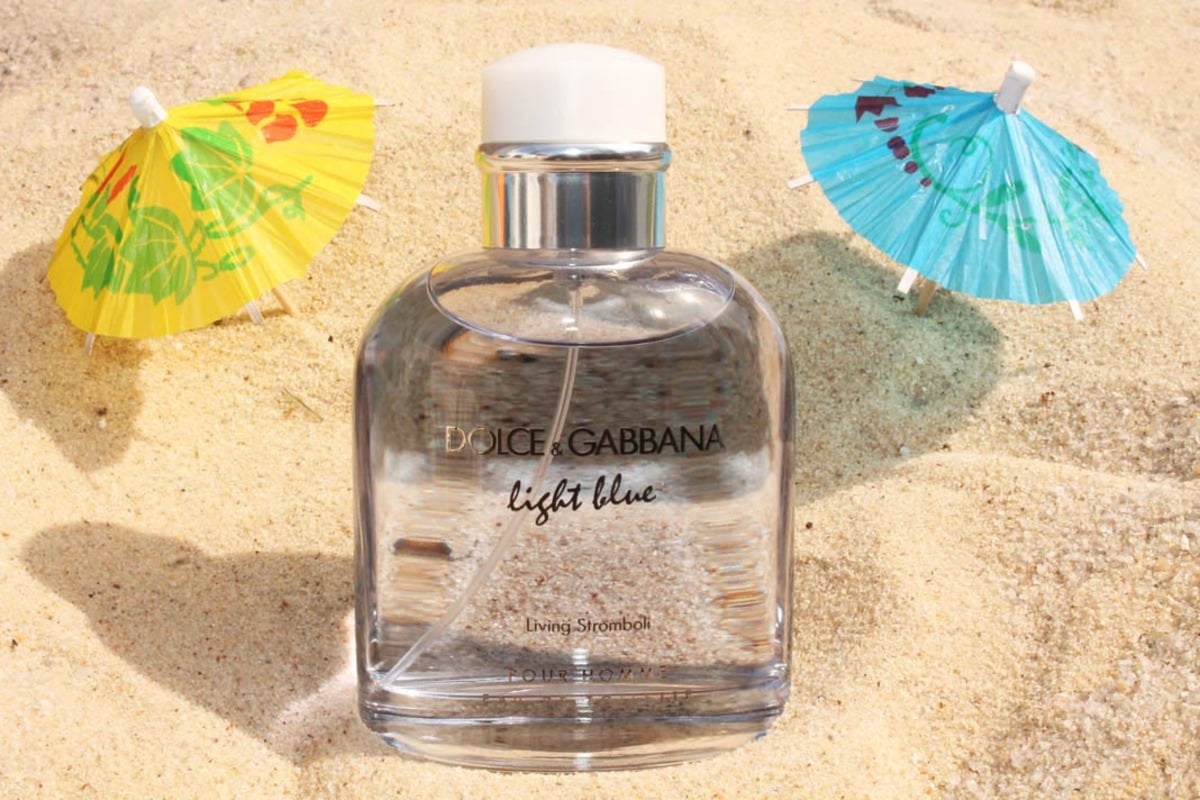 Can you feel it? The wind brushing against your face as you sat outside with your Dad listening to the waves crashing in the sea. Light Blue Living Stromboli is a woody - aquatic scent that was inspired by two Mediterranean locations – coastal village Portofino and volcanic island of Stromboli. It is the ideal fragrance for the casual dad who takes life as it comes to him and enjoys the little moments that life brings him.
The 'Hero' Dad – Only The Brave by Diesel ($51.99)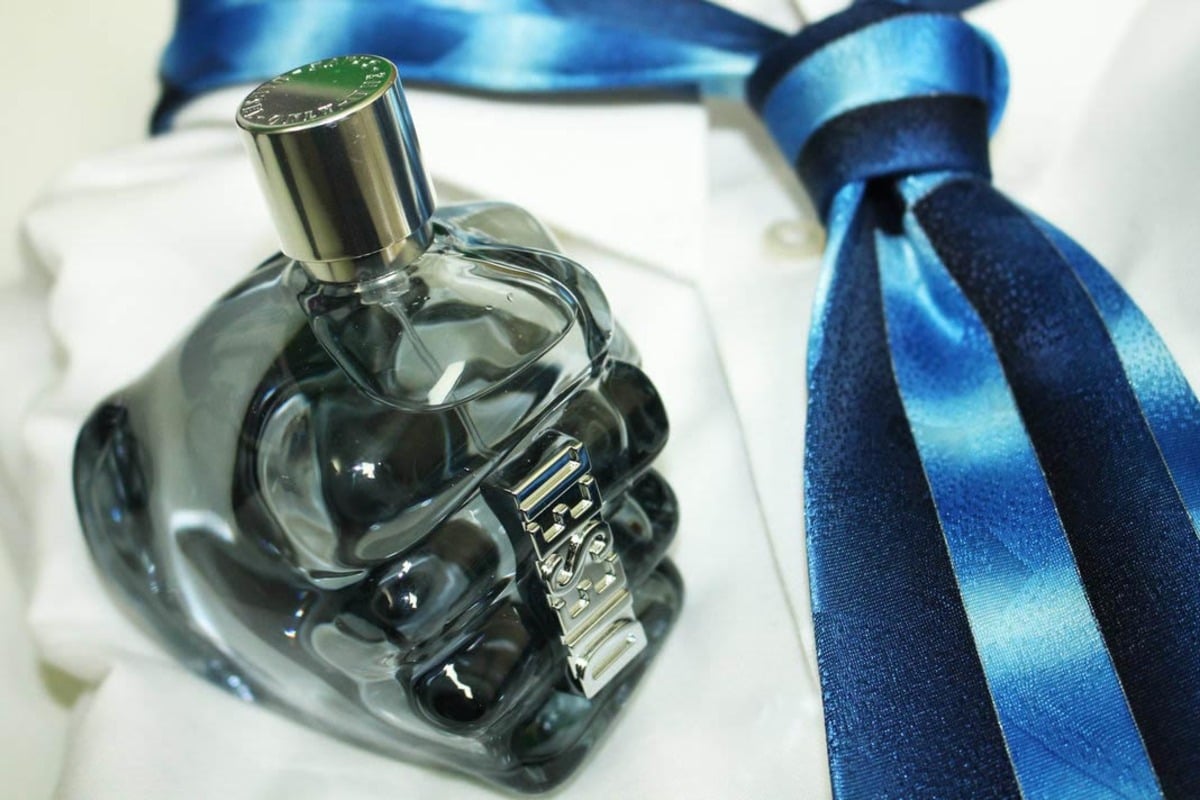 Nothing is ever too much for this Dad. Only The Brave introduces a harmony of oriental, leather and woody accords, which accentuates the characteristics of the masculine, determined and brave. It is a fragrance that was created for all men who choose to be heroes.
The 'Inquisitive' Dad – Midnight in Paris by Van Cleef & Arpels ($31.99)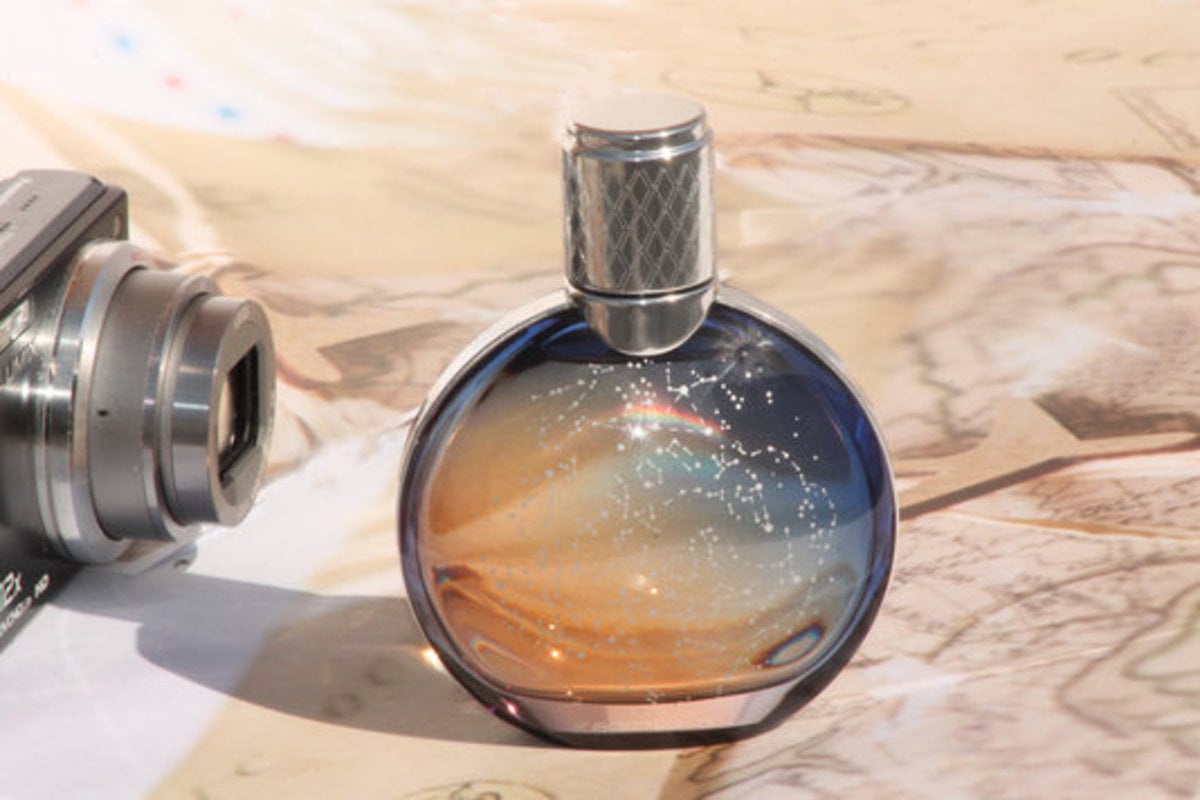 The world is his oyster and he showed you everything that it has to offer. Midnight in Paris is a fragrance that is enriched with floral notes, lily of the valley and citrusy notes with lighted lemon. The bottle gives an illusion of a luminous starry sky which is fitting for the Dad who loves to travel.
The 'Passionate' Dad – Spicebomb by Viktor & Rolf ($62.99)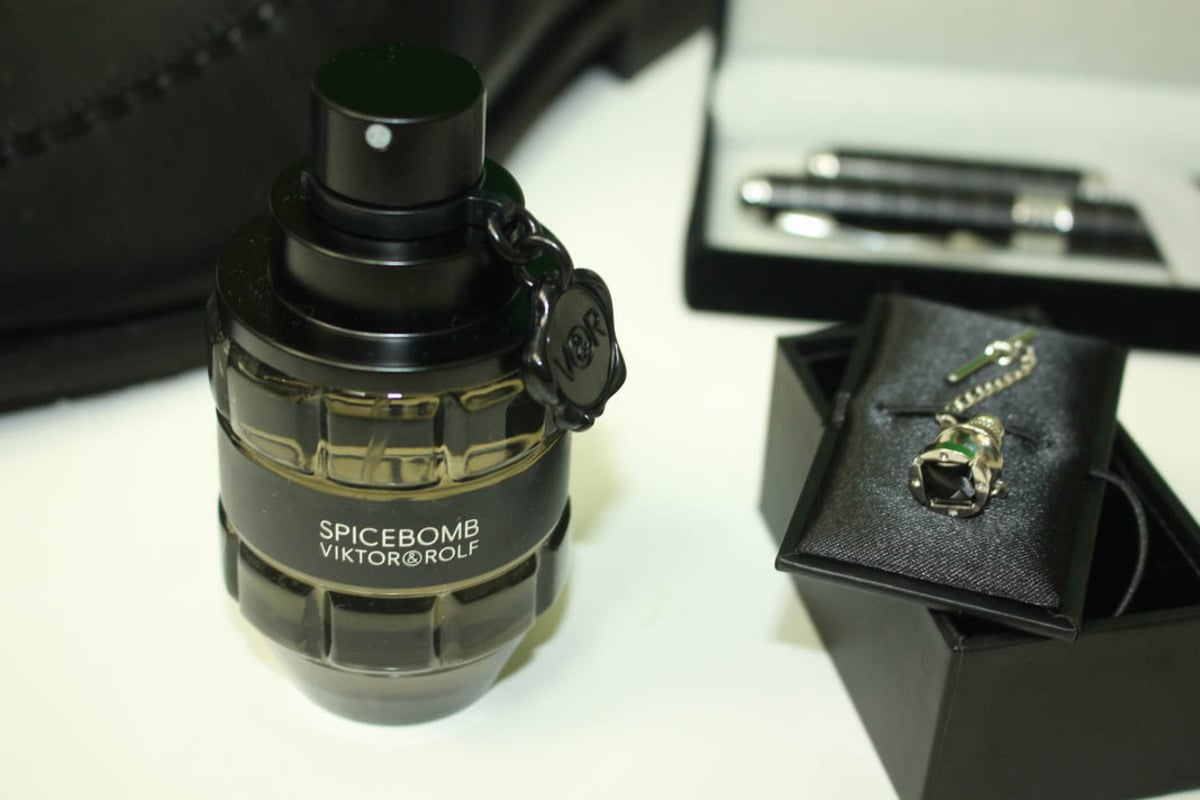 You'll never hear no from this Dad. Spicebomb is a fragrance that was created for the passionate and extrovert Dad. Enriched with a woody and spicy composition blended out with sensual spicy undertones, Spicebomb will help this Dad grab life by the horns.
The 'Invincible" Dad – Invictus by Paco Rabanne ($82.99)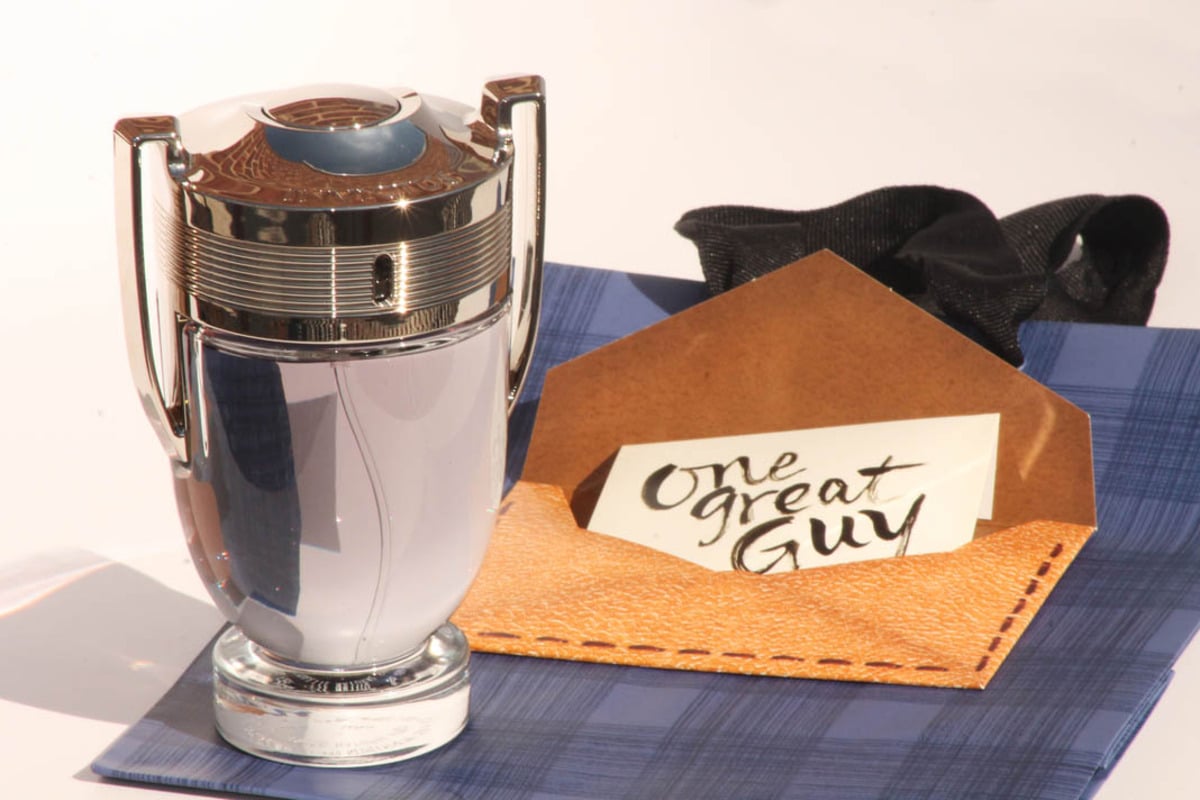 It's all about the thrill of the competition for this Dad. Nothing feels better than hearing the roar of the crowd when he finally reaches the finish line – at a sporting event or completing a project at the office. Designed with hints of fresh grapefruit and woody base notes, Invictus will help this Dad feel invincible.
For the Dad that's deserving of everything, shop our Father's Day Boutique!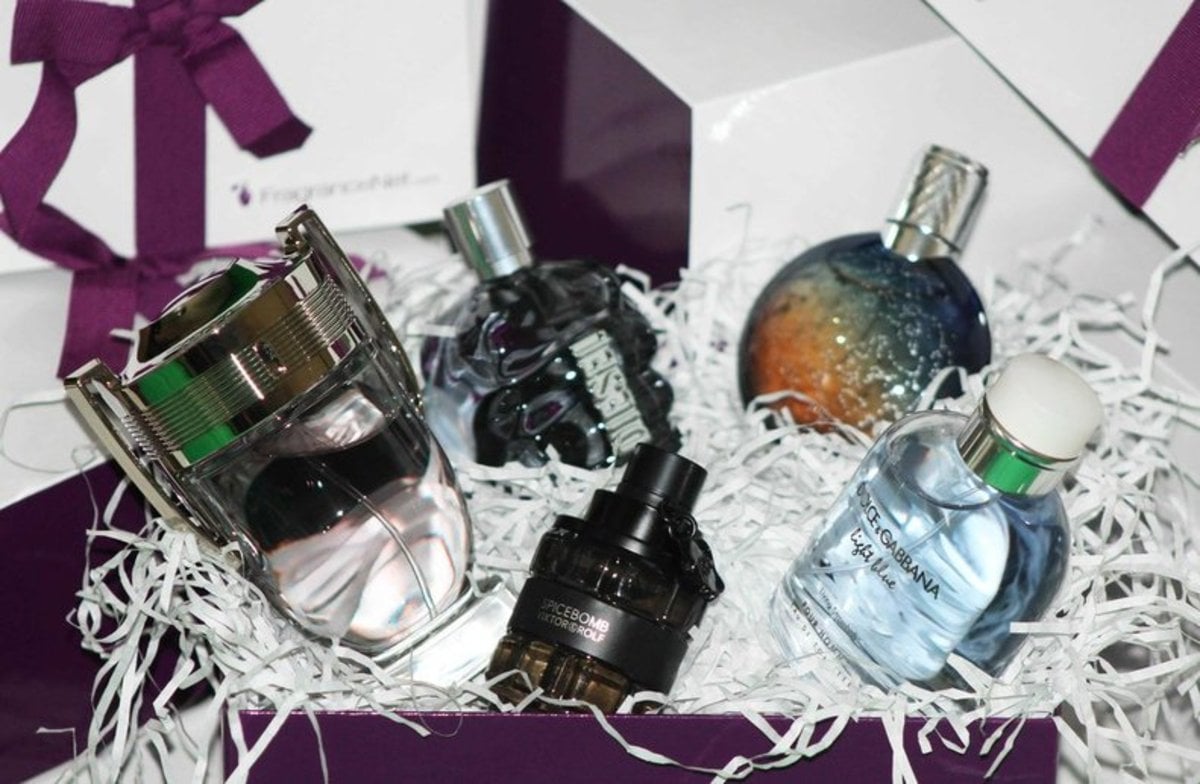 Stop by our social media channels and tag us in your photos when you #CaptureHisEssence. We'd love to see what gifts you picked out for your Dad!
Celebrities, fashion icons, and music stars arrived in New York to celebrate the opening of the latest exhibit at the Metropolitan Museum of Art's Costume Institute, "China: Through the Looking Glass."
While many people look at the Met Gala as the pinnacle of red carpet fashion, none of the elaborate gowns or custom tailored suits are ever complete without its accessories. From decorated headpieces to sophisticated boutonnieres, we were in awe at some of the memorable looks!
However, despite photographs from over 225 photographers who were all personally hand chosen by Anna Wintour herself, there is still one question that we were left asking. What fragrances do you think the stars paired with their one-of-a-kind looks?
Here are some of scents that we think the stars used to complete their looks!
Mother Nature has been teasing us with glimpses of warmer weather and in turn, our daydreams have been filled with tropical islands and girly cocktails. Unfortunately, summer is still quite some time away and that's why we're putting the scent spotlight on Serge Lutens' Datura Noir. The women's fragrance features island fruits with just the right amount of warmth and spice to make this winter time appropriate.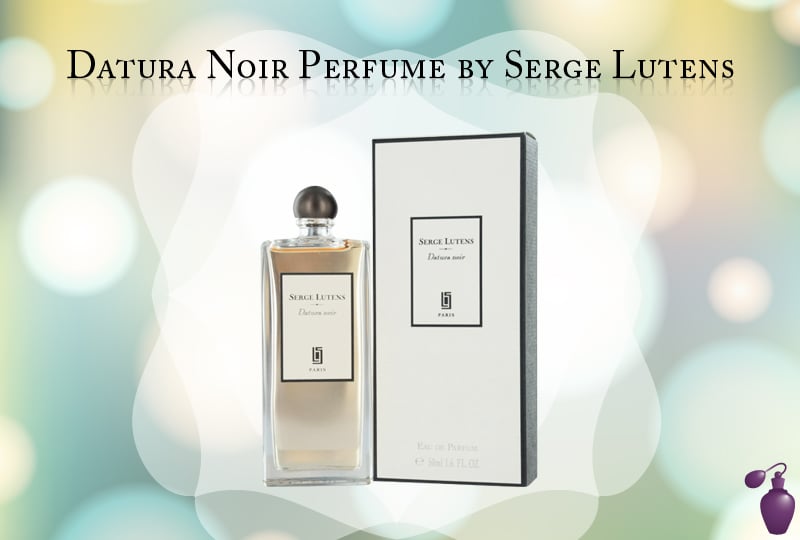 Datura Noir is dark and seductive, but has a vibrant and playful side that becomes evident as it wears throughout the day. Created by perfumer Chris Sheldrake, this fragrance can be worn day or night, but would be absolutely magical for a night out with the girls and positively captivating on a date with that special someone. Datura Noir by Serge Lutens contains notes of coconut, tonka bean, lemon blossom, mandarin orange peel, tuberose, almond, musk, heliotrope, Chinese osmanthus, myrrh, apricot, and vanilla.
We can't get enough of this fruity, oriental vanilla scent – does it sound like something your collection is missing?