Five Ways to Instantly Look Younger: The Search for the Fountain of Youth
Decline the trendy Botox party invitation, forget face lifts, and stop stressing over the search for the fountain of youth; here are five ways to instantly look younger!
The initial signs of aging tend to be first apparent around the eyes. Philosophy's Eye Hope Multitasking Eye Cream is formulated to help eliminate dark circles, puffiness, and lines. The Eye Hope Multitasking Eye Cream contains antioxidants to protect against damage and further wrinkle formation, provides moisture, and works to improve skin elasticity and tone – all very important factors for an anti-aging product. Just remember, because the eye area is so delicate, apply all eye care products very gently.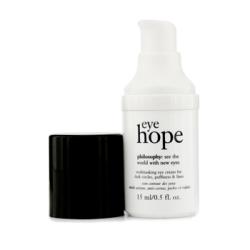 Whether you're a smoker, like to drink from a straw, or simply pucker your lips often, fine lines are bound to form around the mouth. Dr. Brandt's Lineless No More for Lips is a conditioning lip line filler and plumper. The moisturizing formula softens lines and wrinkles, protects from free radical damage, and increases collagen. Lineless No More for Lips is also a great way to prevent future wrinkles and furrows from forming.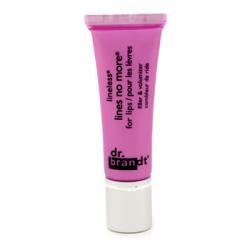 When it comes to instantly looking younger, nothing does the trick like a (safe) tan. Platinum Face Anti-Aging Self Tan Lotion by Fake Bake is a face lotion that helps to repair skin damage and promote cell regeneration while adding a beautiful healthy glow. Nothing says youth like luminous skin.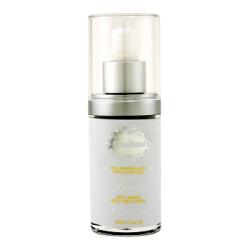 Bourjois by Bourjois' Une Glimmer Eye Pencil in #g02 is the perfect way to achieve a more youthful appearance – and combat tired eyes! The natural, soft, easy glide formula should be applied to the lower waterline and will add a subtle shimmer. By using a nude liner rather than a dark shade, your eyes will really pop.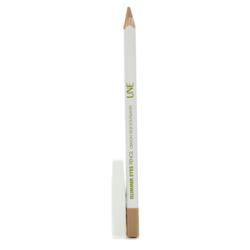 The finishing touch comes from By Terry's Blush Veloute Velvet Cream Blush in #02 peach nude. The universally flattering shade will add just a touch of color to the apple of your cheeks without being overwhelming. Using a cream blush will add moisture and unlike powder, it won't settle into those pesky fine lines giving you an instantly younger appearance.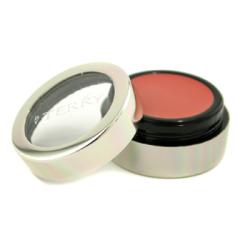 -Kristin Lisi