Maybe it's the scented suntan lotion or perhaps the endless pina coladas, but let's face it, nothing says summertime better than the intoxicating aroma of coconuts. Sure you can pick up a jar of coconut oil at your local health food store, but if you want a faster fix, inject some of this tropical fruit into your beauty routine with these coconut-infused products. From body scrubs to multi-tasking favorites, check out our favorite summer beauty products featuring that decadent coconut scent.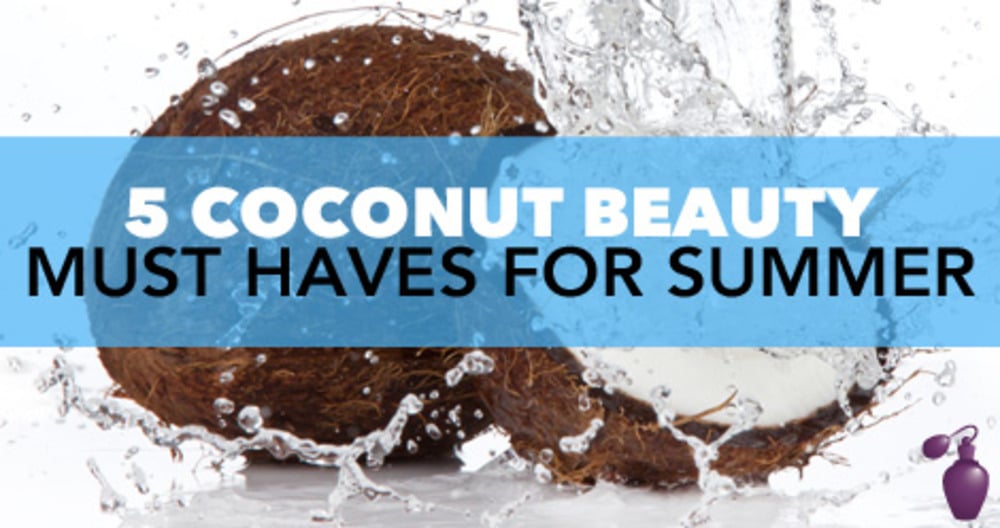 Give your hair a trip to paradise with Bain De Terre Coconut Papaya Ultra Hydrating Treatment Balm. It is an ultra hydrating coconut conditioner that gently moisturizes the hair after you remove impurities and excess oils. Use it after you shampoo or cleanse to leaving your tresses super smooth.
Coconut water proves to be extremely hydrating and ultimately nourishing, so bring the benefits of this health-food must to your moisturizer with Super By Dr. Nicholas Perricone Hyper Hydrator With Coconut Water. This is perfect for all types of skin, its ultra-light and infused coconut water for that clean feeling.
To help ward off pesky cellulite and rejuvenate your skin, turn to Eminence Coconut Cream Masque, which uses only organic ingredients for only the softest and smoothest skin possible.
After a long day in the sun, wash off the day's impurities with Lavera Organic Coconut & Vanilla Exotic Body Wash which is an organic body cleanser. Follow it up by moisturizing your body with Laura Mercier Almond Coconut Milk Souffle Body Creme. This velvety-rich body creme fuses together almonds and coconuts for a real beauty treat.
We know...you have to catch 'em all and using an incense to attract wild Pokémon are the easiest way to collect them but what about your own signature Pokémon scent?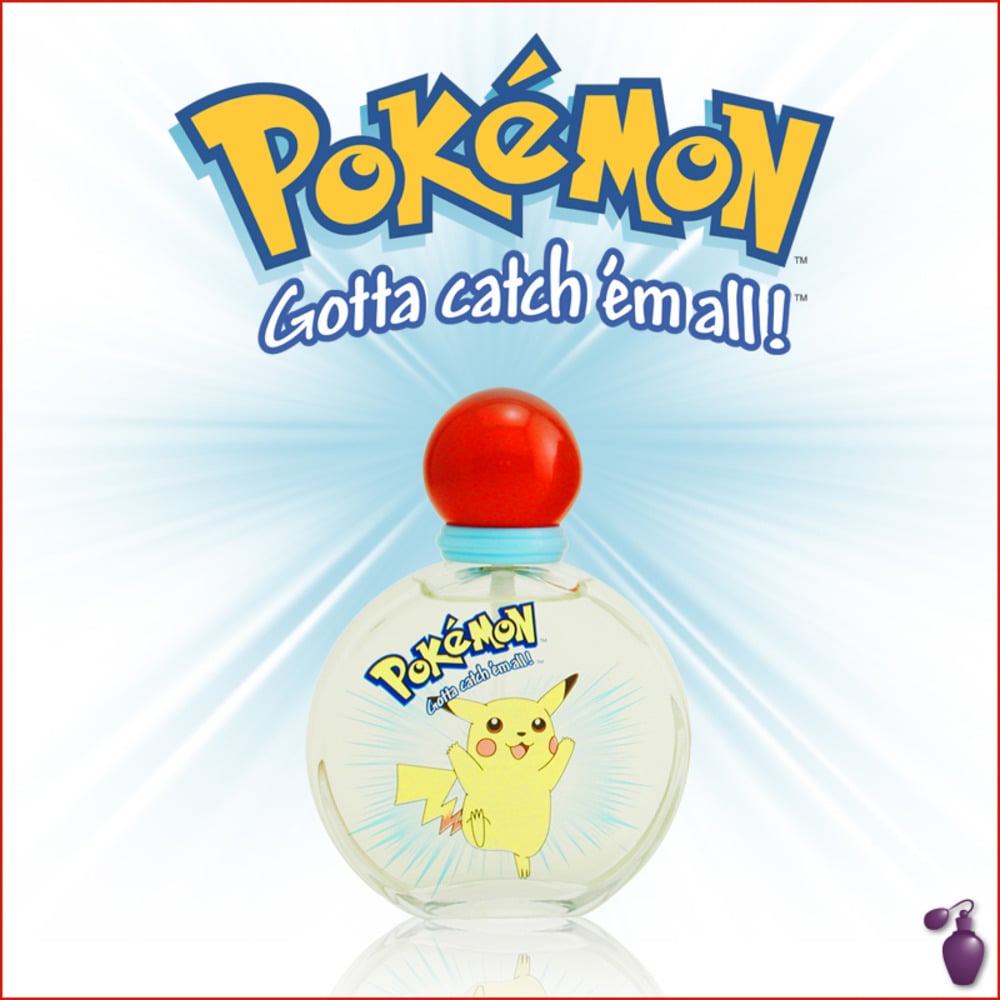 This Pokémon Eau de Toilette is the perfect daytime scent to wear while you play because it's full of orange blossom, vanilla and musk.
You can thank us when you catch a wild Pikachu.
Ready, set, sun! It's finally summertime. That means a change in your arsenal of products is in order to get you prepared and pumped up to meet the heat in beautiful style. We've got a roundup of items that definitely make the grade for summer greatness.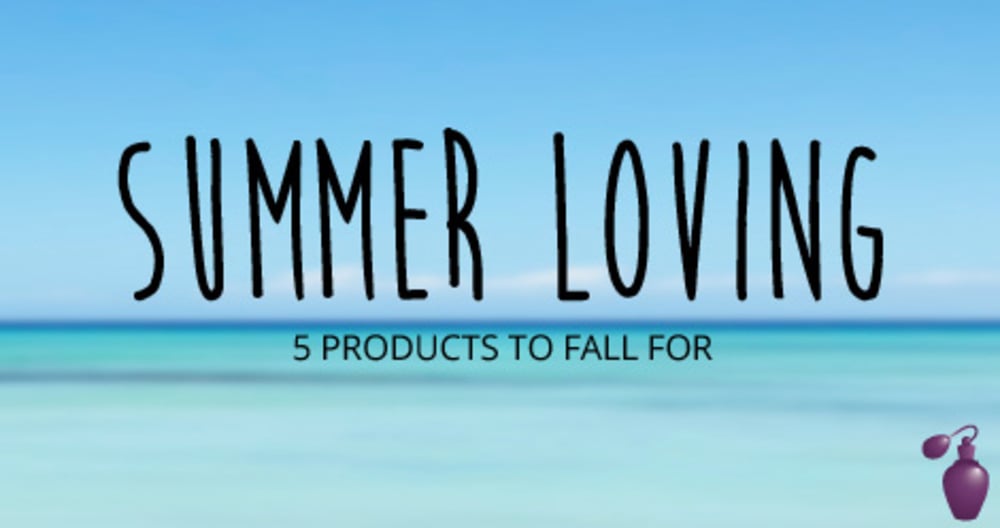 First, let your senses put you in the right frame of mind with aromas that usher in everything we find seductive about the season. Ocean Breeze Candles is the ideal way to bring the alluring beauty of seaside beachy goodness right into your bedroom. The soothing fragrance makes it easy to envision yourself relaxing in the warm sand. When you think of hot women – in every season, but especially during summer – one icon that immediately comes to mind has to be the Queen Bey. Now we can't promise that a product will make you look like this goddess, but the fragrance she created, Beyoncé Heat, definitely embodies her smoldering spirit. What's summer without tasseled sexy beach-ready strands? There's no sexier accessory for the season than a 'do that does you justice as a sensational sun goddess with wind-swept tresses. To help you achieve that look with ease, get your hands on Lanza Healing Style Beach Spray.
Ladies who crave sun-kissed skin without the dangerous environmental exposure will relish the fact that it's actually simple to achieve. With Sisley Phyto Touch Sun Glow Gel, you'll be a bronzed beauty in no time without any burn or blisters. As your skin switches gears from spring to summer, a little TLC goes a long way to make it silky to the touch. Mychelle Tropical Skin Smoother (dry) Treatment Step 2 gets you to ready to glow – for faux or for real.