During the summer months, it's easy to replace trips to the salon with afternoons on the beach and backyard barbeques. But just because you forgot those highlight appointments and color touch ups, doesn't mean your hair color has to suffer. Turns out the secret to keeping your color fresh lies in removing one major ingredient from your shampoo.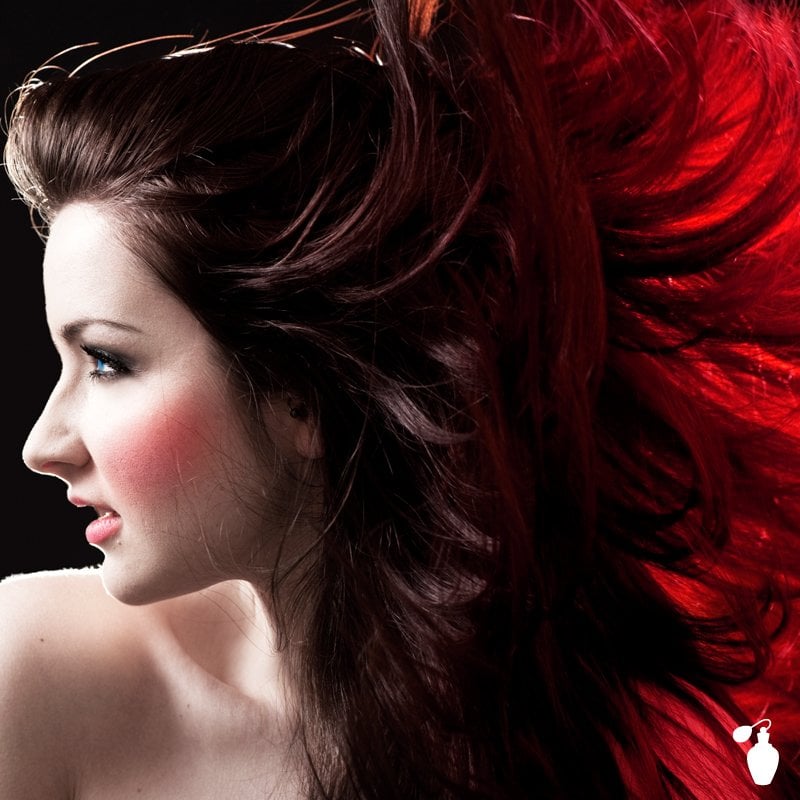 The culprit? Sulfate. While this little ingredient (commonly listed as sodium laureth sulfate and ammonium laureth sulfate) gives your shampoo that rich lather, it's also responsible for stripping the color molecules from your strands more quickly. In addition to shampoo, sulfates are traditionally found in household cleaning products, and might also be to blame for excessive dryness and frizziness.
Salon experts and celebrity colorists recommend reaching for a sulfate-free shampoo to help lock in color and keep hair shiny. Kerastase's Réflection line, which includes shampoo, conditioner, hair mask and shine spray and L'Oreal's Série Expert Vitamino Color line are sulfate-free and aimed at preserving color.
So now you can spend more time outside of the salon without sacrificing fabulous hair!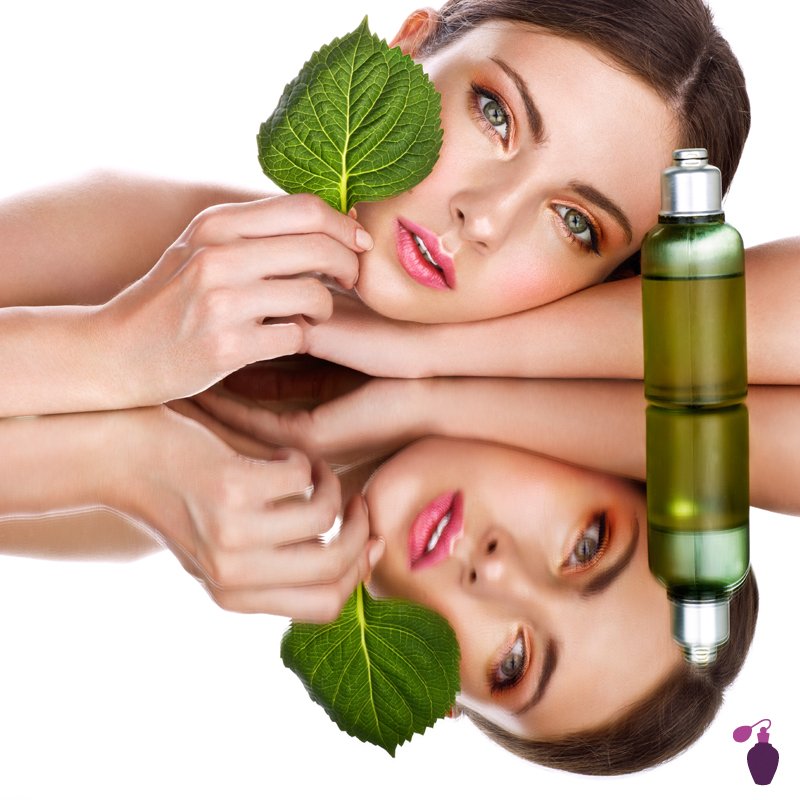 Ever stop to wonder what exactly is in some of your favorite beauty products? Take a look, you might be surprised by the endless list of ingredients with complicated names like pentaerythrityl tetraisostearate, butylparaben and cyclopentasiloxane.*
Most of us have no idea how to even pronounce these ingredients, let alone what they actually are. Yet scientific research points to some of these chemicals as possibly causing cancer, disrupting the endocrine (hormone) and reproductive systems, harming the environment, as well as causing allergies and skin sensitivity. Many of theses harmful chemicals are commonly found in makeup, nail polish, haircare and body products (not to mention many of the companies whose products contain these chemicals also test on animals)!
But fear not, beauty queens, here are some of our favorite eco-friendly, organic brands:
Dr. Hauschka boast a comprehensive line of natural skincare products that includes anti-aging creams, body wash and deodorant, but the line carries makeup products, too. Try Dr. Hauschka's clarifying toner to help keep pores clear and minimize breakouts that tend to get worse after lounging in the hot summer sun. Or try the rosemary leg & arm toner, which soothes skin while reducing the appearance of cellulite and varicose veins.
Jane Iredale – This mineral cosmetics line declares that it provides foundation, concealer, sunscreen and active skin care benefits without using parabens, phenoxyethanol or other skin irritants. The Jane Iredale line includes bronzing and mattifying powders that are perfect for getting that summer glow without the greasy shine. Iredale's cream blush in Clarity is also sure to compliment your sun kissed skin the natural way.
Juice Beauty – True to its name, Juice Beauty uses juice based, organic ingredients in its products that are free of harmful chemicals, artificial dyes and synthetic fragrances. Try spraying Juice Beauty's hydrating mist over sun parched skin. The fresh ingredients, which include aloe vera, rosehip and grapeseed oils leaves skin refreshed and glowing.
Aveda – Sure, you know about Aveda's environmentally friendly line of hair products. But did you also know they've carried that same commitment over to makeup and skincare products as well? Eyeshadows, lip glosses, face cleanser and makeup remover can now be purchased alongside the most amazing smelling shampoos and conditioners from Aveda.
*Actual ingredients listed on common name brand products in my beauty cabinet, yikes!