Inspired by old Hollywood, designer Malan Breton kept his beauty looks sharp and dramatic to accommodate all his breathtaking designs.
Boasting three key hair looks, we're breaking down how to get these runway-ready styles at home in easy to follow steps.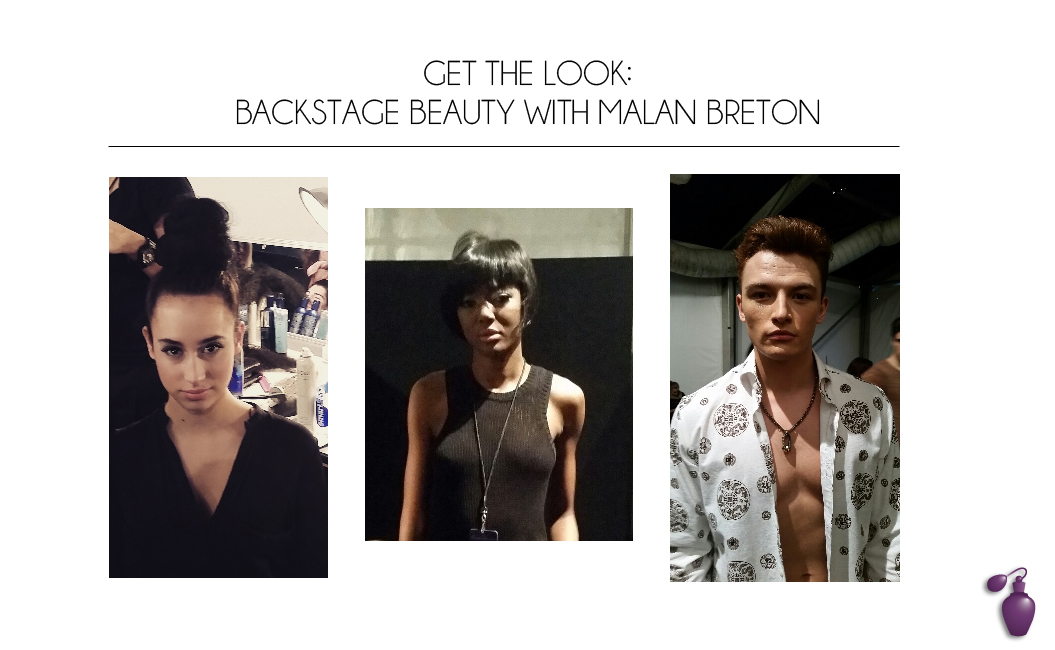 Double Bun
Looking to shake up your usual topknot? Try this double bun look for all your dramatic nights out.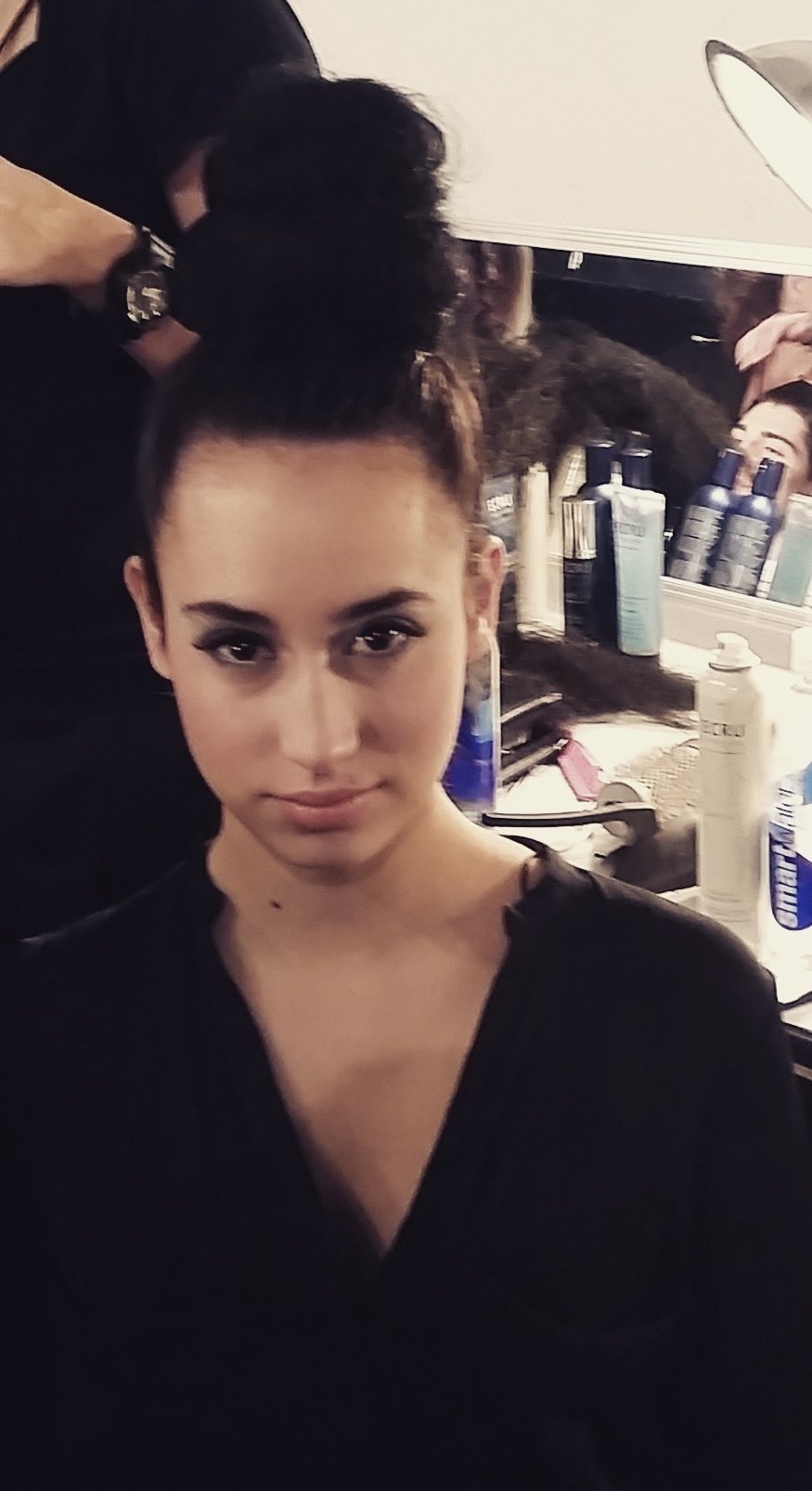 Step One: Pull hair into a tight pony on top of the head. Smooth flyaways with bit of Savannah Hair Therapy Shea Butter Leave In Creamaround the hairline. Get two hair doughnuts, one large and one small.
Step Two: Pull the pony through the large doughnut, divide hair into two sections.
Step Three: Wrap one section around doughnut creating a large bun, slide the small doughnut around remaining hair.
Step Four: Attach small doughnut to large one with heavy duty hairpins.
Step Five: Wrap remaining hair around small doughnut creating a smaller bun on top of the large bun, secure with pins spray generously with the Sexy Hair Sexy Hair Play Dirty Texturizing Hairspray.
Asymmetrical Bob
Need that game changing haircut to get you out of that beauty rut? Why not go for an asymmetrical bob as seen at this runway show?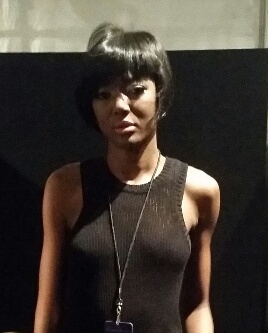 To get that perfect cut, follow the steps below:
Step One: Apply the Macadamia Oil Healing Oil Treatmentonto the hair.
Step Two: Cut strong diagonal bang starting over one eye and working down to jaw covering the opposite eye.
Step Three: Cut back into a stacked bob. Apply a bit more Healing Oil Treatment and dry perimeter under with a round brush creating a beveled bang.
Mens "Vampire" Hair
And something equally exciting for men, this look brings on the dapper sex appeal fast. Want some menswear inspired influence? Bring this sultry style to your pixie cuts in a flash.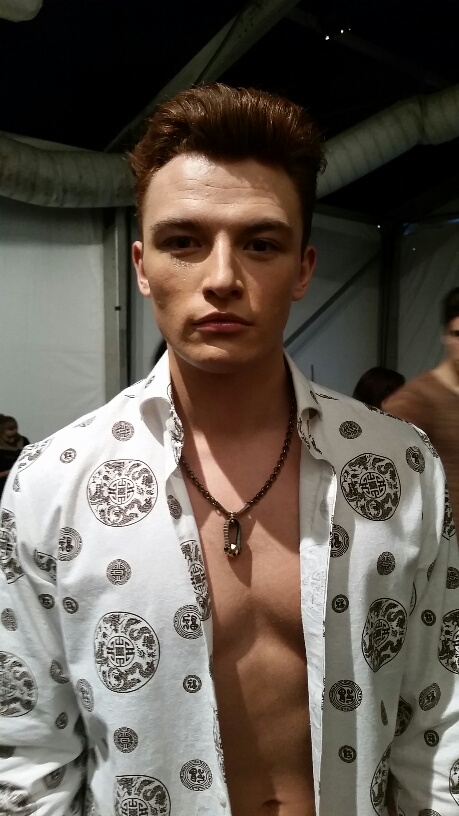 Step One: Part off sides and slick tight with Rusk W8less Hairspray.
Step Two: Apply Eufora Volume Fusion Spray to remaining hair.
Step Three: Blow dry up and back creating a pompadour.
Step Four: Spray with Sebastian Shaper Plus Extra Hold Hairspray
All photos, courtesy of Y Public Relations
If there's one season that can really throw a wrench in your beauty plans, then leave it to winter to really take a toll on your skin. Between the below zero temperatures, blasts of sub arctic wind and unpredictable elements, we're already looking to spring at this point and it's not even February. To keep calm and stay pretty throughout the ever so challenging winter, we've got ten must-haves to aid you in your efforts wherever you go. From skincare to lip shades, equip your beauty arsenal with these cosmetic lifesavers.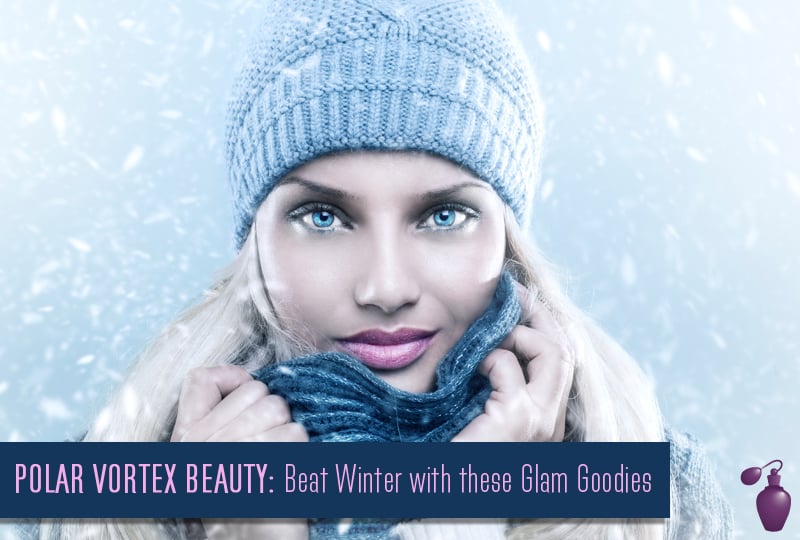 1. La Prairie Cellular Night Repair Cream ($175.99, FragranceNet.com)
Repair your chapped, windblown skin overnight with this nutrient dense night cream which works to reduce wrinkles and dryness with prolonged use.

2. Dermalogica Skin Hydrating Masque ($39.99, FragranceNet.com)
After a long day outside, treat your skin to this moisturizing facial mask formulated with Vitamins A, C and E.

3. Korres Raspberry Antioxidant Liquid Lipstick ($8.99, FragranceNet.com)
To beat the dreary winter greys and blues, add a popping lip to your beauty looks with this rich fuschia color.

4. Sisley Botanical Buff & Wash Facial Gel ($64.49, FragranceNet.com)
Wash away dead and pore-clogging skin cells with this daily wash that is never harsh on bare skin.

5. Bliss Mammoth Minty Scrub Soap ($23.99, FragranceNet.com)
Treat your body to some nourishing hydration with this exfoliating body bar which leaves the skin silky, smooth.

6. Clarins Self Tanning Instant Gel ($22.99, FragranceNet.com)
Warm up your sallow looking skin with this greaseless self tanning instant gel that never streaks, and leaves skin bronzed and glowing.

7. John Masters Organics Cocoa & Capuacu Hand & Body Butter ($39.99, FragranceNet.com)
Replenish your hands and body with this fast-absorbing body butter your skin will totally love.

8. Youngblood Crushed Loose Mineral Blush ($23.99, FragranceNet.com)
Perk up your cheeks with this loose mineral blush that gives you that summertime glow all year round.

9. Calvin Klein Obsession Eau De Parfum ($35.99, FragranceNet.com)
Bring some heat to your everyday fragrance with this spicy, delightfully rich scent with notes of sultry musks, buttery vanilla and deep greens.

10. It's A 10 Miracle Leave In Product ($34.99, FragranceNet.com)
On all your off-duty days, deeply moisturize your tresses with this frizz taming must-have.
The ever so changing elements seem to throw a monkey wrench at our skin, so to keep it shielded and protected, it's always best to rev up your skincare routine and add in some hydrating products for maximum benefits. Our lips always seem to be exposed to the harsh cold and dryness first, so to give them the love and care they deserve, we've got ten best lip care products to try for a kissable, soft pout.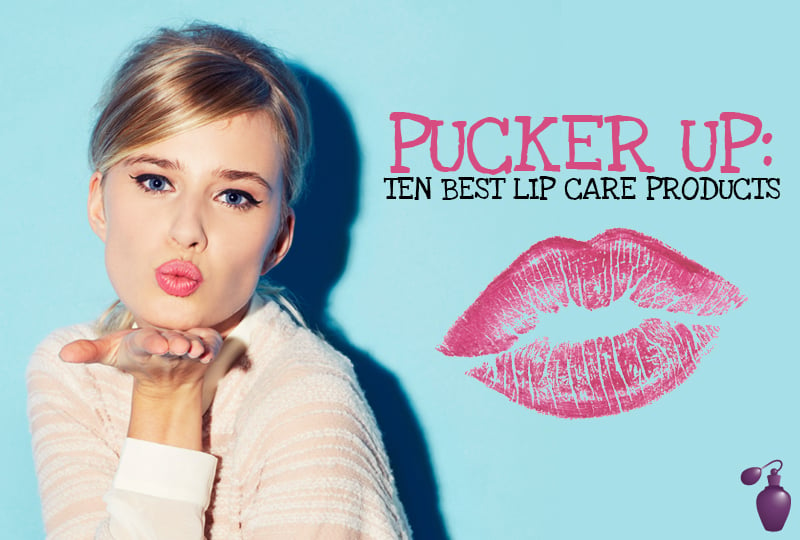 1. Sisley Nutritive Lip Balm ($39.74, FragranceNet.com)
http://www.fragrancenet.com/skincare/sisley/sisley/sisley-nutritive-lip-balm#!135746
Feed your dry and chapped lips some intensive moisture found inside this lip treatment, which works to repair lips and restore lipid levels.

2. Bliss Fabulips Sugar Lip Scrub ($20.99, FragranceNet.com)
Just like you would with your face or skin, it's important to treat your lips to a rejuvenating scrub. To say goodbye to flaky and dried out skin, use this sugar lip scrub two to three times a week for softer, fuller lips.

3. Darphin Age Defying Lip Balm ($44.99, FragranceNet.com)
Bring some anti aging benefits to your pucker with this softening balm, which works against fine lines and wrinkles in no time.

4. Eminence Cinnamon Kiss Lip Plumper ($27.99, FragranceNet.com)
Want a truly sexy pout? Plump and enhance your lips with this natural lip plumper that won't cause any unwanted irritation.

5. Nuxe Reve De Miel Ultra Nourishing Lip Balm ($14.24, FragranceNet.com)
For that everyday lip balm, this portable sized goodie makes a great handbag staple.

6. Shiseido Benefiance Full Correction Lip Treatment ($44.99, FragranceNet.com)
Truly pamper your lips with this retexturizing treatment working to keep lips moist, firm and smooth.

7. Skin Medica Tns Lipplump System ($61.99, FragranceNet.com)
Plump and renew lips easily with this two part system any beauty junkie would want.

8. Vitacreme B12 Vita Eye & Lip Balm ($27.99, FragranceNet.com)
Treat your eyes and lips to this nourishing and non-sticky balm that protects and shields the skin.

9. Clinique Repairwear Intensive Lip Treatment ($38.99, FragranceNet.com)
Apply this moisturizing lip treatment on throughout your workday, for a natural collagen boost when you need it most.

10. Payot Hydratation 24 Long Lasting Hydrating Lip Balm SPF 10 ($25.99, FragranceNet.com)
Your lips totally need some sun protection too, so for extreme care try on this long lasting balm with added SPF 10.