A classic fragrance never goes out of style wouldn't you say?! Meet #Lancome's Tresor Eau De Parfum - a casual fragrance with notes of lilac and apricot, with lower notes with amber and musk.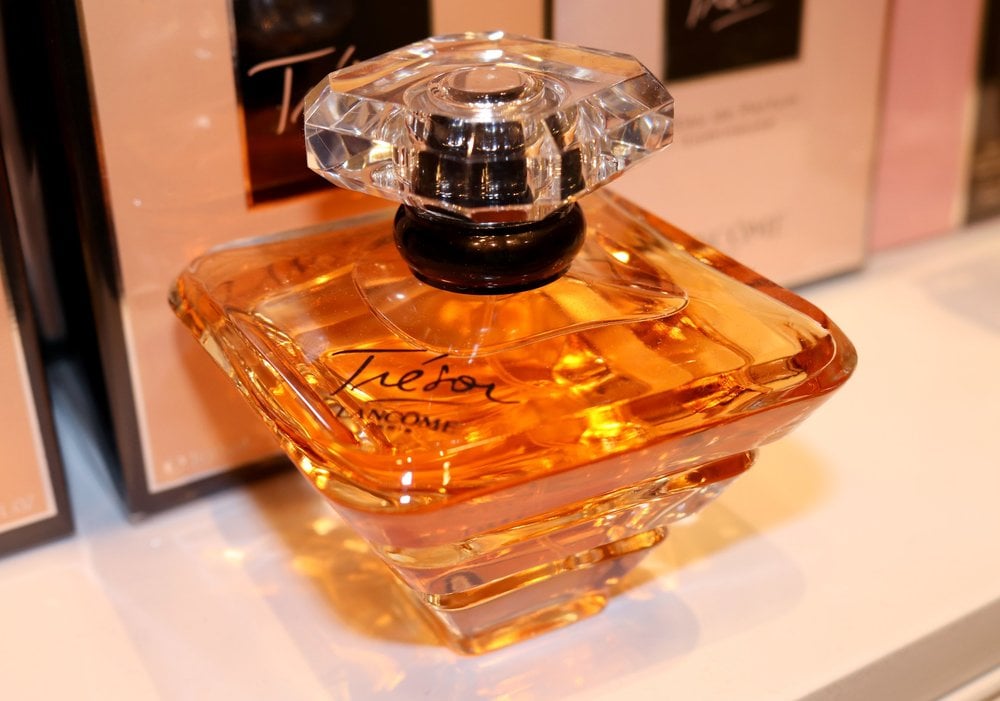 Have you tried Lolita's Lempicka Eau De Parfum? It's an exotic fragrance that is filled with notes of licorice and vanilla combined with light greens, florals and musk.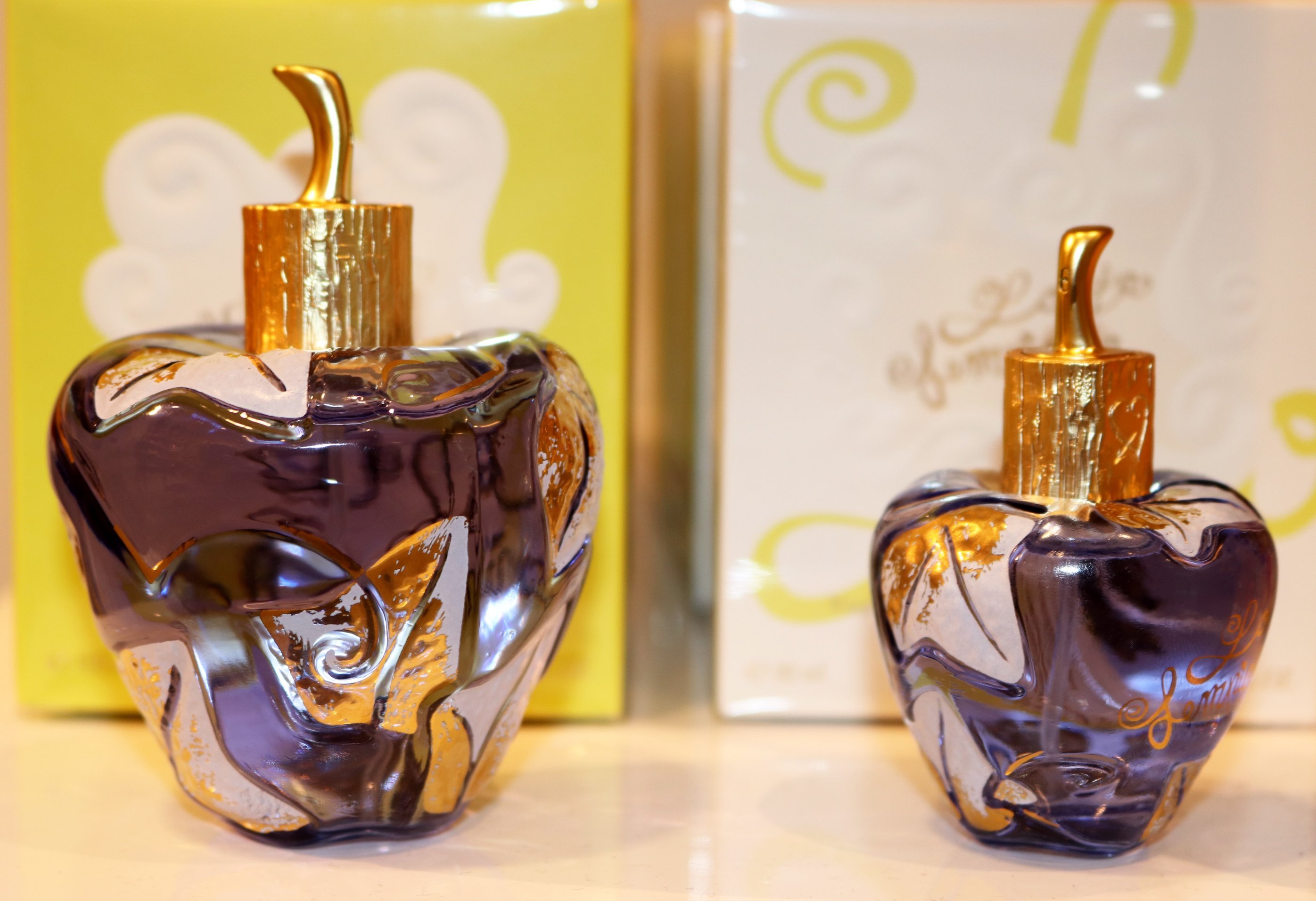 There isn't any other day that speaks to us quite like National Coffee Day when it comes these nationally themed holidays. Not only do we need this in order to function properly throughout the day (especially in the morning), but coffee is one of our favorite notes when it comes to rich, awakening aromas.
So we thought it would be best to take a look at two of our favorite scents in honor of the day!
Valentino Uomo by Valentino is an eau de toilette for men that opens with woody and outdoor notes such as cedar, myrtle and bergamot, then flows into roasted coffee and gianduja cream for an irresistible scent that is great for casual use on weekends and after work. It only takes a little spray to smell great all day, then leave the decorative bottle on your dresser for display.

Black Opium by Yves Saint Laurent is a highly addictive eau de parfum for women that has opens with notes of Pink Pepper, Orange Blossom, Pear, Coffee Accord, Cedarwood Essence and Jasmine. Spritz some on your pulse points for a rich, awakening & floral addiction throughout the day.

What are some of your favorite coffee scented fragrances?