Listen up boys, put down the deodorant body spray. No really, it's time for an upgrade! Fortunately, with the infinite number of men's cologne available, selecting a favorite is as simple as knowing your personality type.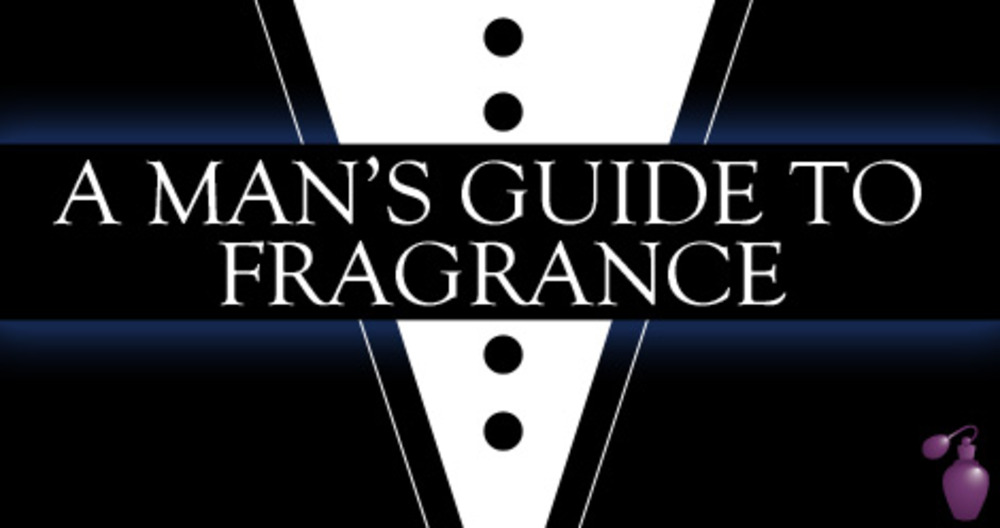 For the classic man: give Givenchy's Gentleman a spritz. Launched in 1974, Gentleman contains top notes of tarragon and cinnamon and base notes of Russian leather. The bold and elegant cologne's heart consists of patchouli and vetiver for a woodsy, "man's man" fragrance.
If you're more of a free spirit: Yuzu Man by Caron is the perfect cologne to keep ying and yang in balance. Opening up with hints of Japanese Yuzu and rounded out with Australian Sandalwood, Indonesian Basil, and Indian Verbena, Yuzu Man is a fresh, citrusy, and earthy scent.
Ever been called a hipster? For the quintessential cool guy: try Le Male Terrible by Jean Paul Gaultier. Le Male Terrible begins with a fresh bite of grapefruit and pink pepper; bitter yet inviting like the sexiest of cool guys. The fragrance then opens up to a middle of lavender and finishes with a strong base of vanilla and vetiver that will definitely have ladies coming back for a second smell.
If you spend your days in the board room: Creed Aventus is what you'll want to use to make an impression. It's a casual fragrance with black currant, French apples, Italian bergamot, royal pineapple with Moroccan jasmine and dry birch.
Maybe it's the scented suntan lotion or perhaps the endless pina coladas, but let's face it, nothing says summertime better than the intoxicating aroma of coconuts. Sure you can pick up a jar of coconut oil at your local health food store, but if you want a faster fix, inject some of this tropical fruit into your beauty routine with these coconut-infused products. From body scrubs to multi-tasking favorites, check out our favorite summer beauty products featuring that decadent coconut scent.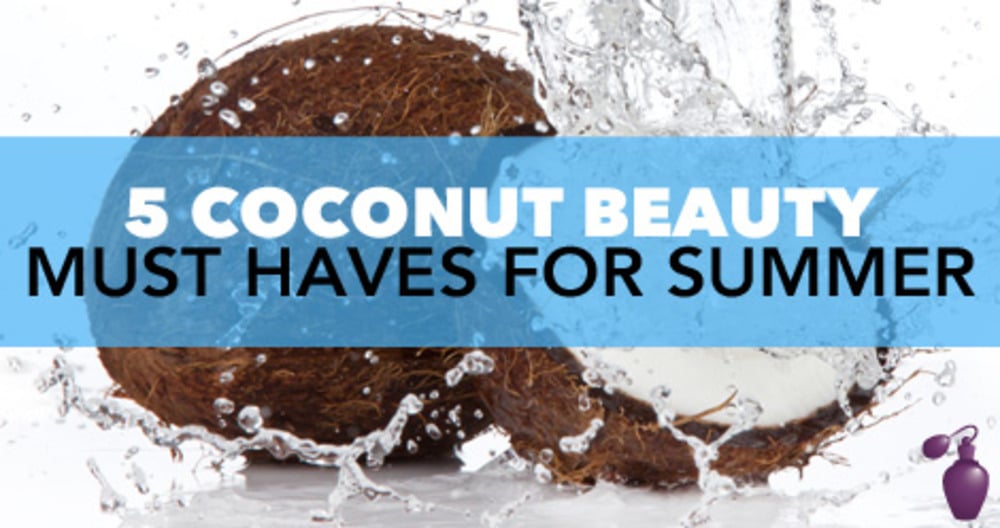 Give your hair a trip to paradise with Bain De Terre Coconut Papaya Ultra Hydrating Treatment Balm. It is an ultra hydrating coconut conditioner that gently moisturizes the hair after you remove impurities and excess oils. Use it after you shampoo or cleanse to leaving your tresses super smooth.
Coconut water proves to be extremely hydrating and ultimately nourishing, so bring the benefits of this health-food must to your moisturizer with Super By Dr. Nicholas Perricone Hyper Hydrator With Coconut Water. This is perfect for all types of skin, its ultra-light and infused coconut water for that clean feeling.
To help ward off pesky cellulite and rejuvenate your skin, turn to Eminence Coconut Cream Masque, which uses only organic ingredients for only the softest and smoothest skin possible.
After a long day in the sun, wash off the day's impurities with Lavera Organic Coconut & Vanilla Exotic Body Wash which is an organic body cleanser. Follow it up by moisturizing your body with Laura Mercier Almond Coconut Milk Souffle Body Creme. This velvety-rich body creme fuses together almonds and coconuts for a real beauty treat.
We know...you have to catch 'em all and using an incense to attract wild Pokémon are the easiest way to collect them but what about your own signature Pokémon scent?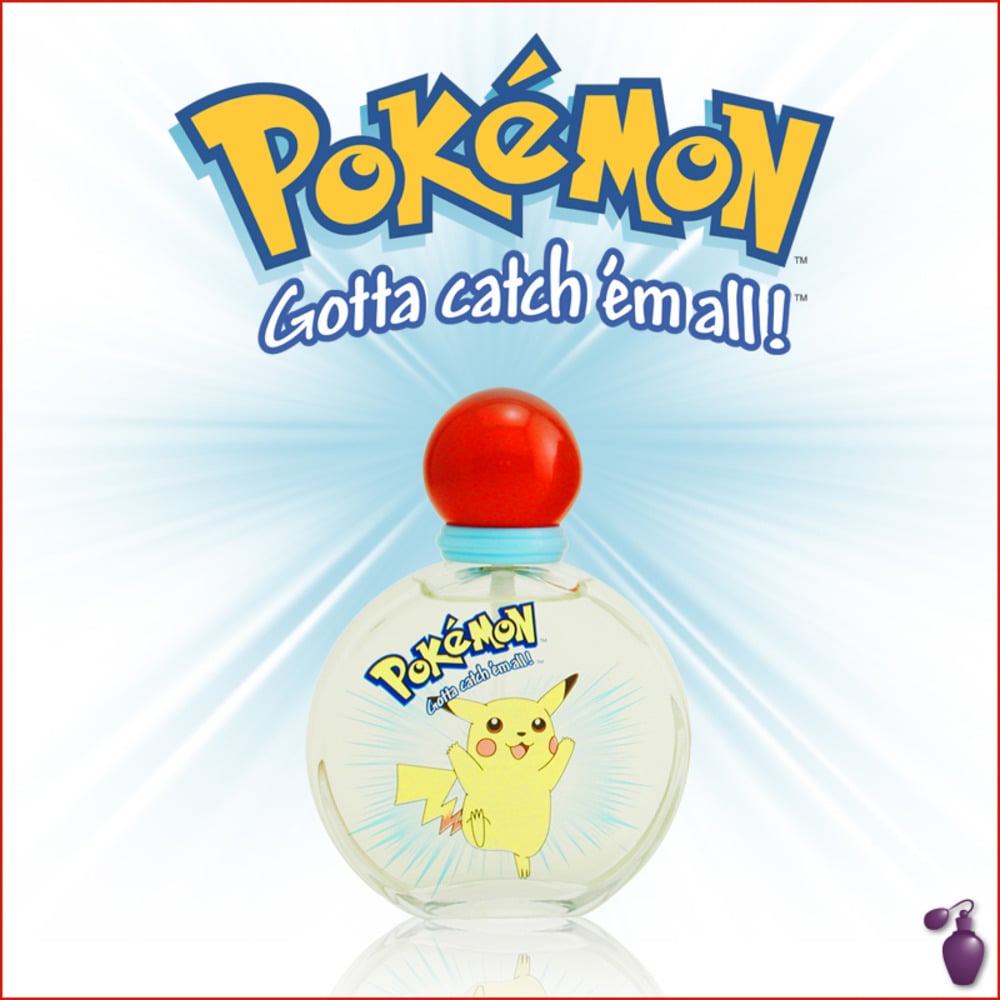 This Pokémon Eau de Toilette is the perfect daytime scent to wear while you play because it's full of orange blossom, vanilla and musk.
You can thank us when you catch a wild Pikachu.