The notion that fashion is just putting on a pair of pants, a matching T-shirt and some stylish shoes is simply untrue. Our beauty editor tells us that when she gets ready for her day "there's so much more to it than just picking out the perfect outfit" and we couldn't helpp but agree.
Seriously, there are so many factors to consider when picking out the perfect outfit - whether you're going for a casual look or something that you're preparing for a night out on the town. The biggest thing that people tend to forget until the last minute is their fragrance.
Take Pink Graffiti by Escada ($42.99) for example. This Eau De Toilette is a bright floral fragrance filled with fruity notes like: pink grapefruit, red peony, wild strawberry, raspberry, blackcurrant, violet and hints of vanilla, musk and cashmere wood. Sounds great right?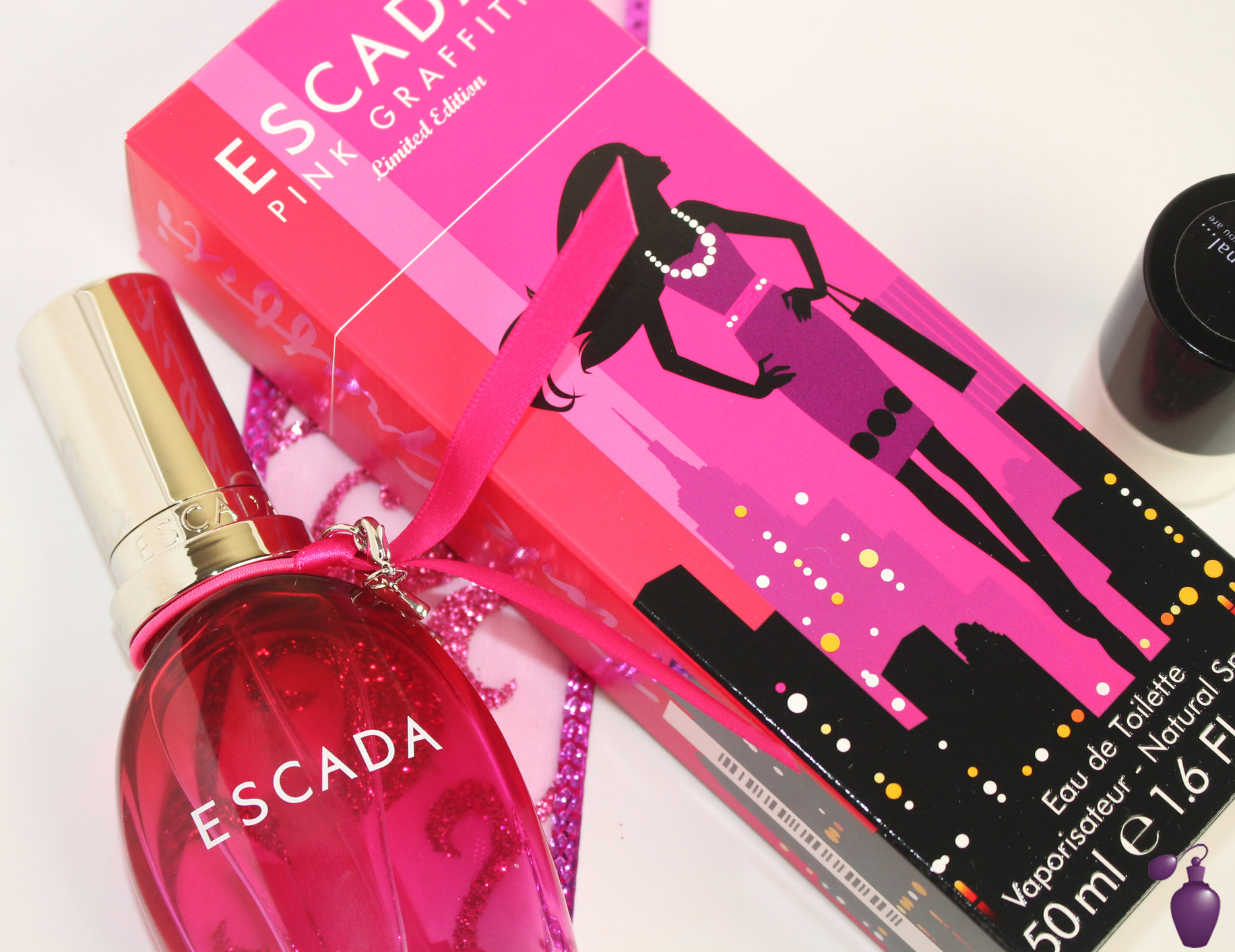 Well this type of fragrance is one that you want to make sure you pair with the right kind of outfit for the right kind of event. Since it's so fruity and floral, you want to make sure that you wear it out for a light and fun event - maybe to a carnival or trip out with some of your closest friends. Since it's an Eau De Toilette - meaning that it has a lower concentration of perfume - expect it to last for up to 2 to 3 hours without having to worry about the scent fading or having to reapply it.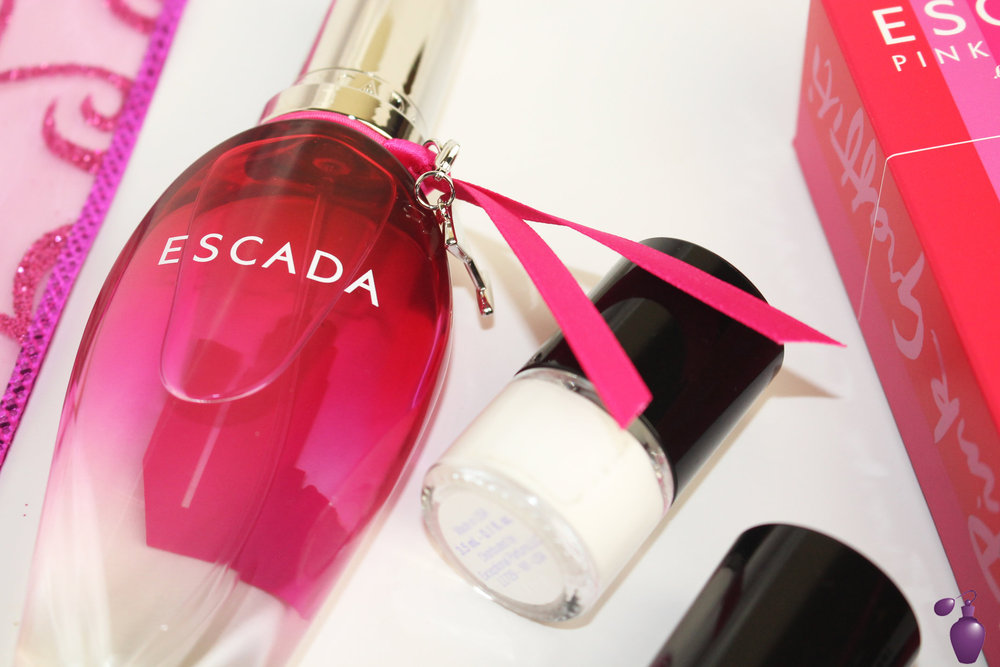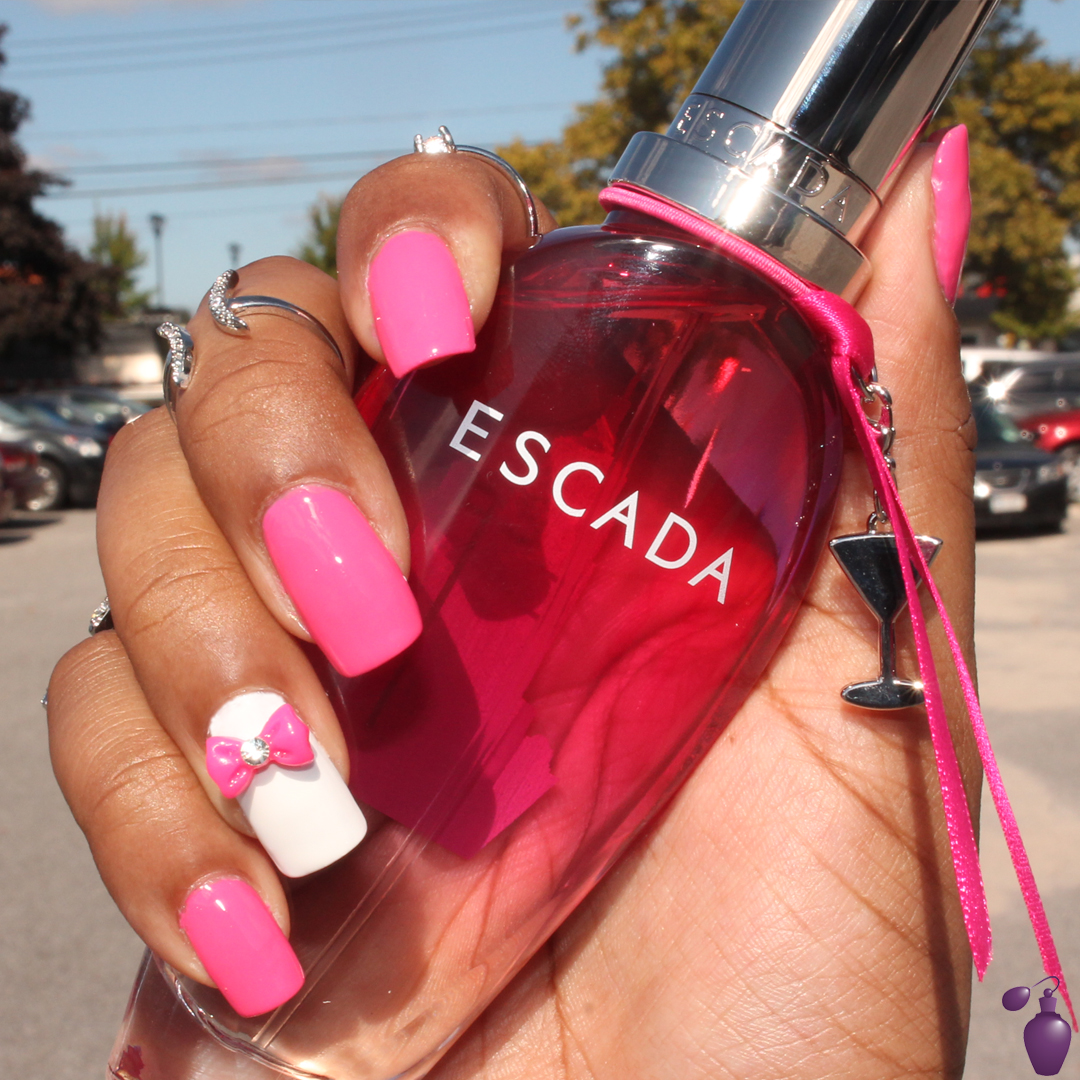 During the month of October, you can purchase this fragrance from our Think Pink boutique. Don't forget that we will be donating 15% of the proceeds from every purchase from our Think Pink boutique to the Breast Cancer Research Foundation.
In 2003, jewelry giants Bvlgari launched Omnia – a lip-smacking oriental fragrance for women which came to lead the charge in series of no less than 8 Omnia flankers to date. In 2005, the second in the collection - Omnia Crystalline - was launched. Where her older sister was brimming with creamy finger-licking accords of masala chai and white chocolate, Crystalline was quite the opposite; she floated onto the world stage a shimmering floral aquatic!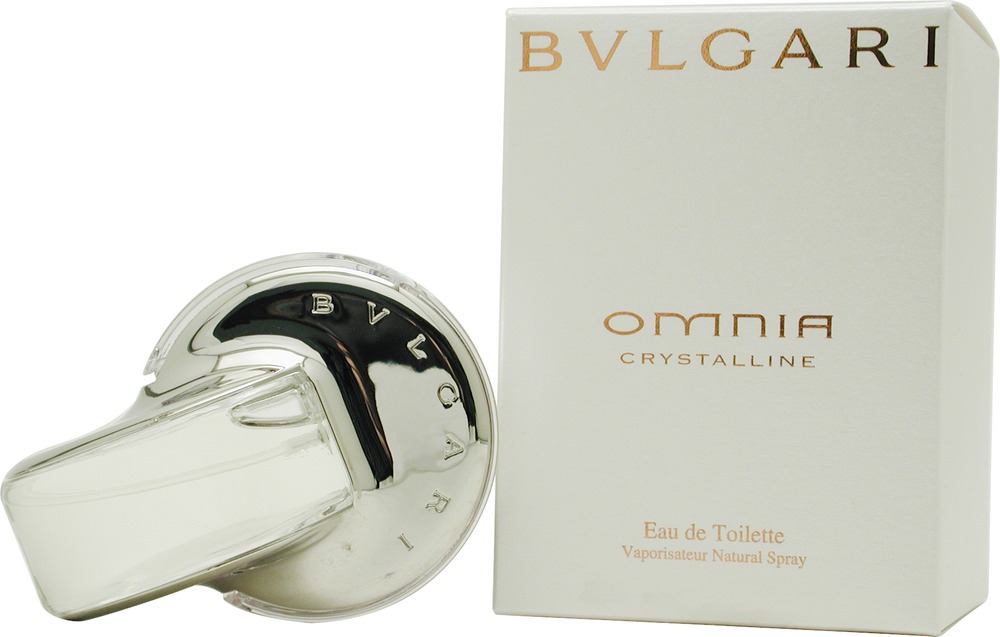 Omnia Crystalline, packaged in a flacon said to represent a precious Bvlgari earring, is perhaps the ultimate spring / summer perfume. It just speaks of crisp white light and sunshine; a scent that is straightforward and uncomplicated. A delicate opening of bamboo and nashi furnish it with a whisper of minimalistic softness, and the perfume of lotus blossoms call to mind a mirrored pond in an exquisitely-manicured Japanese garden. Crisp white tea and cassia breathe a slight bitterness, whilst a base sparkling with white musk and blonde woods lingers on skin for several hours. It is favourite with brides, and women who appreciate a subtle, gentle aura about them. Since it's release, it has been followed by a number of newer 'Omnia' sisters, but none – to my mind – have the same olfactory purity and honesty as Omnia Crystalline. Ladies, enjoy it through the hot months, or throughout the dark cold of winter when one simply yearns for summer!
Roger et Gallet are known the world over, but what many people don't know is that the history of this particular cologne reaches right back into the 1600s! Giovanni Maria Farina (born Italy, 1685) settled in Cologne, Germany and founded the world's oldest perfume house that is still in existence. His famous Eau de Cologne took the continent by storm, and was delivered to all the royal houses in Europe. In 1709 Farina's ancestor Jean Marie Joseph Farina opened a perfume business in Paris which was later sold to Roger et Gallet, whom acquired the rights to Farina's famed formula. Said formula is still being bottled today, and adored in both hemispheres!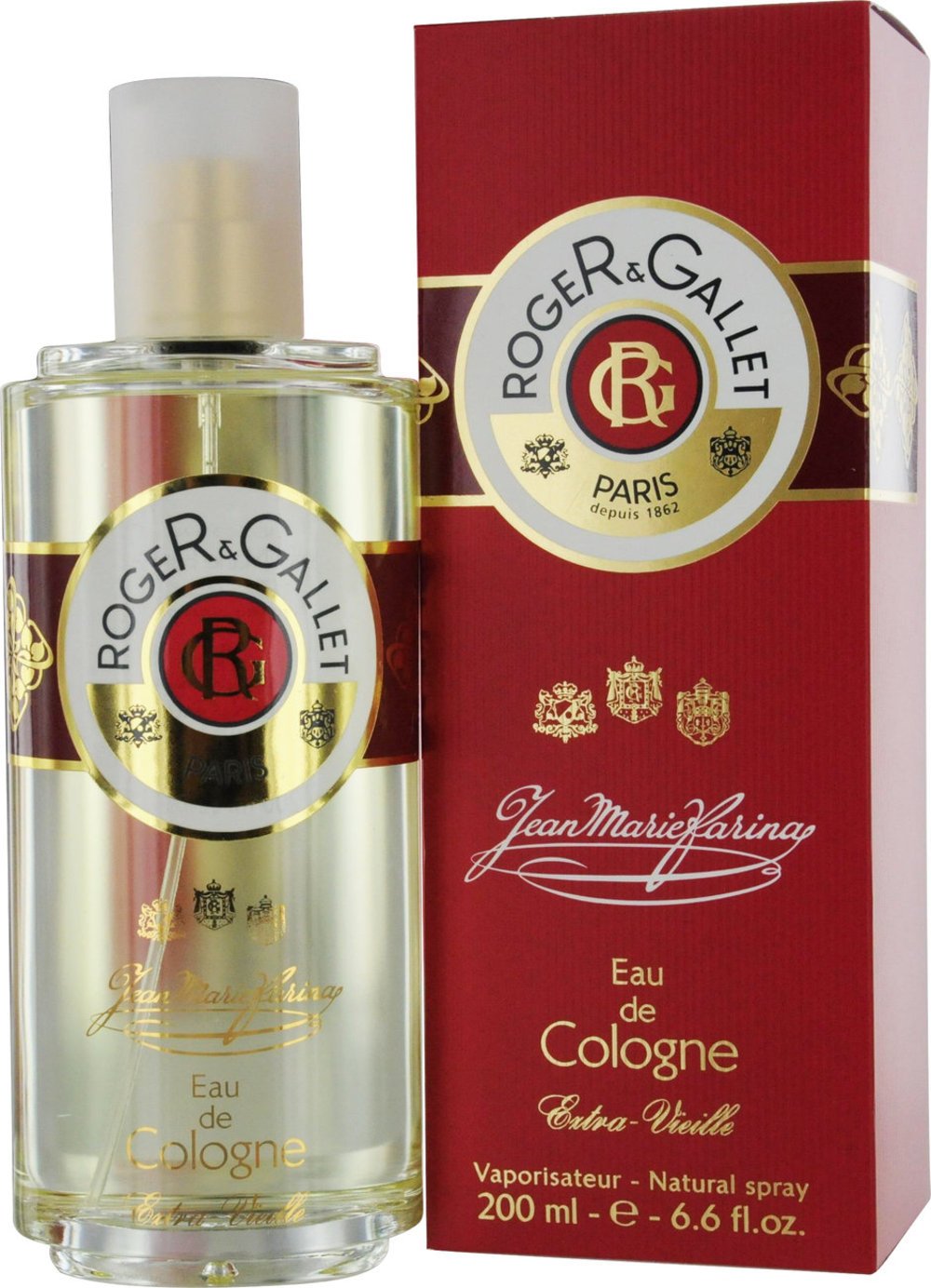 Farina's Eau de Cologne is a citrus aromatic scent for both men and women. Brimming with crisp, juicy lemon, lime, mandarin and orange, there is no shortage of zip and zing in it's flight... it is after a few moments that a bolder nucleus of petitgrain, carnation, rose and rosemary unfurls. This shimmering composition ripples across a foundation of myrtle, cedar, vetiver, clove and white musk. Universally known for its clean, crisp scent profile, this Eau de Cologne is a lifesaver in humid weather, and in the searing heart of summer. It must be applied with abandon, just as cologne was originally intended!
Splash it on as a single to make a lasting impression, or share it with your partner to envelop the happy pair with a radiant halo of sparkling aromats. Sometimes its true what people say... simplicity is best!