The red lip is a 'super' staple on the runways, but this season, for Spring 2013, makeup artists stepped it up with an even, stronger lip. Many required 4 to 5 steps -(filling in lips with lip liner, layering with lipsticks, sprinkling power pigment on top - so there was this exciting play of texture and color. Because it was paired with luminous skin and a minimalist eye, it didn't look overbearing, but modern.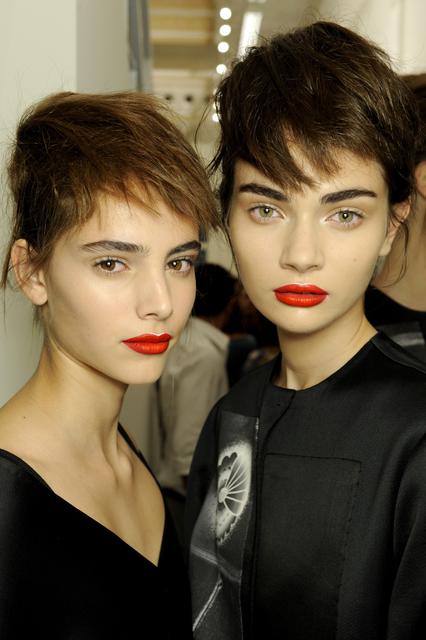 Photo: Prada Spring/Summer 2013, Credit: Beautypress.com
Anna Kim, a beauty editor at Stylesight says, "Red lipstick is the quintessential symbol of womanity, confidence and sophistication.Pink and lip gloss has youthful associations. Now, you see teenagers and twenty year olds wearing red lipstick all the time. I also think, on some subconscious level, it has something to do with separating yourself from reality tv culture (the Kardashians, Real Housewives, etc). These reality show ladies tend to favor a smoky eye with a glossy lip. So the red lip has come to stand even more for ladylike and sophisticated."
Who did it well on the runway? Prada, Jason Wu, Rochas, Loewe
Perfect curls...from a flat iron? Yes, that's right, you didn't just read this wrong. This technique will create bouncy curls and a sexy beach wave...and now, after reading this, you can easily create this look at home.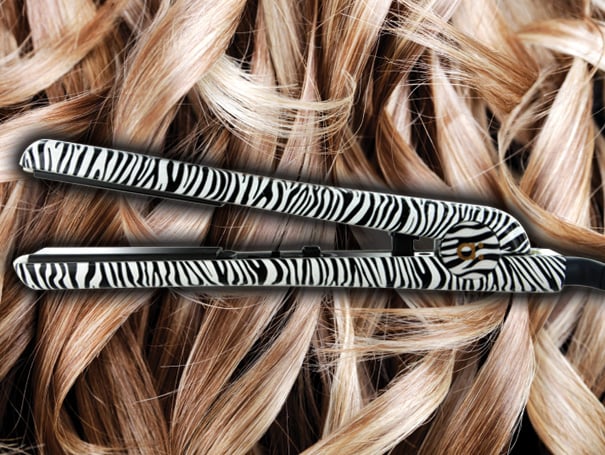 First, and always, you'll want to protect your hair with a thermal spray, we love Abba's Pure Thermal Protect Spray.
Section off your hair so that it's easier to curl.
Now, smooth out the hair with the iron, grab at the plates, wrap your hair over and twist, and make sure your hair is locked between the two plates. 
Once it is locked between the two, 'straighten' your hair down into a beautiful, wavy curl. 
Shake out your hair and see if there are any spots you have missed. Spray some hair spray into your hair to add some more volume. Spray underneath and spray any fine, stray baby hairs. 
What do you think? Will you try this technique for a wavy hair look?
Last month, we posted that we were hosting an Instagram contest in honor of Breast Cancer Awareness. All you had to do to be eligible tow in was follow us on Instagram, upload a photo that was pink, inspiring, and/or beauty and tag the pic with #FragranceNet #Pink #beauty. 
We received a TON of great pictures and appreciate all of those who participated. It was tough, but we are finally ready to announce the 3 lucky winners! Take a look and see if you are on of them!
CONGRATS TO @DianaDevelin, @PaulinaChills, and @Rama1983. See their photos and more info below !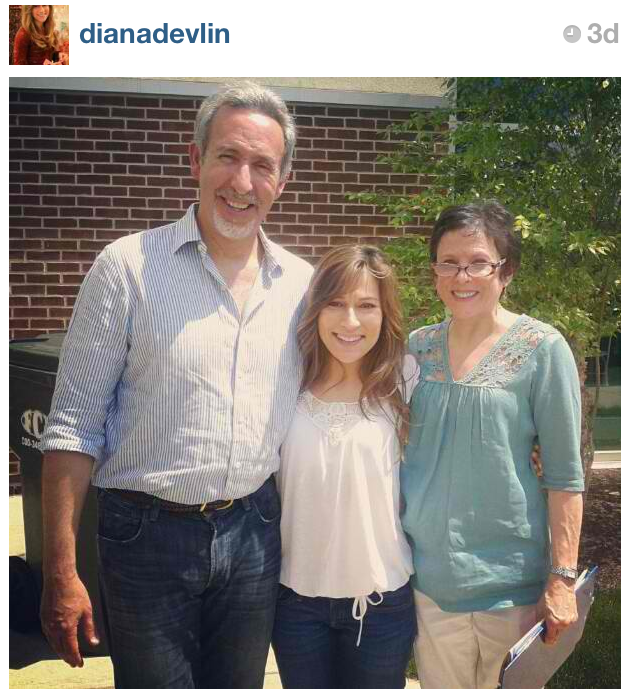 Congrats to our first winner, Diana Devlin, who says this is a photo her herself "and Dr. Soffen & Janet of Freehold Radiation Oncology at CentraState's yealy National Cancer Survivor Day. I'm a 2 time cancer survivor (breast cancer and colon) -- a true warrior! #fragrancenet #pink #beauty
And that...is an absolute beauty!
Winner # 2... congrats to @PaulinaChills. Paulina for submitting her beautiful photo, captioned "home". How peaceful! Congratulations Paulina!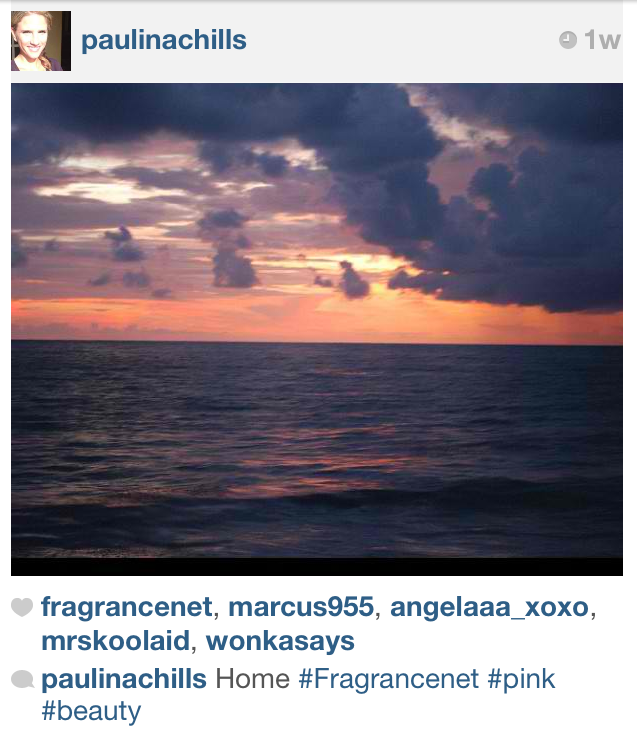 And our third and final winner, CONGRATS to @Rama1983, who submitted a gorgeous self portrait of herself wearing pink lip gloss!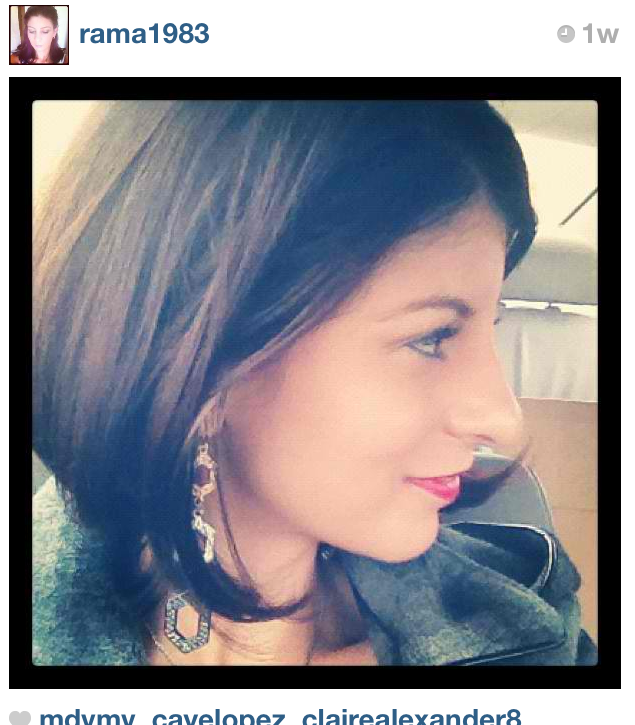 Congrats to ALL! Thank you so much for being a part of such a beautiful contest! Be sure to follow us on Instagram for even more fun (just search @FragranceNet and follow) !