If you've ever wondered what everything is you need to know about deep conditioning your locks, this post is perfect for you!
From heat styling to coloring, we really do a number of damage on our hair, allowing it to become dry, coarse and completely unmanageable.
To solve this never ending problem, it's crucial to add a hair mask to your beauty regimen for deeply-conditioned, healthy locks. Much like a hand lotion, hair masks work to add hydration back into the hair as well as adding high-shine and lots of sexy volume. For some serious hair therapy, look to any of these eight hair masks for lush, soft hair instantly
1. AMIKA Nourishing Hair Mask ($40, fragrancenet.com)

Treat deeply damaged locks fast with this nourishing sea buckthorn and Argan oil treatment which helps seal split ends as well as enhancing body and shine.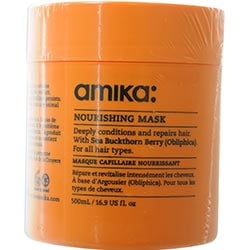 2. Nounou Repair Mask ($25, fragrancenet.com)
For unmanageable, brittle hair, choose this super-hydrating olive butter mask for intense moisture.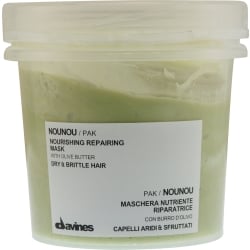 3. Healthy Sexy Hair Reinvent Color Care Treatment For Overly Damaged Thick Coarse Hair ($18.95, fragrancenet.com)
Coloring can really do a number on our tresses, so whip those locks back into healthy shape with this must-have treatment extending salon color and hair health longer.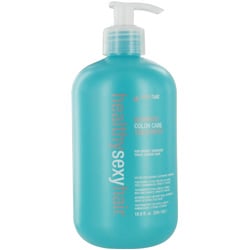 4. Enjoy Hair Care Hair Mask ($23.79, fragrancenet.com)
On your next day off, try this intensive smoothing mask for a buttery-soft coif.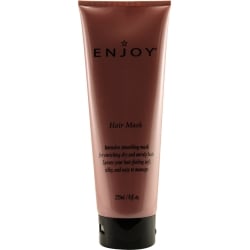 5.It's A 10 Miracle Hair Mask ($46.25, fragrancenet.com)
Detangling and combating frizz is exactly what this miracle mask sets out to do, as it's rich, creamy formula pumps hydration back into dry hair.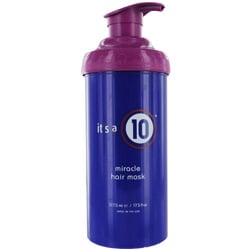 6.Macadamia Oil Deep Repair Mask ($32,fragrancenet.com)
Just like you would use lotion for dried out hands, slather on some of this mask for bouncy, hydrated locks.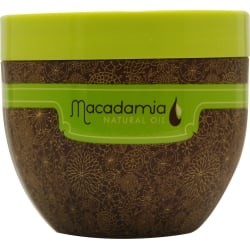 7.Total Results Color Care Intensive Mask ($12.50, fragrancenet.com)
Using Fade Guard Technology, this deep-conditioning mask keeps color salon perfect and hair nice and soft.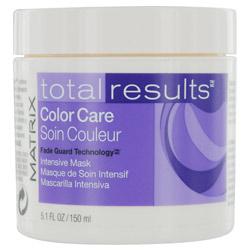 8.Agadir Argan Oil Keratin Protein Moisture Masque ($31, fragrancenet.com)
Heat Styling is another cause of coarse, dry hair, so nurse those scorched locks with this strengthening find.

Forget red lipsticks, coral shades are easily stealing the spotlight this spring-summer season as they universally flatter almost every skin tone. To steal this vibrant look, try these 6 bright, coralicious shades for a seriously smouldering pout.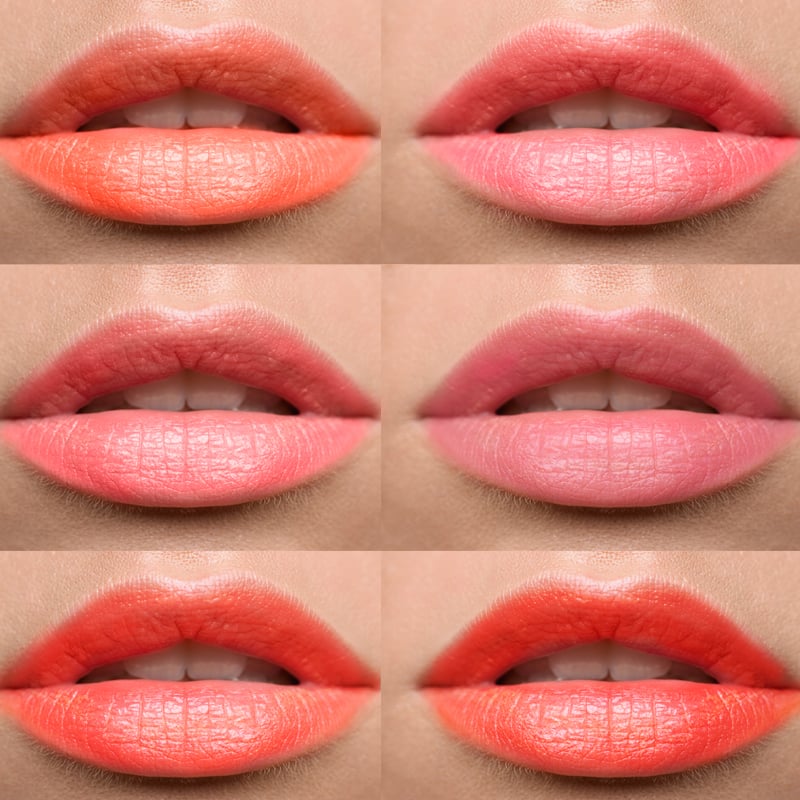 1. Calvin Klein Delicious Fusion Moisturizing Lip Color in Smashing Coral

With this tube of gorgeous coral lipstick, say hello to long-lasting color and baby soft lips.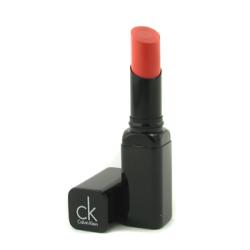 2. Joey New York Collagen Boosting Lipstick in Red Rocks
Get plump lips pronto with this collagen-rich, red-coral shade any A-list starlet would love.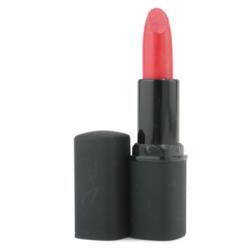 3. KORRES Lip Butter in Mango

Trade away chalky lipsticks for this softening lip butter, delivering a sheer orange-coral glaze on your lips!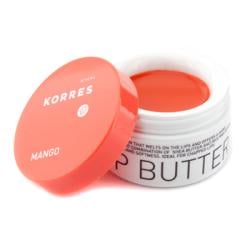 4. Dolce & Gabbana The Lipstick Classic Cream Lipstick 310 Coral

For sultry lips a la Scarlett Johansson, try this elegant, come-hither shade for a glamorous evening out.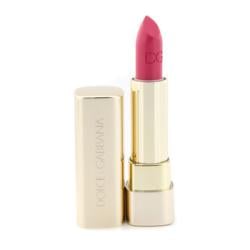 5. Shiseido Maquillage Shiny Jelly Rouge #11

Dazzle up your lips with this jelly-like lipstick for high-shine and no bleeding.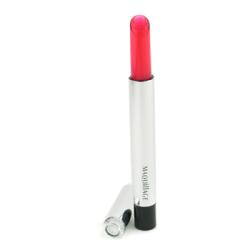 6. Yves Saint Laurent Rouge Personnel Vintage Mahogany

Do a coral lippie instantly with this sophisticated color that's totally office friendly.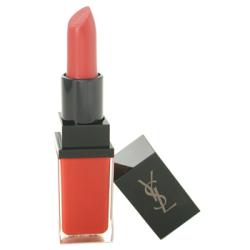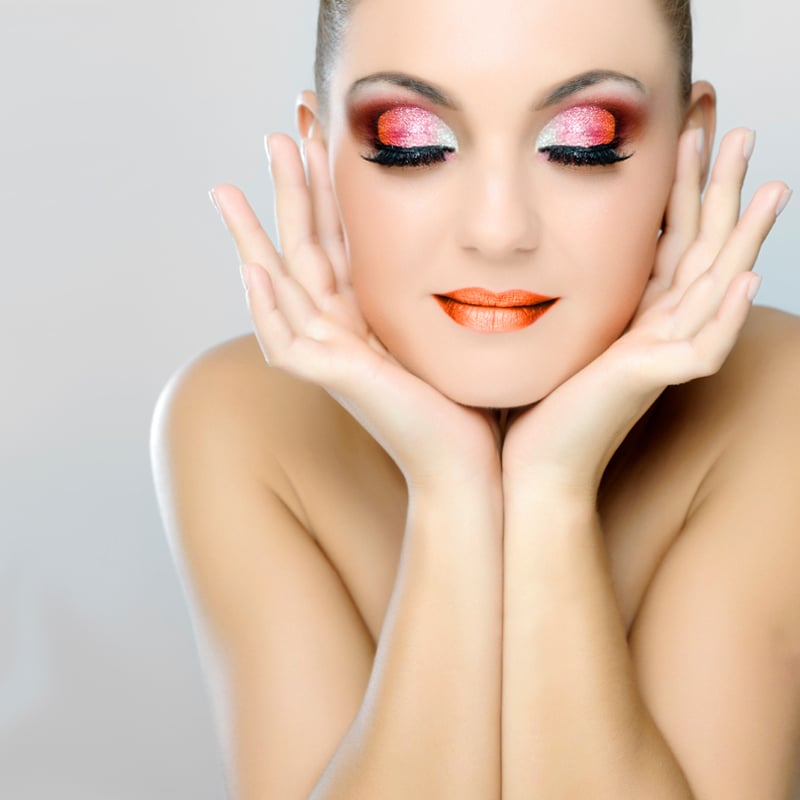 Just noticing the extreme color palettes lining beauty store shelves? You're not the only one, but instead of wondering who would buy them – shift your focus, how can I work those crazy shades into my routine? The answer is simple, by pairing the bold neon tones with simple nudes.
Add emphasis to your eyes by using a liner with a lot of color – we like MAC's Mega Metal Eye Shadow in lucky green. Let the liner stand out by pairing it with a more neutral shimmer all over your lid, like the light Suivez Mon Reagrd Intense Shimmer Eyeshadow by Bourjois in Regard Sable Nacre.
Don't want to emphasize your eyes? Go for a bold lip instead with a neon orange or pink color. The Korres Lip Butter in Mango has a sweet taste with the perfect amount of intensity. Once you've swiped on the chic color, pair it with other basic elements to keep your look natural. Opt for a traditional matte foundation, but to add dimension try Edward Bess' All Over Seduction Cream Highlighter. This product will help keep the finished look bright, but natural.  
What neon shade would you want to work into your beauty routine? Let us know in the comments below!