Get flirty with fragrances set for a spring fling. Heat things up a bit with a new scent and no better place to look to then FragranceNet.com. Why? Oh, only because we have the hottest designer fragrances at the lowest possible prices...ever! Get acquainted with these 4 fiercely flirtacious fragrances we can't keep our hands off of!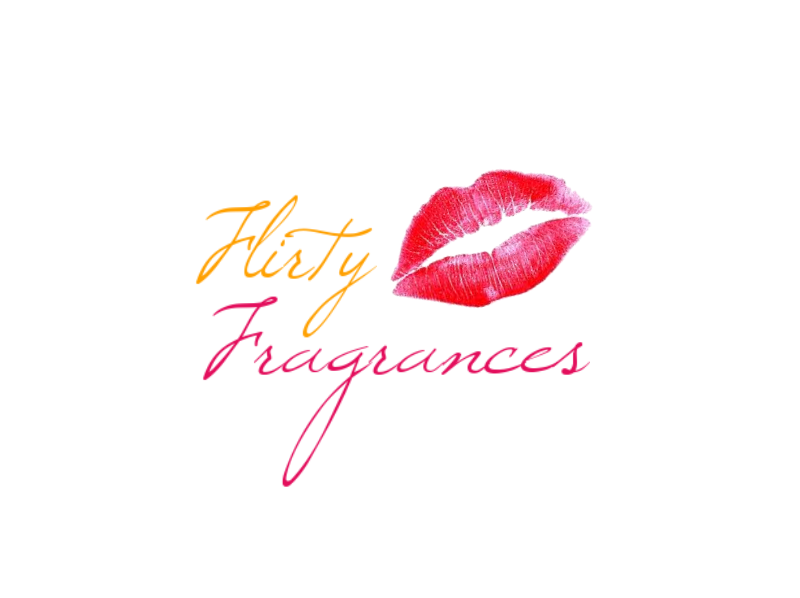 Love Diane perfume by DVF just launched and it's a scent that is seriously sweet with a soft spice, you'll have all the boys turning their heads for you with a spritz of this one! It's sexy seductive fragrance is made from vivid, radiant, sweet flavors containing notes of red currant, apricot, jasmine flowers, praline and licorice. Try this one, you'll be glad you did!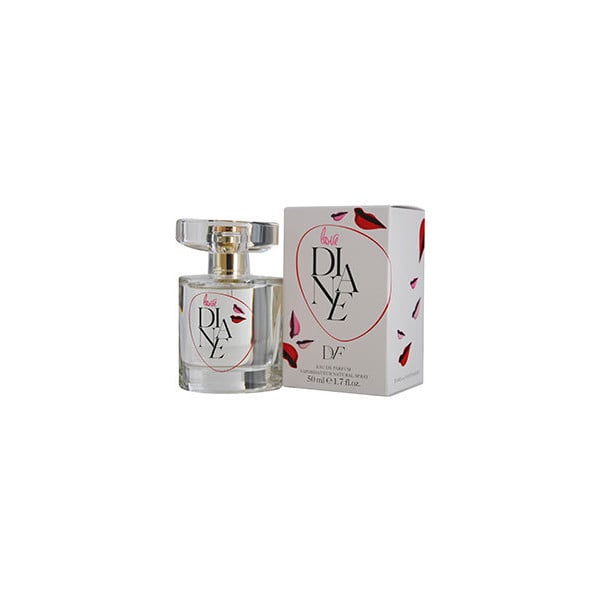 A fragrance inspired by romance and love, wearing this guarantees a romantic story only fate will tell after an hour or two of wear time. Notes include mandarin, raspberry, lily of the valley, tropical ginger lily, patchouli, warm sandalwood, creamy amber, and cashmere woods. Why not try a little bit of this sweet decadence?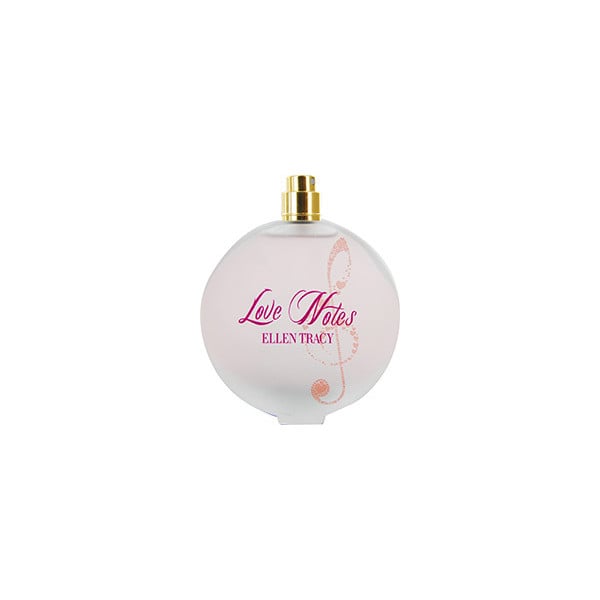 Casual, feminine, yet a subtle flowery fragrance, Halloween Kiss Sexy is a scent that will make you feel like a goddess in disguise. Show off your inner beauty with a confidence boost this perfume can't deny! The perfume blends earthy sandalwood with bold musk, as well as fruity notes such as green apple, with the floral notes of fressia, peony, and cyclamen for a mature scent that holds up throught the day. Want a spray? ;)


Evoking a floral fruitiness, Summer Romance by Ralph Lauren is an ideal fragrance for the woman who embraces life with passion. Introduced in 2010, this scent features airy notes of tiare flower, hibiscus, passion fruit, apricot, and musk. Whether you want to feel inspired as you go about your daily routine or you have something special planned for the day ahead, this light, crisp floral scent is destined to become one of your favorite fragrances.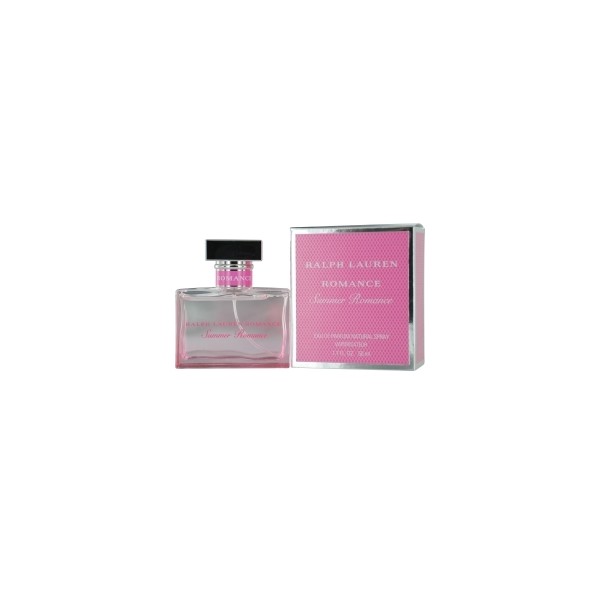 Aries
You move in mysterious ways, Aries. It's no wonder suitors find you so alluring, especially now that your confidence is in full bloom. To keep that aura enduring, enlist the aromas of Naomi Campbell's Mystery.


Taurus
You want to rock and roll all night and every day, Taurus? You better remember to get some beauty sleep in between, and take equally good care of your tresses with Rockaholic Haircare by Tigi Livin the Dream Shampoo.


Gemini
Time to get glowing, Gemini. Life is too much fun to feel dull, so stop day dreaming and get going. To make it easy to put a smile on your face rev up with Ren Skincare Vita-Mineral Radiant Day Cream.


Cancer
Double the fun in your personal and professional life, Cancer, by picking projects that satisfy both. In order to do so, you need a product that is also twice as nice and effective like Vincent Longo Duo Concealer.


Leo
Love is in the air, Leo, so get ready for some romantic encounters to enter your life. And the perfect perfume to fan the flames of some passionate embraces? Oscar de la Renta's Live in Love, of course.


Virgo
Sit back, relax, and shed your skin, Virgo, nothing is going to stop you from making a new start now. So why not let everything shine like it's anew with Shiseido Bio Performance Exfoliating Discs.


Libra
Get pumped, Libra. With warmer weather ahead, working out will reap great rewards for you. Elevating your locks is also easy to achieve with Vavoom Haircare by Matrix Take Me Higher Root Riser.


Scorpio
Hue knew color could have such a positive impact on you, Scorpio? We did! So we advise buying some beautiful bright clothes and makeup that makes a statement, like Yves Saint Laurent Crème de Blush in Audacious Orange.


Sagittarius
Now is your time, Sagittarius. You are going to feel like a million bucks and look like a million bucks, so why not smell like a million bucks too? With Paco Rabanne Lady Million, it's a beautiful breeze.


Capricorn
Don't deceive yourself, Capricorn, you deserve to be treated right by everyone in your life. Let's start with caring for the skin you're in, so instead of roasting in the sun, get a grip on Too Faced Tanning Bed in a Tube Face.


Aquarius
Twist and shout, Aquarius. It's time for you to dance to your own tune in order to ensure success. To help you enter the winner's circle, you can keep your eyes on the prize with Za Original Eyelash Curler.


Pisces
No need to contain your excitement, Pisces. Everything's coming up roses for you now. Although…you may want to maintain a happy hold on your mane, which is manageable with Aveda Air Control Hair Spray.
Mayday, Mayday, Mayday - Is your hair sending out an S.O.S.?
Here are some natural, money-saving tips to fight dry, brittle, dull hair.
Problem: Dry and Damaged Hair.
Solution: At some point in life, everyone has suffered dry and damaged hair. Wage war with these simple tips – mix a small amount of sweet almond oil with a little honey and an egg yolk in a small bowl. Massage in to your scalp and the ends of your hair. Let stand for fifteen minutes, then shampoo and rinse as usual. Another tip is to soak your hair in dark beer once a week for about ten to fifteen minutes. Shampoo and rinse as usual.
Problem: Brittle and Breaking Hair.
Solution: First, avoid using hot water when you wash your hair, it opens the hair shaft too much and strips your hair of its natural oils – and its ability to moisturize and protect itself. I tell people to use lukewarm water, that is about the same temperature as your body. Another tip is to use egg whites once weekly massaging them through your hair, letting them sit for about fifteen minutes, then shampooing and rinsing.
Problem: Dull, Lifeless Hair.
Solution: Styling aids can cause a buildup of "film" over your hair. Using 'shine' products can actually make it worse. Remove product buildup by mixing equal amounts of baking soda and shampoo in the palm of your hand, then wash as normal. Sometimes the dullness in your hair is caused by missing protein, in that case eggs, mayonnaise, and olive oil will all help. For a non-specific case of the hair "blahs", give honey a try. Mix it into your favorite conditioner or do a once weekly treatment with honey, egg yolk and oil just like you would for dry damaged hair. This is one of my favorite treatments as it also addresses hair that has a tendency to frizz out at inopportune moments.
The problem: Oily Hair.
Solutions: Forget clarifying shampoos which contain enough toxic chemicals to potentially turn you into one of the X-Men. Try using a little lemon or lime juice mixed with warm water, then rinse well. Try using baking soda as a dry shampoo, to help absorb some of that oil. Remember, your hair needs SOME natural oil, so you don't want to remove it all. Concentrate on the scalp and roots once or twice weekly and you will see things begin to come under control.
Put some of these tips to use and see the results not only on your hair, but in your wallet as well! Also, eat a balanced and nutritious diet – beauty is from the inside out.