Dolce Vita by Christian Dior is a delightful fragrance for women. In this distinctly feminine scent, the warm tones of magnolia and rose blend perfectly with the sweet aromas of cinnamon, peach, and apricot. Bottom notes of vanilla and sandalwood complete the mix. Introduced in 1996, this casual scent expresses your sweet nature and brings in a note of intrigue. Splash it on before an informal get-together or a day of errands for a scent that stay with you throughout the day.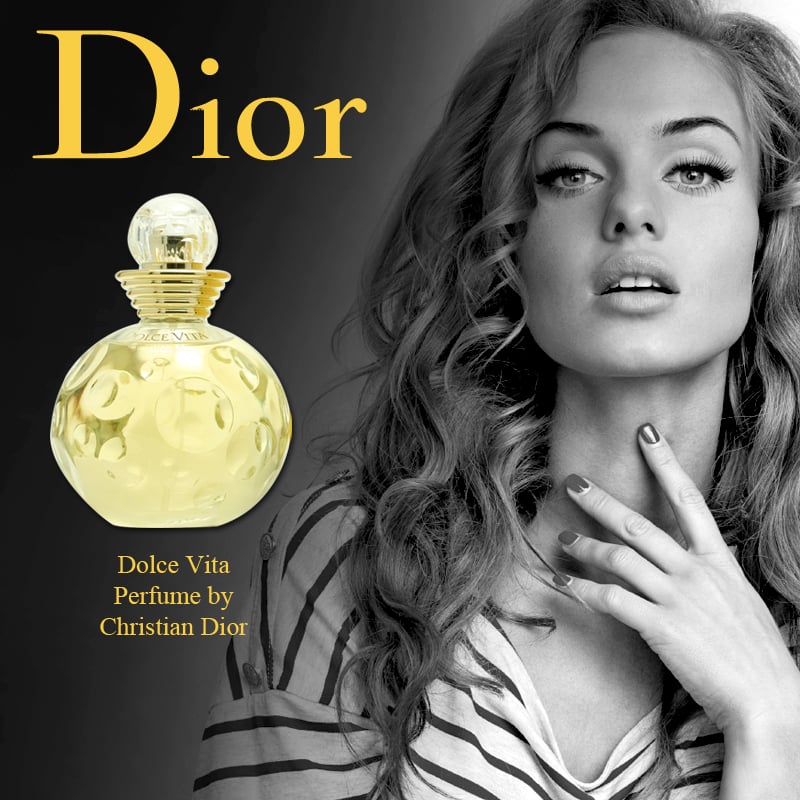 Fragrance Notes: magnolia, rose, cinnamon, peach, apricot, and bottom notes of vanilla and sandalwood.
Get a taste of these fresh products that will keep you minty fresh all winter long! Take a peek at some of our favorite 'mint condition' items and let us know which you can't get enough of (or can't wait to try out)!
Philosophy's Kiss Me Exfoliating Lip Scrub & Facial, an exhilarating lip scrub will leave your lips tinglin', baby soft and baby smooth, plus leave a tint of baby pink on those lips of yours!

Keep the scent of the holidays around all year long with an uplifting blend of peppermint oils in this yummy candy cane soy candle tumbler, which burns it's sweet scent for approximately 30+ hours.

Talk about a refreshing, cooling cleanser! Jurlique's purifying foaming cleanser balances and renews skin, gently lifting impurities and leaves your complexion radiant and renewed.

Deep Steep has a great set of candy-mint products, like their candy-mint organic foot cream, or their candy-mint foot mist. These products will give your feet a nice, minty, tingly sensation, one you'll not know how to resist!


Couture Couture, Juicy Couture, Peace, Love & Juicy Couture, Juicy Crittoure, Viva La Juicy, Dirty English...you get the point, shop Juicy!