Aries
You'll be receiving the royal treatment right now, Aries, because you've been working too hard and deserve some serious pampering. The perfume that's your perfect partner? Queen Latifah's Queen of Hearts, of course.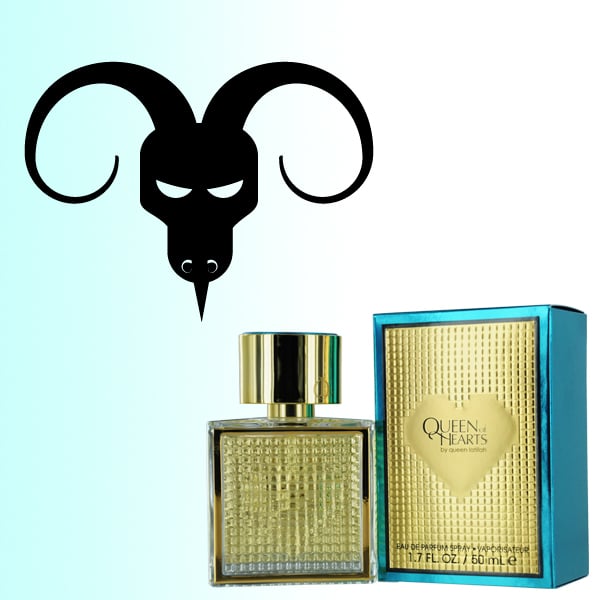 Taurus
Ready to feel revitalize, Taurus? Starting over is a cinch – especially when it comes to skincare. It's easy to get glowing and keep your gaze fixed on glory with Ultima Cellular Re-New Eye Essence.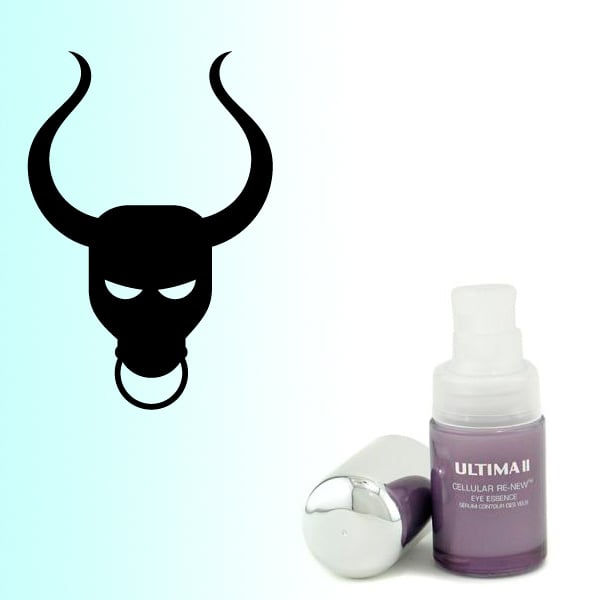 Gemini
Illuminating experiences are headed your way, Gemini. You'll uncover hidden talents and agendas because you're ready for the reveal. That's also easy to achieve that with your skin when you apply Anna Sui Brightening Fluid Foundation.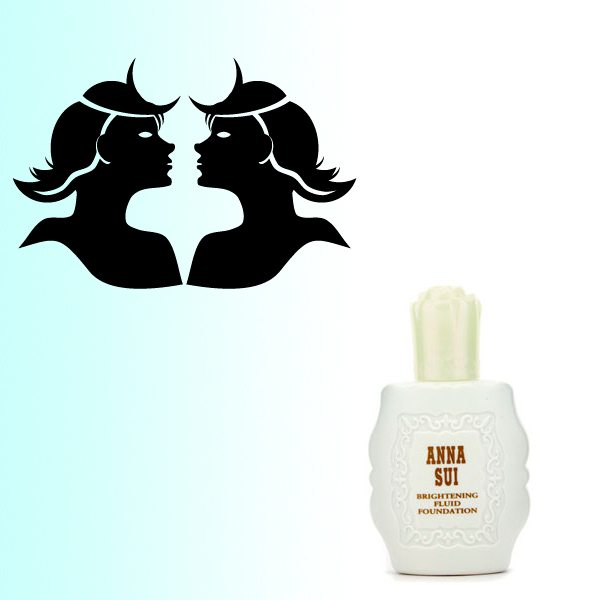 Cancer
Hue are multi-faceted, Cancer. There are so many shades of talent that you possess, and you need to focus on just one right now to ensure success. Start by getting strand -inspired with Oribe Conditioner for Beautiful Color.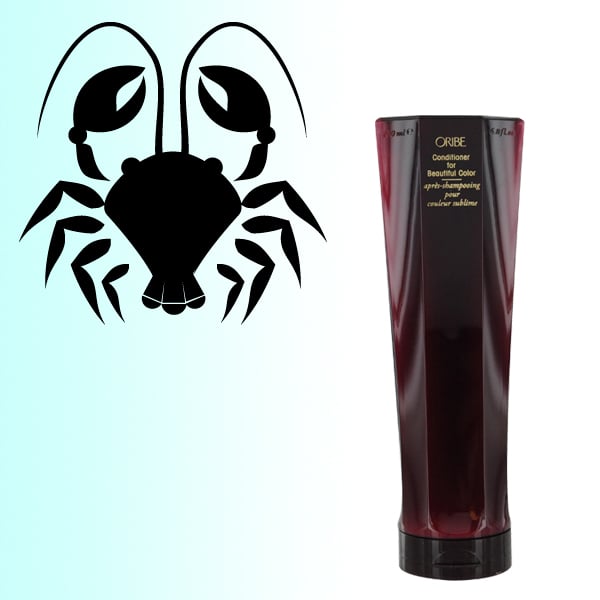 Leo
You are a thief when it comes to love, Leo. Stealing hearts and absconding with emotions comes with absolute ease. The fragrance that affirms your ability is most certainly Bandit by Robert Piguet.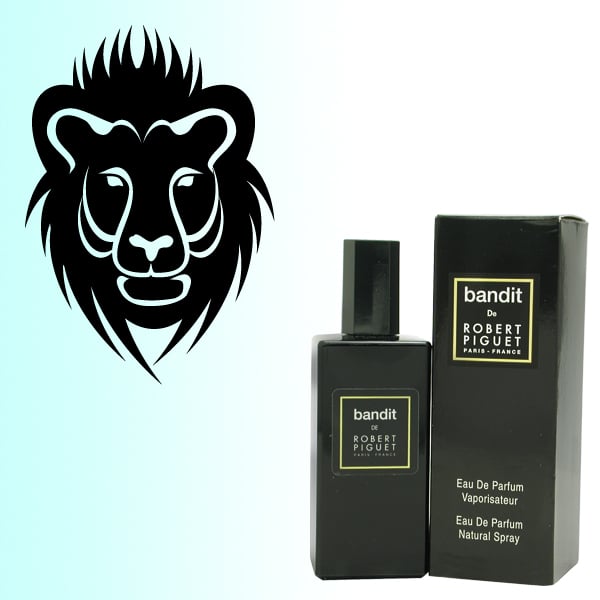 Virgo
Ready to feel reanimated, Virgo? Spring is your time to shine and refresh yourself inside and out. When it comes to elevating skincare, Olay Regenerist Micro-sculpting Super Cream is sure to offer a beautiful boost.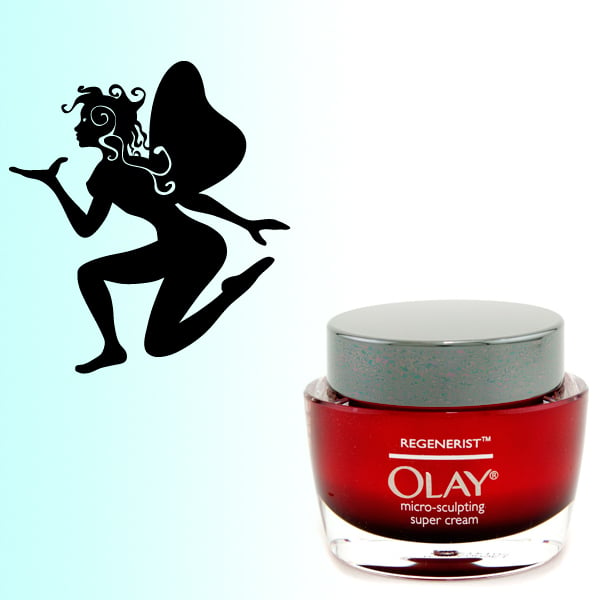 Libra
If there are secrets you need to keep hidden, Libra, now might be the time to lay them to rest. Honesty is honestly the best policy, and Guerlain Les Voilettes Mineral Invisible Skin Fusion Loose Powder is a great way to get your skin not-so-secretly started.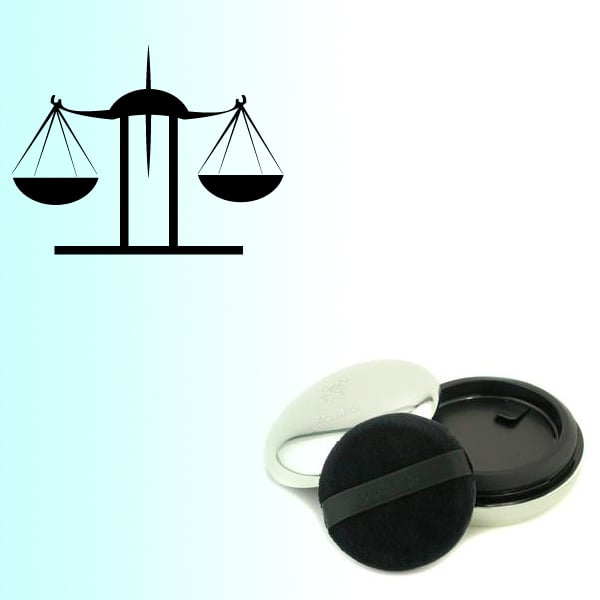 Scorpio
Put your best foot forward, Scorpio, since new beginnings are on the horizon for a clear path to future benefits. You can begin by taking terrific care of your tresses with Back to Basics Citrus Sage Clarifying Shampoo.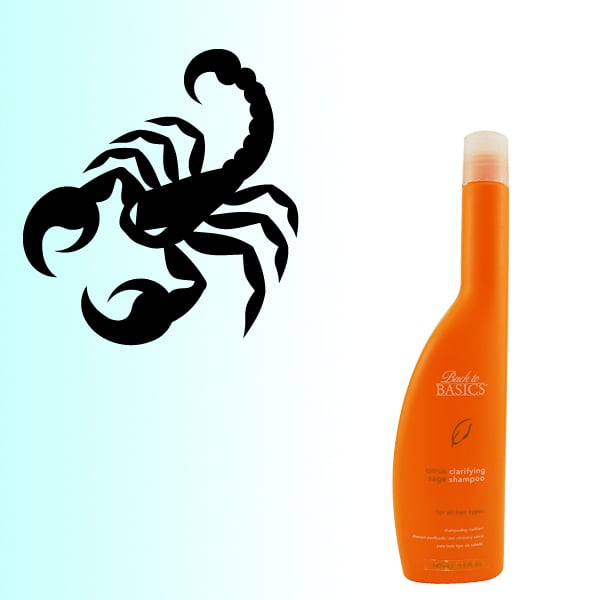 Sagittarius
You are the object of many people's affections, Sagittarius. Everyone wants to get close you today so enjoy the attention while you have it. The apropos aromas you inspire? Absolutely Attraction by Lancome.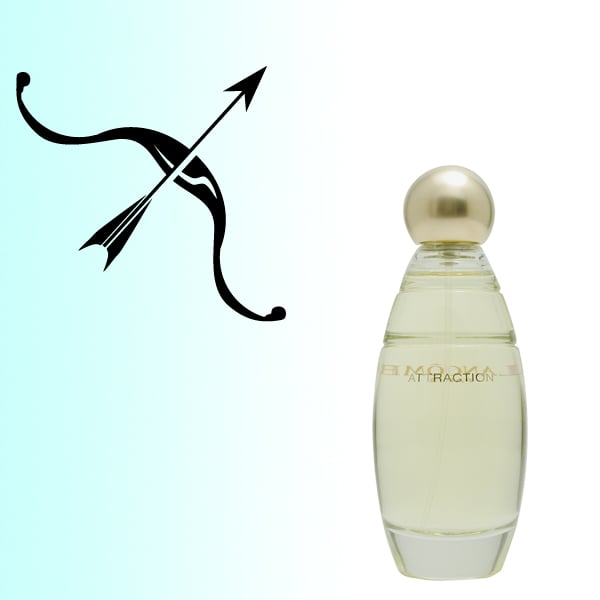 Capricorn
There are many people under your spell, Capricorn. You seem to have an enchanting influence over everyone you meet. The best makeup to help make your mark is most definitely Mary Kay Cosmetic Set Color Magic.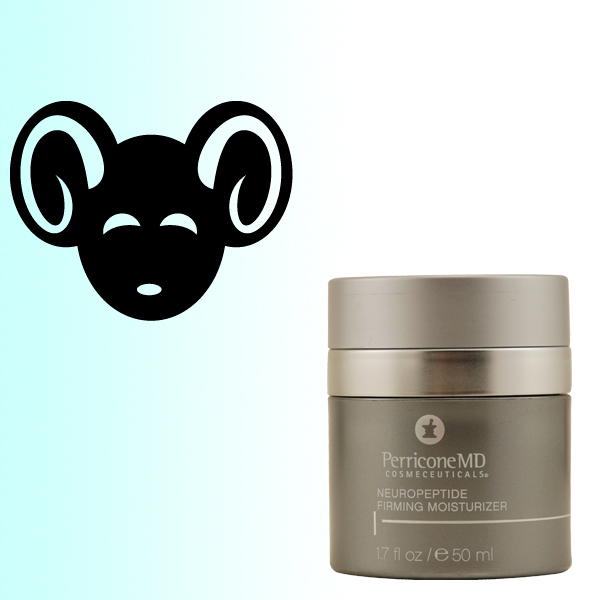 Aquarius
A starry stare is what's in the air for you, Aquarius. Everything you want is almost in your grasp since illumination is coming to pass. Set your glare for glittering good times with Becca Jewel Dust Sparkling Powder for Eyes.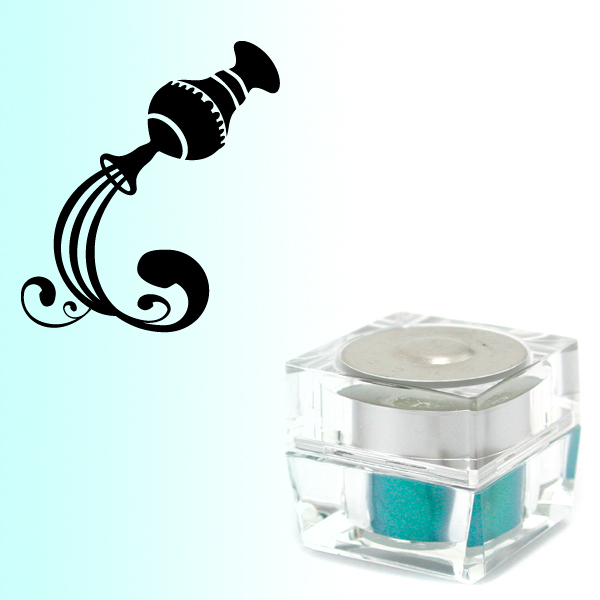 Pisces
Try not to stretch yourself too thin, Pisces. You may have a lot of obligations at present, but you will only succeed in accomplishing goals if you handle one at a time. You can lock on to this endeavor beginning with your locks by applying Pureology Incharge Flexible Styling Spray.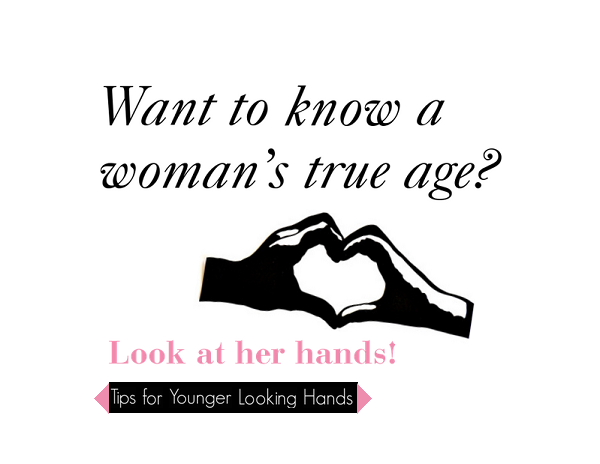 Have you noticed dry patches or calluses on your hands? How about cuticles crying out for help, yellowing nails and other signs that your hands are less-than-healthy; well you may want to pay extra close attention to the tips I am about to give you.
1. Hydration and Moisture: Moisture is the key to healthy skin and starts on the inside. Your body is made of about 70% water – however, each day, our bodies suffer a loss of moisture and electrolytes. Replenishing our bodies means drinking at least sixty-four ounces of purified water each day. Keeping that water replenished will help keep your skin firmer and healthier, your hands smoother and younger looking. It can be the difference between you being a grape or being a raisin. Even if you are properly hydrated, it is important to keep your skin moisturized from the outside. Hands are especially vulnerable to drying and other damage and maintaining proper moisture levels will help avoid rough patches, calluses, etc.  Using a hand lotion or balm throughout the day will deliver moisture and nutrients from the inside in.

2. Protection is a Priority: As I just said, hands are incredibly vulnerable to damage. Protecting them is not as hard as it may seem, though. Sunscreen is a must every single day. Apply at least a half hour before you leave for the day to prevent the small wrinkles and spots on the hands that often give away a woman's age. Another easy way to protect is to wear gloves while washing dishes, doing any chores that involve using chemicals, or doing any physical activity that may be hard on the hands like gardening, yoga, certain exercise routines, etc.

3. Be Manicure Meticulous: I don't mean you should get a full manicure every few days, I mean that your nails and cuticles should be well-cared-for. If you get your nails done at a salon, choose your salon very carefully since equipment that is not properly sterilized can cause some severe infections. Wash your hands often, paying special attention to the area under and around the nail where dirt and germs can often hide. Never leave these areas wet, as that encourages breeding of any germs that may be hiding there. That could lead to not only fungal infections but could spread things like colds, flu, stomach bugs, etc. Damaged or dry cuticles almost beg to cause small infections. I can almost guarantee that if your cuticles are damaged you are going to pick at them. That picking can inject dirt and pathogens under the skin. To help keep your cuticles moisturized and healthy, give this DIY recipe a try:
Cuticle Cream
3 tablespoons Beeswax
½ cup Sweet Almond Oil
1 tablespoon Coconut Oil
1 tablespoon Glycerin
Directions: Combine beeswax and oil in a pan and melt on low heat while you stir. Slowly add in the glycerin and continue stirring. Remove from the heat, mix well and wait for it to cool before using.
Keeping your hands healthy is more than just a matter of looking and feeling youthful and beautiful. Physicians and scientists agree that clean healthy hands are key to preventing the spread of many common diseases. So, the next time you start to feel a bit guilty about your manicures, just remember it's for the greater good of society!  
This summer season, forget the poolside tan! An irresistible and sexy glow is what summer beauty is all about! For that ultimate brightening fix, look on the bright side with any of these luminizing skincare products.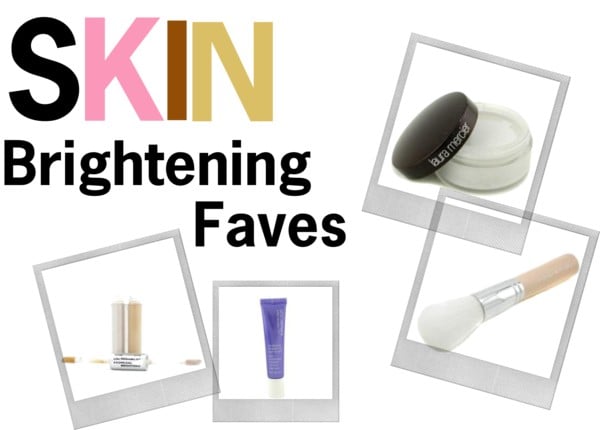 1. Elizabeth Arden White Glove Extreme Brightening Pore Refining Gel ($48, FragranceNet.com)
Banish dark spots and discoloration with this brightening gel which helps hydrate the skin as well as delivering a noticeably brighter complexion. After washing the face, apply onto the neck and facial area right before bedtime.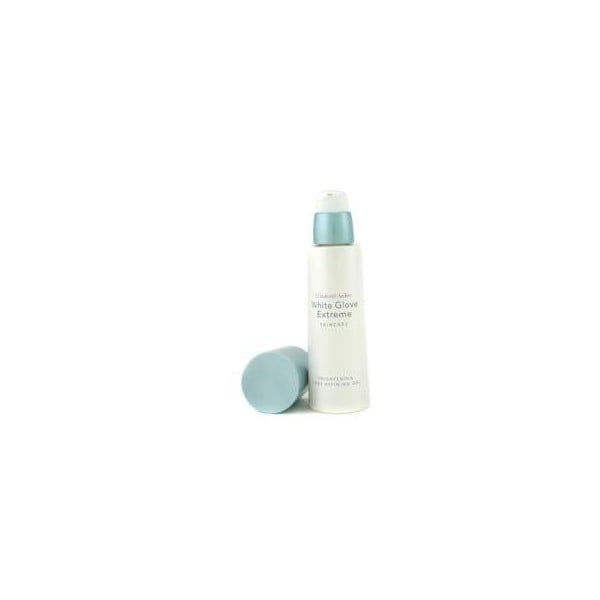 2. Kanebo Sensai Silk Brightening Cream ($100, FragranceNet.com)
For a gorgeous pearly sheen, slather some of this brightening cream onto the face in the morning right before you moisturize.
3. Kose Medicated Seikisho Pure Brightener ($28, FragranceNet.com)
With this medicated pure brightener, say goodbye to deep-seated dirt and impurities, and hello to a glowing, rejuvenated complexion.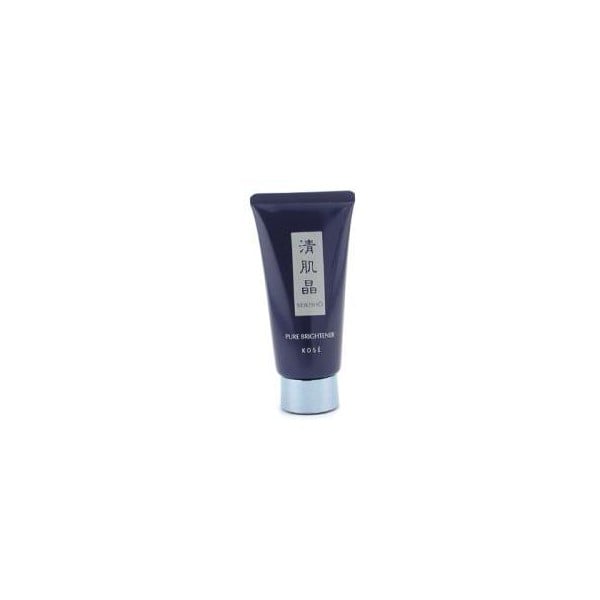 4. L'OREAL Dermo-Expertise White Perfect Purifies & Brightness Milky Foam ($11, fragrancenet.com)
Need a brightening cleanser? This brightening foaming wash leaves the skin supple and oh-so radiant.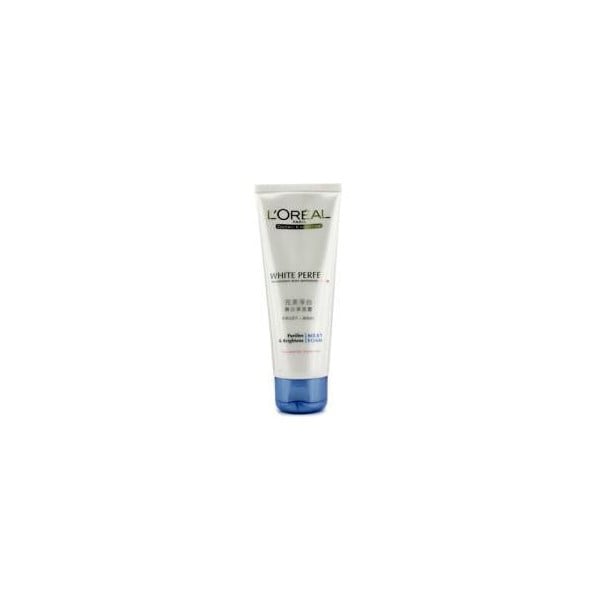 5. Laura Mercier Secret Brightening Powder ($30.50, FragranceNet.com)
Every girl needs to have some sort of beauty secret, so let this luminizing setting powder be yours!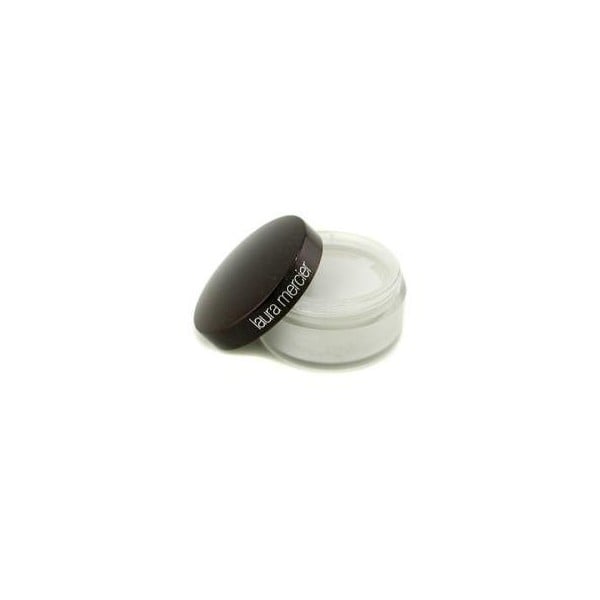 6. Peter Thomas Roth Un Wrinkle Concealer & Brightener Light/Medium ($39, FragranceNet.com)
Make dark circles a thing of the past with this illuminating concealer delivering only a natural finish.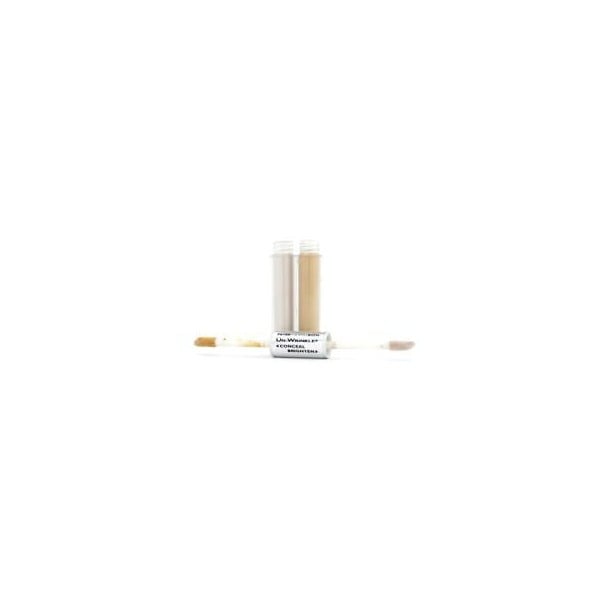 7. SHISEIDO White Lucency Brightening Serum For Neck & Decolletage ($79, FragranceNet.com)
A serum is always a guaranteed way to get a more glowing complexion, so apply a generous helping of this luminizing serum to the neck and decolletage areas to help even out skin tone, and reduce the appearance of pesky facial flaws.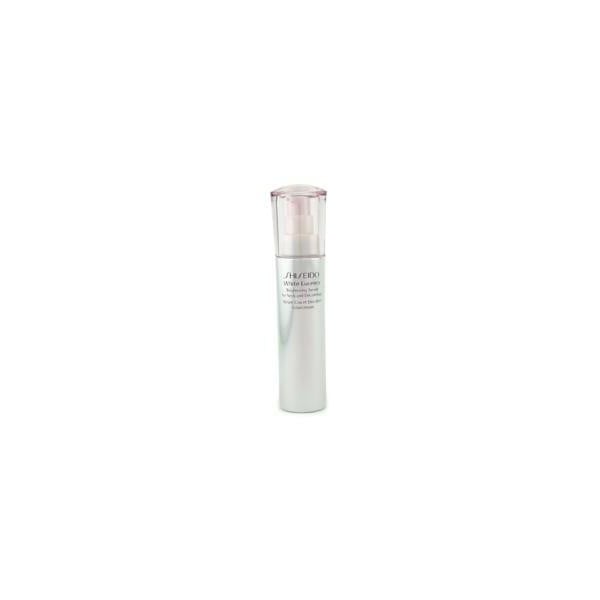 8. SK II Whitening Source Derm Brightener ($138.50, FragranceNet.com)
Is your skin tone looking a bit dull these days? Perk it up by applying a small amount of clarifying brightener onto the face!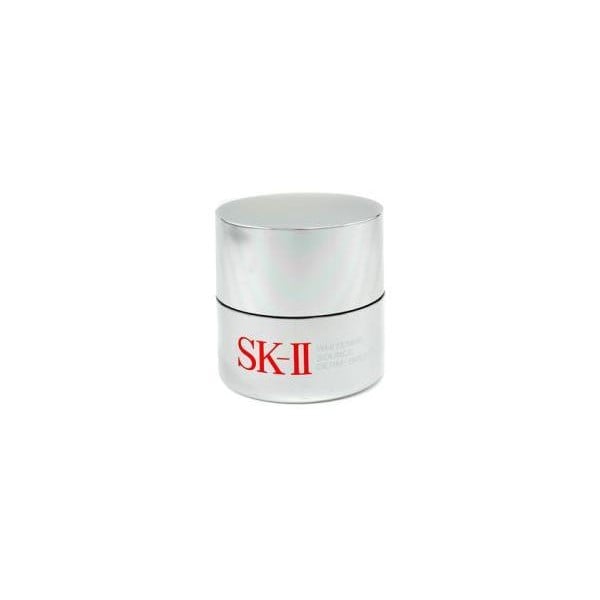 9. Shu Uemura White Recovery Ex + Protective Brightening Eye Cream SPF30 ($57.50, FragranceNet.com)
Wake up those peepers instantly with this brightening eye cream enriched with SPF 30 to help shield your eyes against harmful sun damage.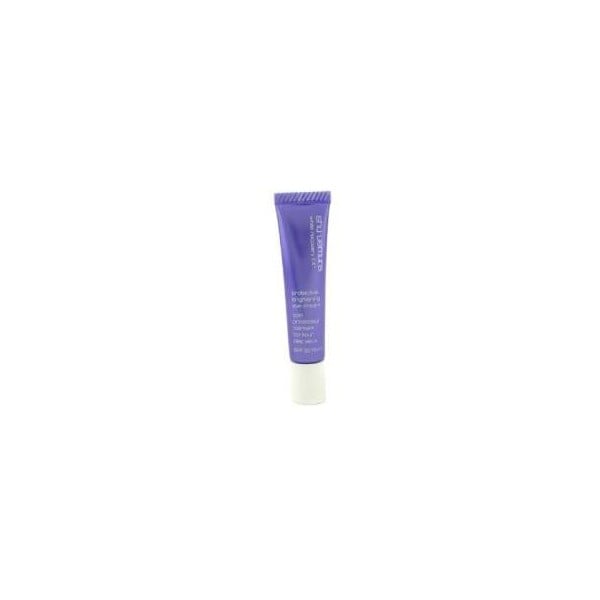 10. Bare Escentuals Makeup Hydrate & Brighten Brush ($14, FragranceNet.com)
A brush that brightens? No seriously! This hydrating and brightening makeup brush is for real!