Relax. Breathe deep.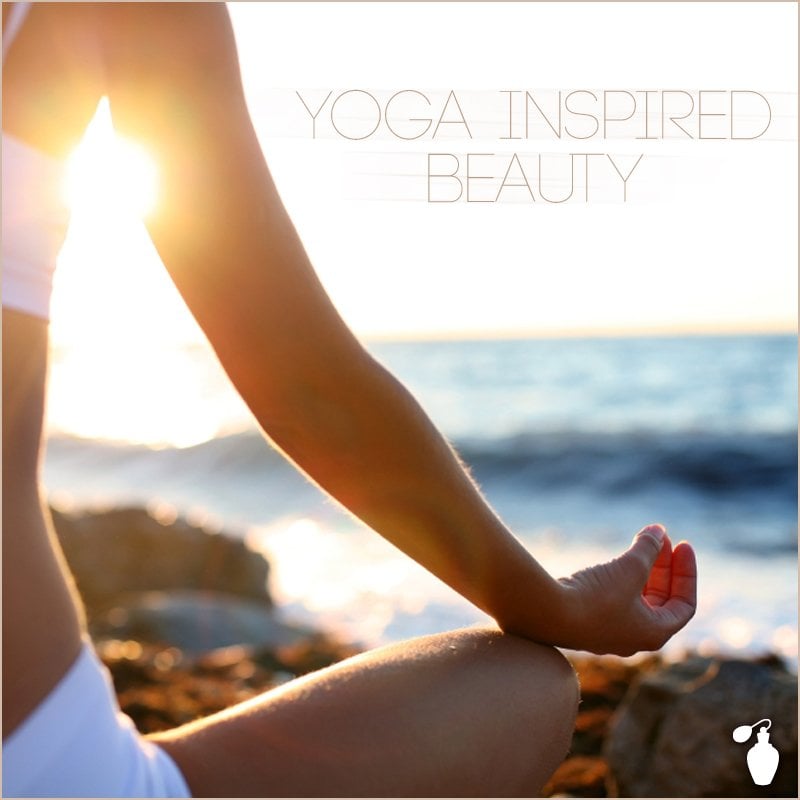 These are the common soft-spoken words of yogi's all around the world, but what also could make you relax and breathe deep are aromatherapy products. From essential oils, bath salts and blends, these products can help ease your stress, boost your energy and improve your overall physical healthy. Click thru to see our favorite yoga-inspired aromatherapy products that address common beauty issues related to yoga such as muscle soreness, dry skin, and even damaged hair. Let us know which sounds most appealing to you!

Ever wonder what skin care products you should switch to, if there was ever a reason you want to switch brands....or just try a new one out? Sure, things get old, and change is good. We'll give you a hint of an amazing brand that you may or may not have heard of but must get familiar with! Meet H2o+ Skincare by H2p Plus. From day care to nigh care to cleansers and body care, click thru to see our top picks, including firming eye creams, body balms, hand and cuticle scrubs, and an overnight moisture lock mask.