Shopping for your perfect prom dress? Hard.
Finding the make-up, hairstyle, and perfume to match? Definitely harder. You want something that matches your personality, your dress, and of course your mood. The right fragrance can help create the aura you seek – whether it be whimsical, charming, fun, or flirty.
Looking for something that emits a sense of magic? Try Wonderstruck from Taylor Swift. The charming bottle will float you strait into a fairy tale.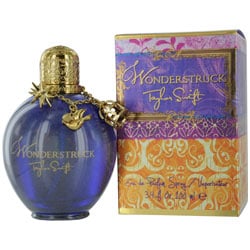 Want something a little bit more fun and flirty? Go for Marc Jacobs Dot. The scent and the bottle are equally upbeat.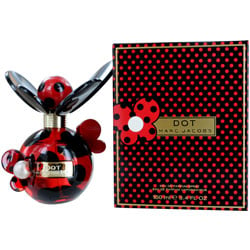 Want to turn up the party? Viva la Juicy's the ticket. The big pink bow that adorns the bottle screams, "Look at me!"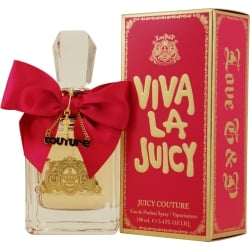 If you're looking for something more elegant, demure, and yet still light? Chloe's L'Eau de Chloe is simple but sweet. The tailored bottle is as beautiful as the scent inside.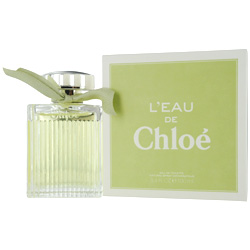 If you want a fragrance that's pretty but mature, Coach's Poppy Flower perfume delivers. This particular version of Coach's signature perfume has a decadent floral scent that's uber feminine.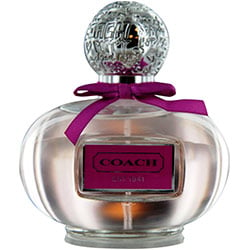 Now that the last signs of winter are finally disappearing and spring is making its' way in, it's time to start having fun with this season's beauty must haves! Inspired by the hair and beauty looks seen on the runway, this is our Spring It List.

Red Lipstick: Models walking down the Prada runway were seen wearing beautiful red lipstick and an otherwise bare face. Rather than a classic red, this shade is a little deeper with an orange undertone. Korre's Mango Butter Lipstick SPF 10 in Orange Red is a dead ringer for the shade Prada's makeup artists used and can be worn during the day for a classic look or at night if you're feeling glamorous!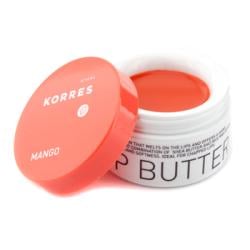 Wavy Hair: Loose, beachy waves have been seen on the runways for the past few seasons, and this spring isn't any different! To help enhance natural curl and provide gentle hold, use Redken's Fresh Curls Boost Spray. Spray on damp hair, scrunch and air dry for sexy waves.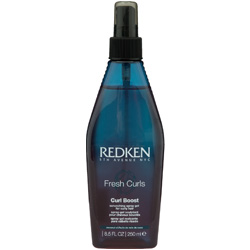 Emerald: Pantone's color of the season, emerald, was featured from head to toe! An easy and affordable way to incorporate this must have is with Dolce & Gabbana's Eyeliner Crayon Intense Eyeliner in Agave. This ultra smooth pencil will make your eyes pop and ensure you're on trend.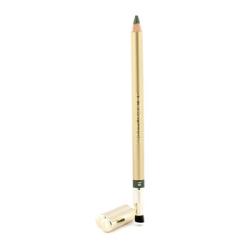 Glowing Skin: Nothing is worse than heavy makeup on a warm day and fortunately, this beauty must have is not only gorgeous, it's weather friendly. For a luminous complexion, try Glosheer Tint Base by Glominerals. The light weight formula provides light coverage and a dewy finish for picture perfect skin.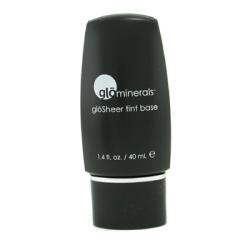 Rosy Eyes: Donna Karan and Theory both featured models with pink/red eye shadow, but the look can be hard to pull off. For a more subtle take on the trend, try MAC's A Tartan Tale Eyeshadow in A Wish Come True. The dusty pink shadow will add just the right amount of color for a bright, fresh look.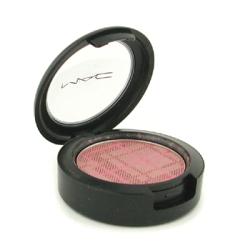 Every beauty fanatic knows that clear skin is the basis to looking and feeling your best. Yet something so simple remains a constant struggle for many women and men who always seem to be on the quest for the latest product claiming to banish blemishes.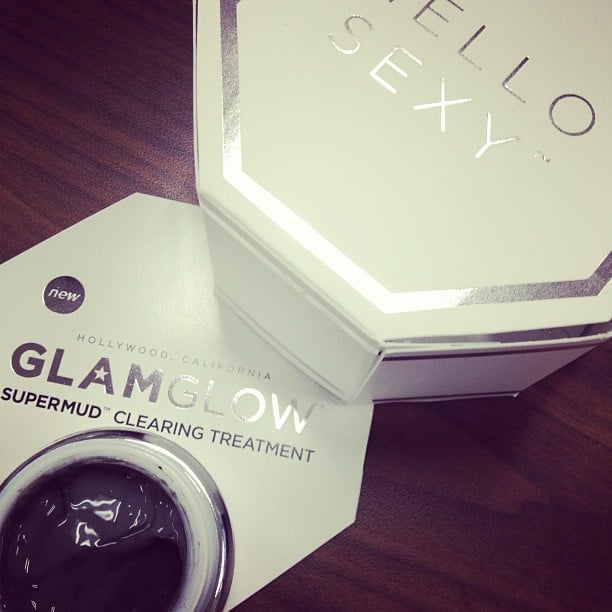 Enter GlamGlow. A miracle mud mask that vacuums out the dirt and bacteria clogging pores, instantaneously leaving you with better skin. Originally created in 2010 for the Hollywood elite, word of GlamGlow's unique results spread so quickly that it was soon picked up by luxury retailers.
The GlamGlow SuperMud and YouthMud masks may look tiny, but they pack a powerful punch. GlamGlow's super powers lie in its combination of ingredients including glycolic and mandelic acid, which clean and minimize pores, and fight signs of aging and scarring, while improving skin's texture and pigmentation. Combined with GlamGlow's new patent pending skincare technology, the mask is both highly effective, yet suitable for even the most sensitive skin. GlamGlow also boasts that it is cruelty free, vegan and 99.7% paraben free.
Fresh ingredients like volcanic pumice rock and French sea clay, joined by the soothing scent of eucalyptus leaf give this mask a luxurious day-at-the-spa feel. Apply a thin layer to clean skin (or specific problem areas), let dry and rinse off, and you're just ten minutes away from attaining a red carpet worthy glow.