Pastels have definitely made a splash in the fashion world so why not translate the romantic trend right inside your makeup bag? There may be this notion that only fairer skin tones can pull off this light and sexy look, but with these pastel makeup picks, any skin tone can pull off this runway-ready look easily!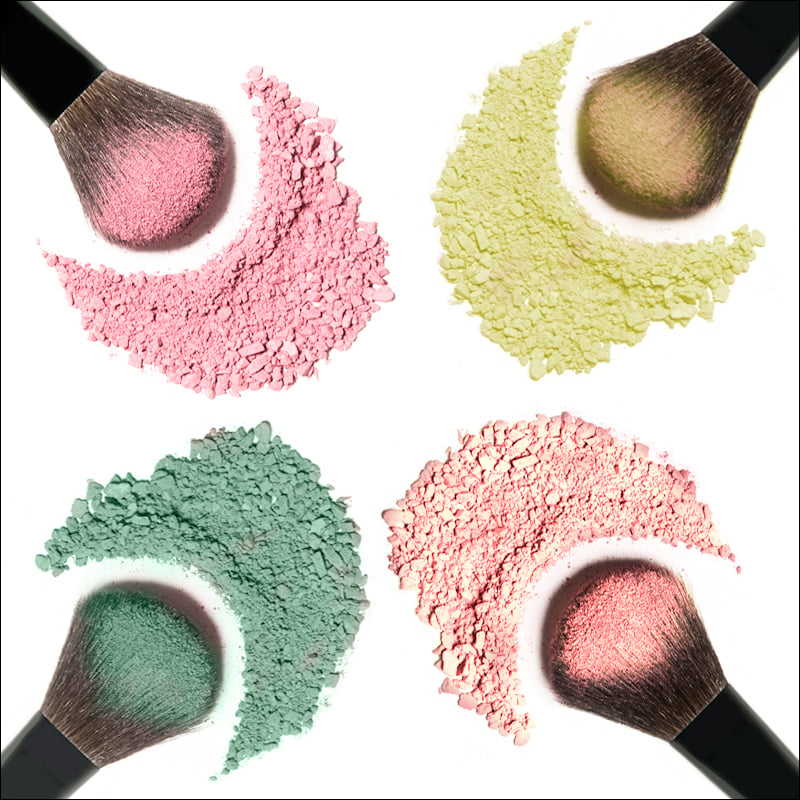 1. Bobbi Brown Pastel Eye Shadow Palette ($60, fragrancenet.com)
With shades of baby pink and ice blue, dress up your eyes with this palette of light but earthy eyeshadows, perfect for warm and darker skintones.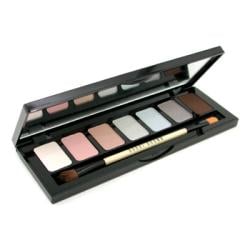 2. Bourjois Pastel Teint Essentiel Pressed Powder ($17, fragrancenet.com)
Change up your pressed powder with this pastel-tinted find for a sheer, rosy glow.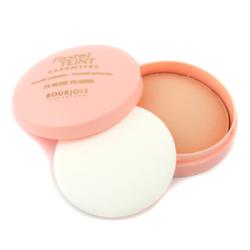 3. Givenchy Le Prisme Visage Mat Soft Compact Face Powder in Pastel Tulle ($56, fragrancenet.com)
For an irresistible springtime look, try this light compact face powder for a matte and sheer glow.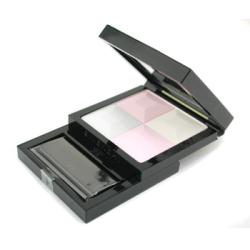 4. Anna Sui Eye Color Accent in Light Lavender ($19, fragrancenet.com)
Lavender eyes look simply stunning on darker skin tones, so play up those peepers with this bold, eye-popping shadow any dramatic diva would love.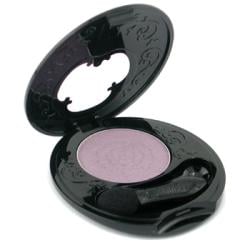 5. Clarins Blush Prodige Illuminating Cheek Color in Lovely Rose ($35.50, fragrancenet.com)
Need yet another luminizing product? Fall in love with this cheek color transferring a radiant pastel glow onto cheeks.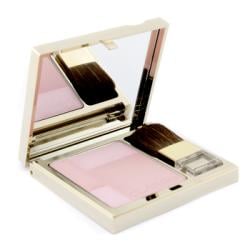 Mega lashes with volume, definition, and length? Totally swoon worthy. All you need to know is what brush you need.  
From Left to Right (True Lashes Volumizing Mascara by Calvin Klein, Blinc Mascara by Blinc, i.d. Weather Everything Waterproof Mascara by Bare Escentuals, Cle de Peau Mascara by Cle de Peau, Diorshow 360 Mascara by Christian Dior)
Work a different kind of magic with each of these mascara wands. Flick some for volume, others for definition, and even length, certain applicators tackle all three. But which does what?
Brushes with natural bristles that are thick in the middle, and thinner near the edges, like the one on the left from Calvin Klein, are great for volume and length. They create a multi-dimensional look by having the product applied thickest in the center.
Straight wands like this one by Blinc are the easiest to use, they provide an even distributed application. The ones with natural bristles like the one above provide volume and length but the look is less dimensional than the one by Calvin Klein. Ones with plastic bristles create darker thicker individual lashes that have more length.
Heart-shaped brushes like the one above by Bare Escentuals help to give a precision application to the inner corners of your lash line. The shape will help create definition and volume.
Curved applicators have the shape of your natural lashes in mind, sweeping on mascara is simple with these brushes and it's easy to create a cat-eye type of look. This shape of brush almost always features natural bristles and creates volume, and length, while still defining each individual lash; we love the one by Cle de Peau.
The rarest magic wand to find is the round applicator, Dior makes a version of it in its Diorshow line. These applicators are harder to use, but they allow for more precision than any other brush. You can opt for multidimensional if you want it, or avoid it if you don't. This kind of brush is best used to create length.
Which lash look is your favorite and what mascara do you use? Let us know in the comments below!
By now you've mastered the messy bun and the sock bun, so switch things up by adding the top knot into your updo arsenal. Perfect for when it's just too hot to break out the straightener or curling iron, and a great solution for days when you're short on time but still want to look cute. Celebs have been sporting the top knot everywhere from high profile events like Jessica Alba at Paris Fashion Week, to casual shopping trips like Vanessa Hudgens in LA.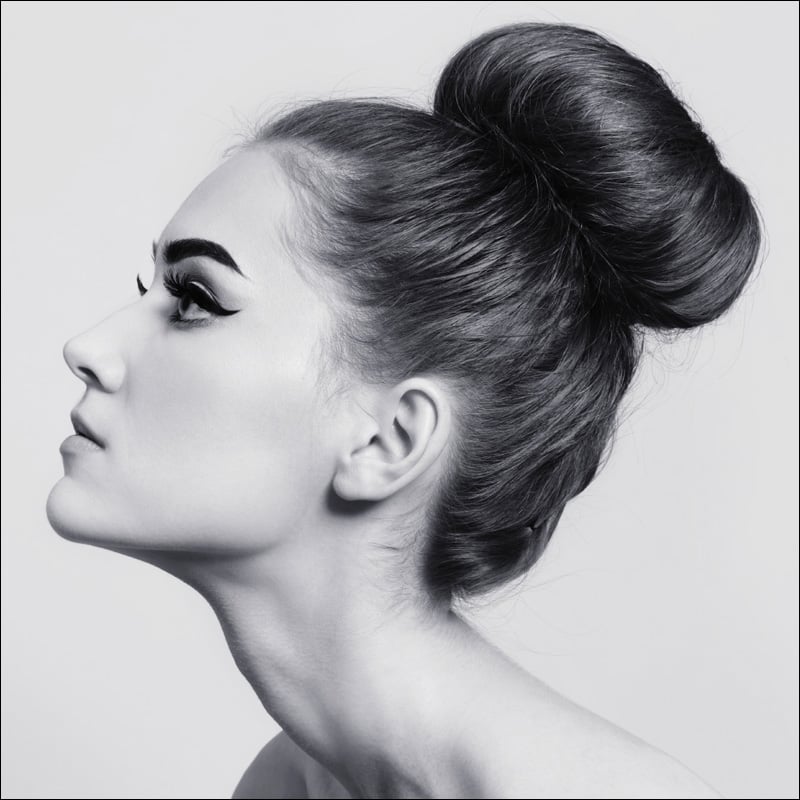 There's really no wrong way to do a top knot, which makes it perfect for hairstyle novices. Just secure the hair in a high ponytail towards the crown of your head, then tie the ponytail into one big knot (or separate into two sections, knotting together), and pin any stray pieces.
You can go the messy, texturized route like AnnaSophia Robb, by using a thickening or texturizing spray such as TIGI S Factor's Body Booster Plumping Spray, or Redken's Body Full Volume Amplifier. You can also create a slick knot, à la Jennifer Lopez, by tightly combing the hair back with gel, such as Redken's Hardwear 16 Super Strong Sculpting Gel, and finishing with a strong hold hairspray like Bed Head's Hard Head Hard Hold Hairspray.
Once you've mastered the basics, try playing around with braiding sections into the bun, or accessorizing with a headband like Rachel McAdams; the possibilities are endless!