Admit it, there are some celebs you just can't get enough of. We've already come to terms with our fascinations, so don't worry we're right there alongside you! However, no matter how many times we recite an Ellen Degeneres joke, rewatch that same same episode of "New Girl" or replay Carrie Underwood's "Play On" all the way through…we can't help but to imagine what it would be like to actually live in the eau de awesome of these ladies. Here's what we think it would smell like...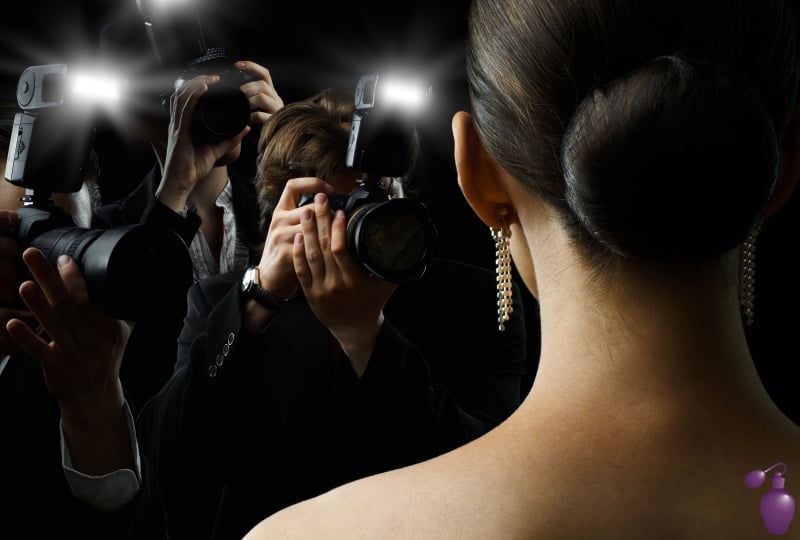 Ellen Degeneres
Degeneres may have found humor in hocking a scent of her own (remember her and Keith Urban's Phoenix) and prefers to spritz on a little Island Michael Kors every now and then, but if she were to bottle the essence of Ellen, you can bet people would be dancing their way to the fragrance counter (and over to the computer to order it here first!).

Being the beacon of inspiration she is, shining brilliant rays of positivity out into the world, base notes would consist of sparkling citrus fruits, and lush neroli for a scent that will leave you feeling spirited, sparkling, and confident. Fragrance Most Like Ellen? Michael Kors Very Hollywood Sparkling perfume.


Carrie Underwood
Underwood would rather not have anyone 'smell like her' per say, not to mention, she's certain the market is oversaturated with celebrity scents. But we must disagree with the Oklahoma darling, as politely as we can -- because we would love to smell like her, and not by just misting ourselves with one of her favorites, Ghost Sweetheart by Scannon. We want the real thing, which we think would bloom with an Oklahoma rose base enveloped with warm amber, cinnamon and vanilla notes. Fragrance Most Like Carrie? Scannon's Ghost Sweetheart perfume



Zooey Deschanel
Deschanel is a simple girl, really, it's as simple as that, which is why she prefers the subtle scents of Olily. But if she were to dabble in the fragrance industry we're certain a quirky, yet simple, bottle would boast a musky aroma, reminiscent of vintage typewriters and crumbling record sleeves, kissed with a rich note of caramel coffee and a pop of lily. Fragrance Most Like Zooey? Oilily perfumes



October is Breast Cancer Awareness month, and with the purchase any of our THINK PINK items mentioned below we'll support the cause by donating 15% of the sale to The Breast Cancer Research Foundation.
If you're dying to put an end to those bad hair days once and for all, prepare to be wowed by these life-changing beauty tips provided by some of our favorite beauty experts and bloggers.
From mayonnaise as a hair moisturizer to a fantabulous tip straight from Fashion Week, get out those beauty cheat sheets and scratch down these tips beauties!