In the 20th century, perfumer Ernest Daltroff authored many iconic perfumes for the Parisian house of Caron, and at the time of the second world war he created Royal Bain de Caron: a scent intended to celebrate the ritual of bathing. Presented in a flacon resembling a generous champagne magnum, Royal Bain de Caron is meant to be used with excessive abandon… splashed into your bathwater to perfume your body; applied directly to warm, wet skin after stepping from the shower, or pulled through damp hair. Caron maintains this intimate bathing ritual to this very day, as this scent is still in production some 75 years on!
Perfumed with the scent of lilac and rose, Royal Bain has a dense floral feel, but one that is diluted by a resinous heart of opoponax, incense and benzoin… these notes bring with them, a richer, ambery quality. A foundation of vanilla, musk and cedar provides a velvety, textured feel. When one uses this fragrance precisely as intended, you will find yourself enveloped in the most sumptuous 'Caron-ade' cloud for the best part of an entire day.
Royal Bain de Caron is a wonderful relic from decades ago – a reminder of the pleasures of bathing before we all became time-poor and turned to 3-minute showers. Sometimes, however, I find it's nice to revisit these traditions. At such a good price for very generous sizes, this is certainly one to be experienced.
When I learned that the celebrated house of Rochas had produced an oud perfume, it came as no real surprise… I mean, everyone out there has to have an oud in their perfume stable it would seem! I guess for this reason, I have become somewhat cynical every time a new oud is introduced by the designer brands… but this time, I was delighted and surprised with Rochas' 2014 oud offering: Secret de Rochas Oud Mystere!
I must state from the outset that whilst the name of this scent has appended part of its title from the much-adored and long-discontinued Rochas Mystere that the similarities end there. Oud Mystere is precisely what it says on the box – a unique and alluring "oud-lite" that has both sensuous appeal and joyfulness in equal measures. Launched to appease the Middle Eastern market, Oud Mystere focuses on oud as a key note, however perhaps equally as important is a delightful saffron accord. These two components dance a quickstep through the heart of the perfume, whilst supporting notes of pink pepper, rose and gardenia twirl by the sidelines. Whilst it has a somewhat feminine lilt, Oud Mystere could comfortably be enjoyed by men – its woodsy / incense / patchouli foundation keeps it in the masculine spectrum too.
Presented in a beautiful column-like flacon, and decorated with beautiful gold motifs, Secret de Rochas Oud Mystere is a practically unheard-of gem that glitters with a flash of burnished gold. It seems that the Secret de Rochas that the brand has been hiding is that this oud in particular – is actually quite wonderful!
Luxurious, elegant and mysterious are the three best words that can describe the Misha Collection SS!& Runway presentation at New York Fashion Week this year.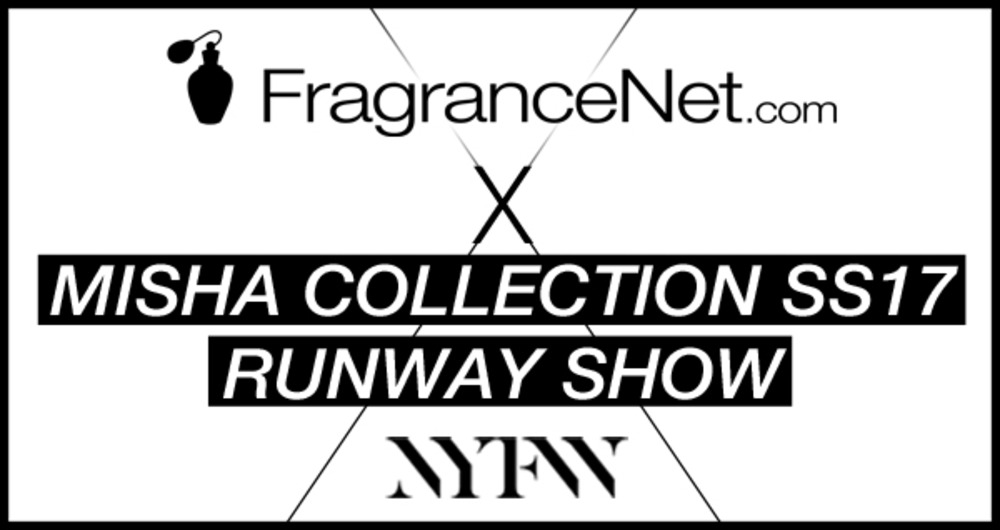 The collection featured fashion pieces that were inspired by the icons of Studio 54 and references to the seventies and eighties. We couldn't take our eyes off of the textures, custom lace, ostrich feather, silk Devoré and pony leather that were intertwined with the bold colors.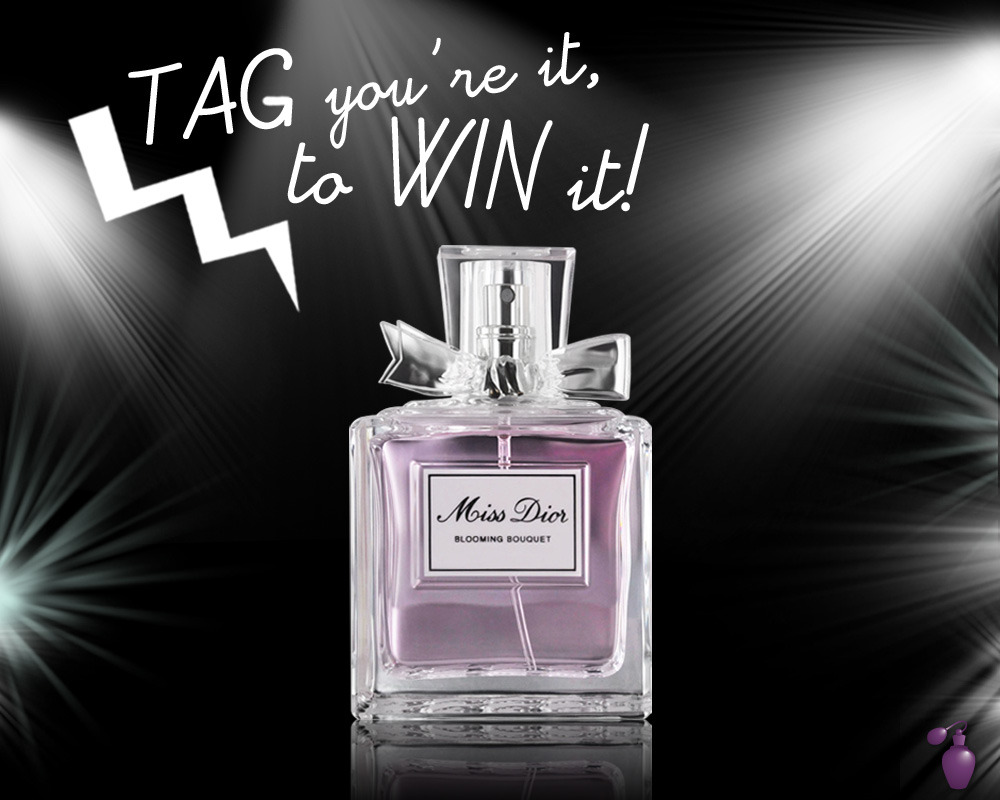 We're also giving two of you the chance to win a bottle of Miss Dior Blooming Bouquet (1.7oz) on our Instagram page so make sure that you head over to enter!
Here's how to enter:
Two lucky winners will get their hands on the most coveted Christian Dior Miss Dior Blooming Bouquet Eau de Toilette!
Here's how to enter:
1. You must follow @FragranceNet;
2. Tag your BFF that you want to win with you. One pair of friends will each win the Christian Dior prize.
3. You can enter up to 10 times maximum with a new friend tagged each time.
4. You can repost/reshare this video or a photo of the contest on your page with the hashtag #FNetFashionWeek for an extra entry.
This giveaway will run from Thursday, September 15th and will end on Monday, September 19th at 11:59pm EST. Two winners will be chosen at random from all valid entries within 48 hours of the contest end date. This promotion is in no way sponsored, endorsed, or administered by or associated with Instagram or Christian Dior.
Must be 18 or older to enter; open to US Residents only. For complete rules, please visit http://ow.ly/iim9304fY9
Don't forget to tag a friend to win with you!