7 Essentials to Nail the Perfect Pedicure
Fabulous feet – everybody wants them! Of course, nailing the perfect pedicure isn't always so easy but for the do-it-yourselfers we have plenty of products to recommend that will make your tootsies looks terrific.
For starters, get rocking with a ritual.
Take off your shoes and enjoy For Feet's Sake by Aromafloria's Perfectly Soft Spa Foot Soak. Let the water wash over you and revitalize those harried hooves. Next, apply For Feet's Sake by Aromafloria's Double Action Spa Foot Scrub and rid yourself of the wear and tear from running around all day long. Follow that up with For Feet's Sake by Aromafloria's Intense Repair Spa Foot Butter to luxuriously soothe and soften your soles. And last but not least, give yourself a refreshing spritz of For Feet's Sake by Aromafloria's Refreshing Spa Foot & Leg Spray to reinvigorate your senses. All of the products include a rejuvenating blend of tea tree and mint.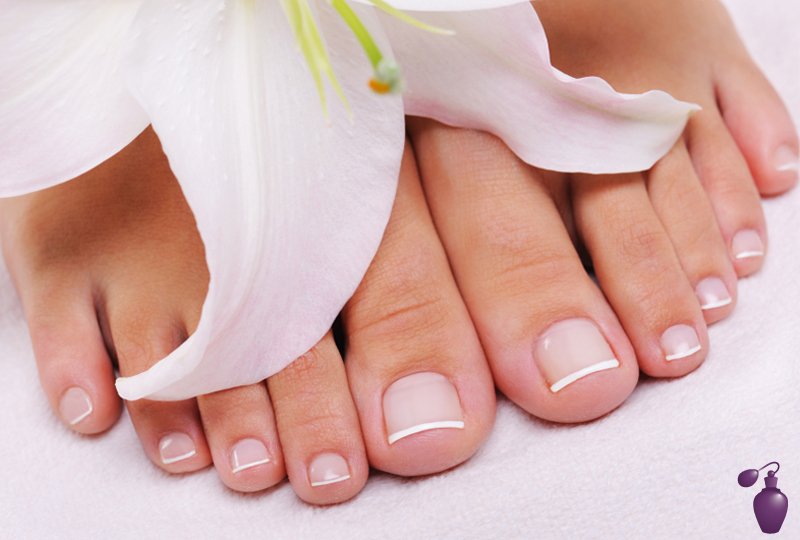 In lieu of this routine, don't forget that maintenance is majorly important too. Trimming your toenails, shaping, and cleaning them are critical to keeping them look their best. Luckily for you, Tweezerman Nail Rescue Set has got all the goods you need. It comes with 1 Mini Hangnail & Cuticle Snipper; 1 Pocket Sapphire Nail File; and 1 Mini Pushy & Nail Cleaner. To top off it, you can shield your toenails to make them tough enough to handle any stuff with OPI Nail Strengthener then end your session in complete comfort by surrounding your feet in Spa Accessories Terry Spa Flip Flops.