Beauty mogul AJ Crimson and special guests Dascha Polanco from Orange Is the New Black, Ricky Kenig, the founder of Ricky's NYC, Angel "Mac Daddyy" Merino, Celebrity MUA & Founder of Artist Couture, and Nykhor Paul, Model/Activist held an event on Thursday, April 14 to discuss the ins and outs of building a multi-cultural beauty brand.
Crimson tells upcoming makeup enthusiasts and brand owners to keep their hope, practice their creativity and to hold on to their passion in order to build their brand and be successful.
There's nothing that reminds me of a tropical vacation more than a cracked coconut. Just the thought of it takes me back to those days when I was laying on a warm beach with my Burt's Bees Radiance Sunscreen on deck, a coconut drink in hand and of course, tons of mini umbrellas in it.
Unfortunately, I can't live the tropical life everyday so on those days when I'm stuck at work and need a mental break, I spritz on a little bit of one of these coconut-infused fragrances and I'm instantly transported back to an island getaway.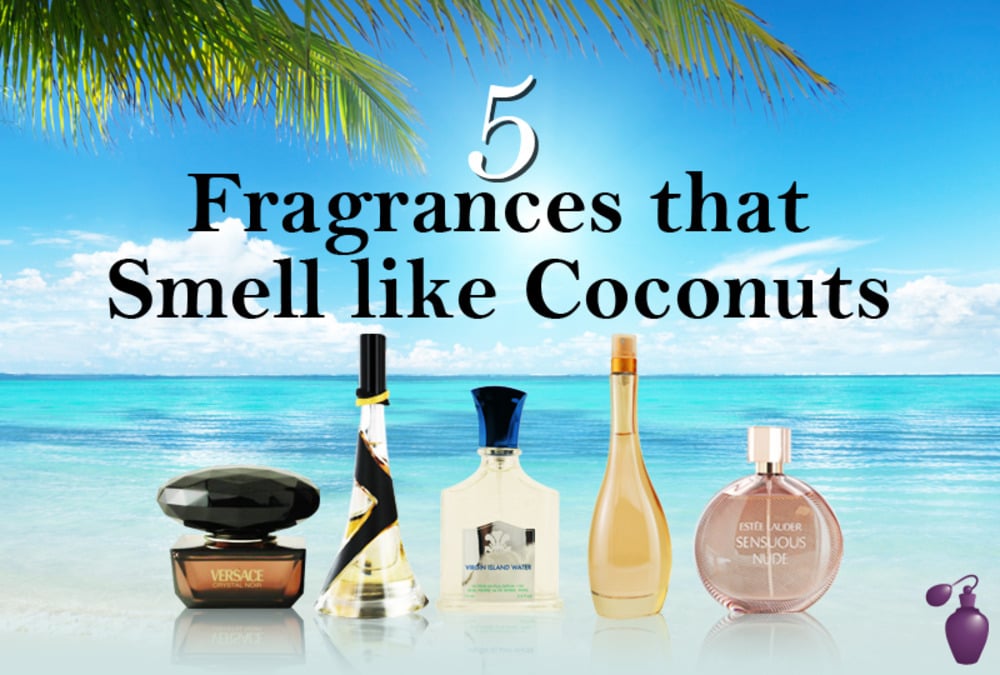 5 Fragrances That Smell Like Coconuts:
Reb'L Fleur by Rihanna
A daring and intense fragrance that combines it's love for the island with fruity and floral notes. It is composed of red berries, tuberose, plum, vanilla, peach, hibiscus, violet and coconut water.
Sensuous Nude by Estee Lauder
Soft, sensual and warm to the touch - Sensuous Nude is a fragrance that is for every women. The notes include grapefruit, lavender, sandalwood, orange, cedar and sage.
Virgin Island Water by Creed
A casual fragrance that was inspired by the exotic aroma and tropical splendor of the Caribbean. It's filled with notes of mandarin orange, bergamot, tonkin musk, herbs, jasmine, ylang-ylang, wood, coconut and lime.
Versace Crystal Noir by Gianni Versace
A rare and mysterious fragrance that is filled with the essence of fresh and creamy notes of amber, gardenia, coconut water, black currant, black fig, and violet.
Miami Glow by Jennifer Lopez
When you think about this fragrance, think about palm trees, warm beaches, and passionate salsa dancing. It's notes include pink grapefruit, coconut water, passion fruit, heliotrope, sheer amber, crystal musk, vanilla orchid and blonde woods.
The year is 1987, Dirty Dancing is screening in cinemas, a dozen eggs cost 65c and Europe's "The Final Countdown" is conquering the airwaves... life is good! Then there's that girl from next door with perm, bubble-skirt and fingerless gloves that you've been admiring from afar, and she's wearing Lou Lou – the now iconic scent from Cacharel, that once graced every tweenie's dressing table. The 80's may be long gone, but Lou Lou still endures to this day... her wiles and charms bewitching a whole new generation of guys and girls in 2016!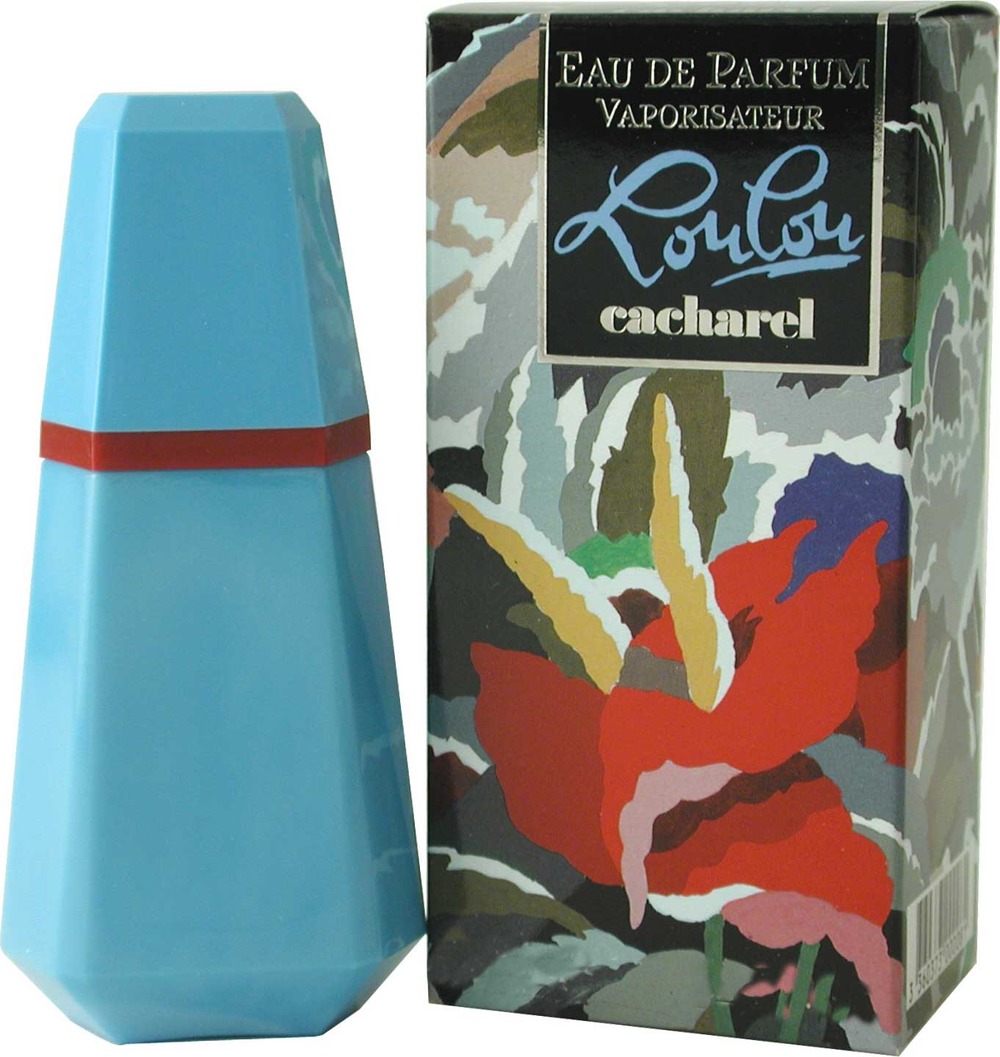 Bold, powerful and commanding, Lou Lou – presented it it's darling octagonal blue flacon with pointy blood-red cap – is sensual and mysterious. In her hey-day she proved herself to be one of the world's most successful fragrances of its time. Built around the sensual note of tiare flower, Lou Lou is an oriental floral with supporting notes of ylang ylang, plum, violet, black current and anise. A carnal core of tuberose and orange blossom dances over a creamy tonka, vanilla and balsamic base. It smells luxurious, alluring and sexy... and deliciously French!
There is no good reason why Lou Lou can't be appreciated by the modern woman – the teenager, the blogger, the professional, the mother or leader... Lou Lou's uniqueness and sultriness is every bit as relevant today, as she was back in the 80's. Revisit this classic and identify with her all over again!