Free Shipping
ON ALL U.S. ORDERS OVER
$59.00
Secure Shopping
100% SAFE + GUARANTEED
Up to 80% Off
Trusted online since 1997
Over 10 million orders shipped!
When finishing up in the shower, turn it off and rub some baby oil into your skin. Spend time rubbing this into your skin and rinse off, pat dry and you find that you will not have to put any body cream on. This is great when going out as your skin takes on a shine.
Show More
Skin care Tip by sharon
Customer Reviews
I had ordered my husband Versace for men and loved it! I like this one as well very happy with my order! :)
Show More
Review of Versace Bright Crystal by Dee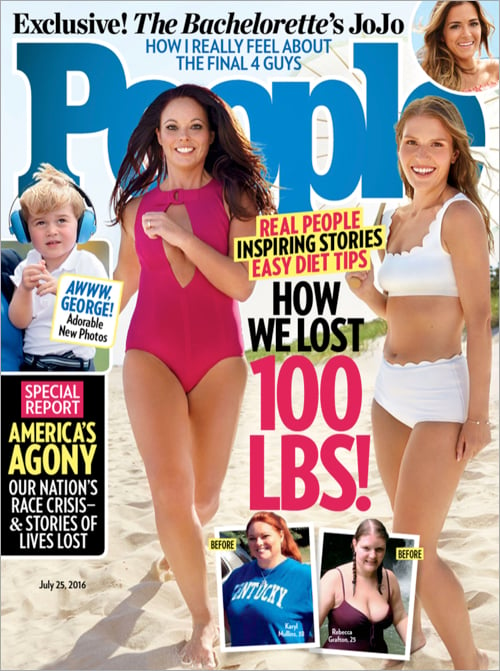 Special
Bonus
Purchases of $35.00 or more come with 15 issues of PEOPLE (a $30.00 value). Men will receive 1 year of TIME (a $20.00 value).