Free Shipping
ON ALL U.S. ORDERS OVER
$59.00
Secure Shopping
100% SAFE + GUARANTEED
Up to 80% Off
Trusted online since 1997
Over 10 million orders shipped!
A smile always makes you more attractive;so here is my tip: when picking a red shade of lipstick,stay away from blue undertones (i.e. cherry red,bright red)if you have less-than-perfect skin, it will show every imperfection. A little bit of chapstick will create an even texture to your lips so application is easier. also if you wear neutral listick/gloss use a clear/neutral lipliner to prevent bleeding,which makes you look older. peace =)
Show More
General Tip by treschicbeauty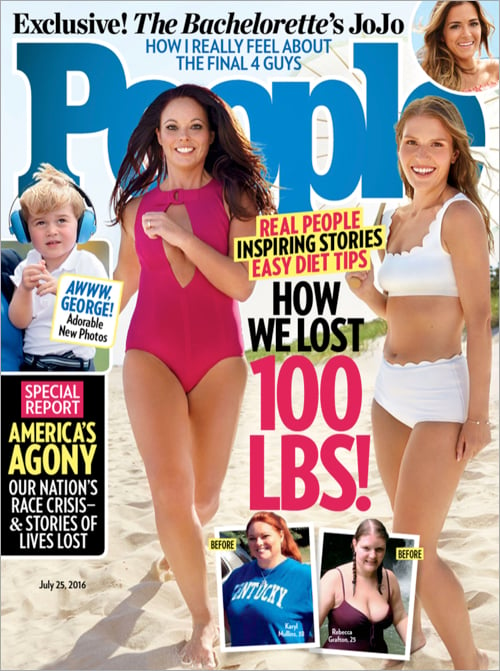 Special
Bonus
Purchases of $35.00 or more come with 15 issues of PEOPLE (a $30.00 value). Men will receive 1 year of TIME (a $20.00 value).