Free Shipping
ON ALL U.S. ORDERS OVER
$59.00
Secure Shopping
100% SAFE + GUARANTEED
Up to 80% Off
Trusted online since 1997
Over 10 million orders shipped!
If you want your scent to really stay with you all day long, may I suggest that you "layer" it, as in, the lotion, then your perfume, and then the perfumed powder. It really works. the scent you love is then deep, and lasting on your skin. Honest.
Show More
Fragrances Tip by steph
Customer Reviews
I very rarely wear any type of perfume or cologne because I am very sensitive to a lot of them. I love Escada's Born in Paradise. It reminds me of tanning on a beach on a warm, summer day. There is a subtle hint of coconut and tropical flowers to this scent and it is wonderful. I found it to be a light, enjoyable perfume that lasts throughout the day.
Show More
Review of Escada Born In Paradise by DeLorus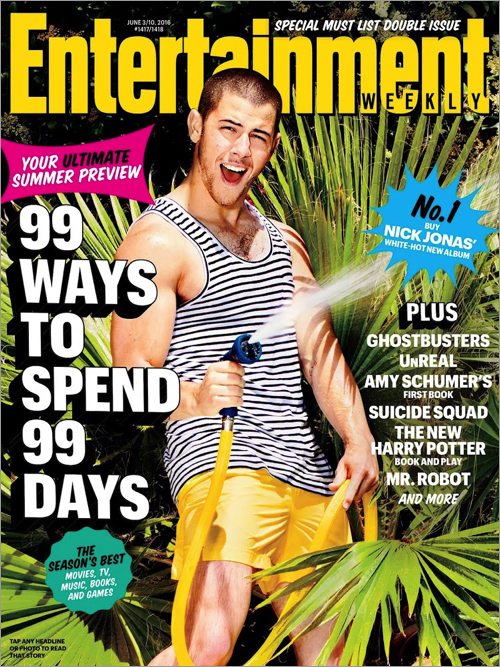 Special
Bonus
Purchases of $25.00 or more come with 1 year of Entertainment Weekly (a $20.00 value). Men will receive 1 year of Golf (a $20.00 value).