Free Shipping
ON ALL U.S. ORDERS OVER
$59.00
Secure Shopping
100% SAFE + GUARANTEED
Up to 80% Off
Trusted online since 1997
Over 10 million orders shipped!
The correct and best way to wear perfume: put it on the warmer zones of your body: breast, neck, shoulders, ears. Stay out from the metals like jewelry and accessories, it makes the perfume and scent so acid. Put some on the hair, on the ends if is long and on the roots if its short. Take care of your perfume bottle for a long lasting scent conservation, the light and hot damage the scent. you will smell great for more time and you'll take the most from all the notes of your perfume!
Show More
Fragrances Tip by marie g.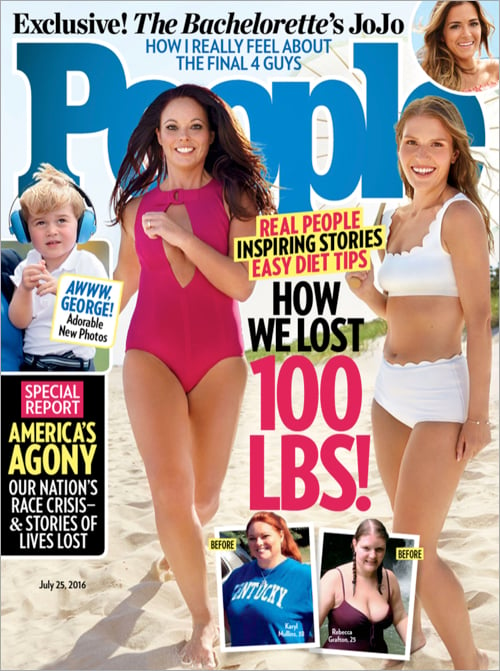 Special
Bonus
Purchases of $35.00 or more come with 15 issues of PEOPLE (a $30.00 value). Men will receive 1 year of TIME (a $20.00 value).