Free Shipping
ON ALL U.S. ORDERS OVER
$59.00
Secure Shopping
100% SAFE + GUARANTEED
Up to 80% Off
Trusted online since 1997
Over 10 million orders shipped!
I just love to spray perfume onto a sheet of tissue paper and then line my drawers with them. It leaves a subtle fragrance on all of my clothes.
Show More
Fragrances Tip by Liz
Customer Reviews
Local store does not sell this anymore so when I found it on this site, I was thrilled. Great price, received it quickly and have ordered again!!
Show More
Review of C-Thru Ruby by B Chupa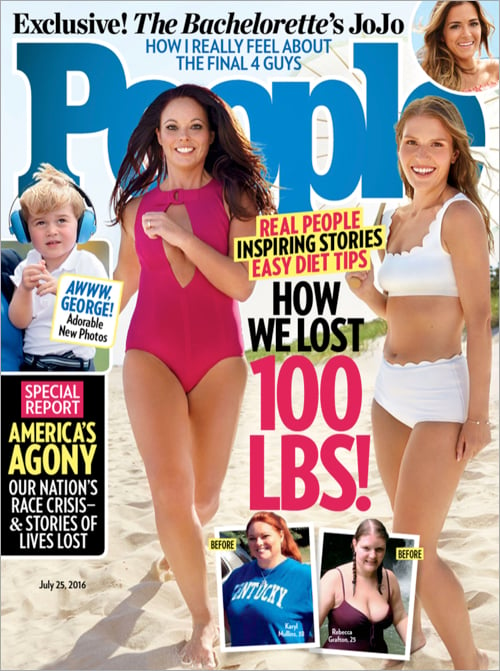 Special
Bonus
Purchases of $35.00 or more come with 15 issues of PEOPLE (a $30.00 value). Men will receive 1 year of TIME (a $20.00 value).