Free Shipping
ON ALL U.S. ORDERS OVER
$59.00
Secure Shopping
100% SAFE + GUARANTEED
Up to 80% Off
Trusted online since 1997
Over 10 million orders shipped!
Women normally apply perfume on the wrists and either rub together or dap the wrists together. Don't; you're actually breaking up molecules, which will prevent the scent from lasting as long. DO: apply behind the ears, base of neck, behind knees (or back of legs); specifically, places where a pulse can be read. The blood flow in these areas will increase the scent's aroma. And remember, in most cases, if you can smell the fragrance, you may have put on a bit much.
Show More
Fragrances Tip by Fragrance King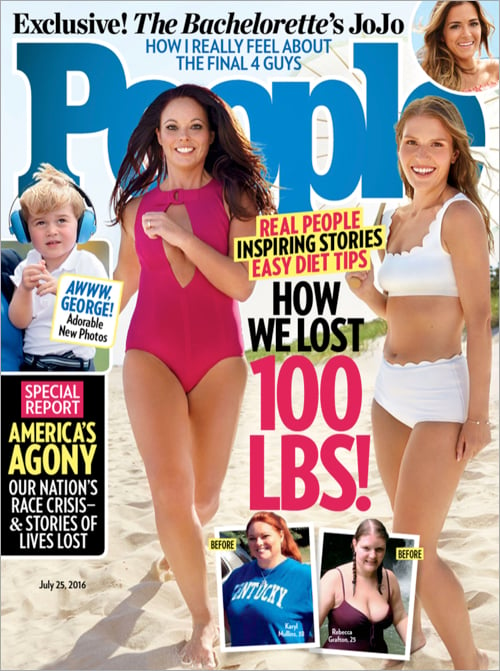 Special
Bonus
Purchases of $35.00 or more come with 15 issues of PEOPLE (a $30.00 value). Men will receive 1 year of TIME (a $20.00 value).