Free Shipping
ON ALL U.S. ORDERS OVER
$59.00
Secure Shopping
100% SAFE + GUARANTEED
Up to 80% Off
Trusted online since 1997
Over 10 million orders shipped!
Before applying lipstick or gloss, I put a tiny bit of foundation on my lips, a very little bit. It helps the lipstick/gloss stay on longer and better!
Show More
Makeup Tip by Kristy H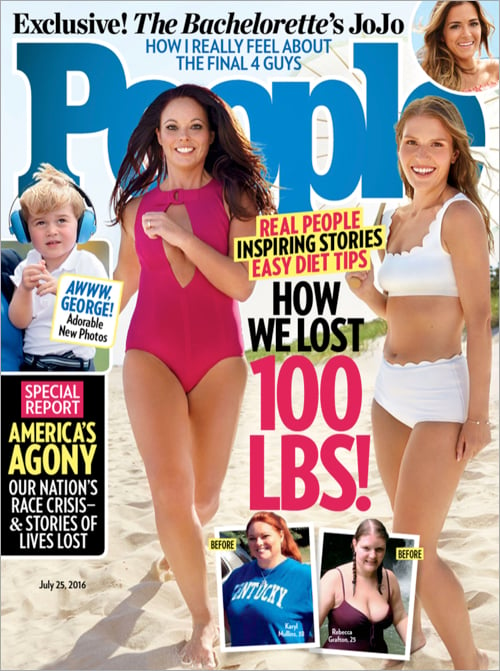 Special
Bonus
Purchases of $35.00 or more come with 15 issues of PEOPLE (a $30.00 value). Men will receive 1 year of TIME (a $20.00 value).