Free Shipping
ON ALL U.S. ORDERS OVER
$59.00
Secure Shopping
100% SAFE + GUARANTEED
Up to 80% Off
Trusted online since 1997
Over 10 million orders shipped!
This is for the gentlemen...if you are going out for the night and don`t want to pour a whole bottle of your cologne on yourself, just use this trick I have for years and years....I am old school and carry a handkerchief and always have a pocket silk in the breast pocket of my suit, just spray either the pocket silk or the hanky and keep them in place and your fragrance will last the entire night! and if your lady borrows your hanky, she will be reminded of you! it is an easy and affordable way of making your scent last all night and saves you money at the same time!
Show More
Fragrances Tip by chuck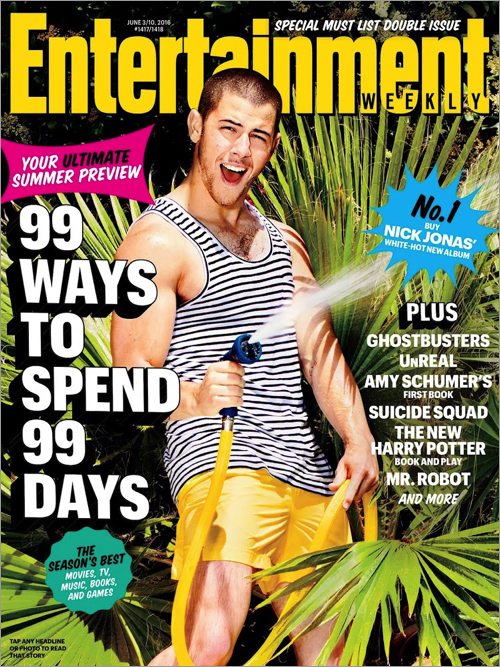 Special
Bonus
Purchases of $25.00 or more come with 1 year of Entertainment Weekly (a $20.00 value). Men will receive 1 year of Golf (a $20.00 value).