Free Shipping
ON ALL U.S. ORDERS OVER
$59.00
Secure Shopping
100% SAFE + GUARANTEED
Up to 80% Off
Trusted online since 1997
Over 10 million orders shipped!
I live by two philosophies;1."you're as young as you feel,"and 2."you're never too old to learn." Also,if possible,avoid toxic people or family members and stay away from depressing news,music,movies etc. They are mentally draining and leave you feeling like life's a heavy burden.
Show More
Staying young Tip by Melanie
Customer Reviews
Local store does not sell this anymore so when I found it on this site, I was thrilled. Great price, received it quickly and have ordered again!!
Show More
Review of C-Thru Ruby by B Chupa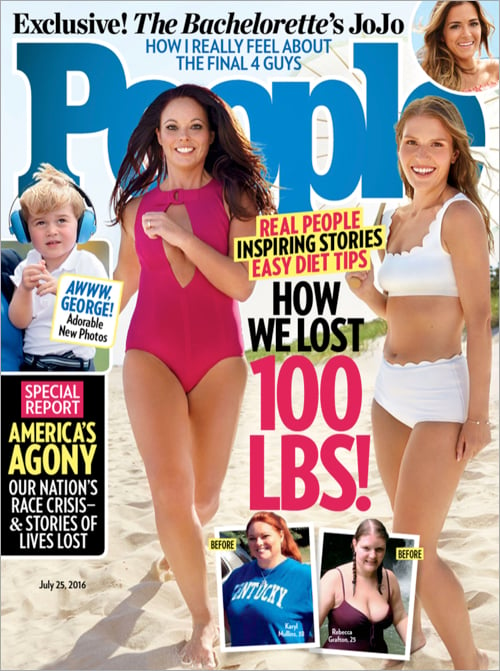 Special
Bonus
Purchases of $35.00 or more come with 15 issues of PEOPLE (a $30.00 value). Men will receive 1 year of TIME (a $20.00 value).