Free Shipping
ON ALL U.S. ORDERS OVER
$59.00
Secure Shopping
100% SAFE + GUARANTEED
Up to 80% Off
Trusted online since 1997
Over 10 million orders shipped!
Always use a white cloth to cleanse your face. Colored dye is not good for your skin
Show More
Skin care Tip by Ruth
Customer Reviews
Local store does not sell this anymore so when I found it on this site, I was thrilled. Great price, received it quickly and have ordered again!!
Show More
Review of C-Thru Ruby by B Chupa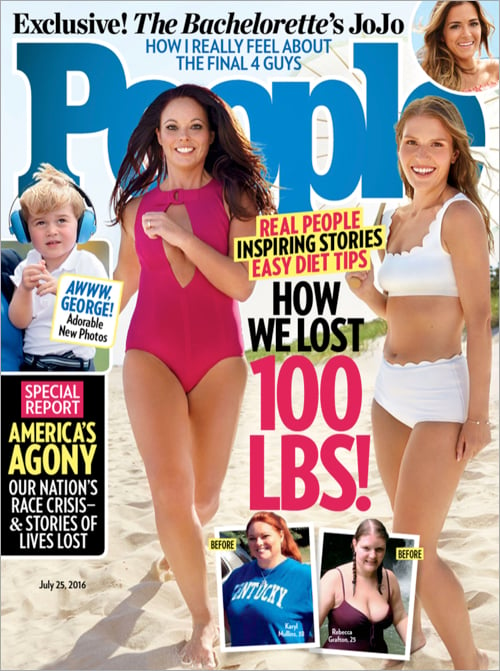 Special
Bonus
Purchases of $35.00 or more come with 15 issues of PEOPLE (a $30.00 value). Men will receive 1 year of TIME (a $20.00 value).