Free Shipping
ON ALL U.S. ORDERS OVER
$59.00
Secure Shopping
100% SAFE + GUARANTEED
Up to 80% Off
Trusted online since 1997
Over 10 million orders shipped!
I have a wonderful beauty tip for women who wake up with puffy eyes. As soon as you wake up the first thing you do is grab an ice cube and start rubbing it under your eyes until you that you can't take anymore. It will feel sooooo good that you will love it. Then when you are finished, rinse your whole face with cold water from the tap. Follow with a warm shower and your puffiness will disappear. Works for me!!! I hope it works for you.
Show More
Skin care Tip by Nieves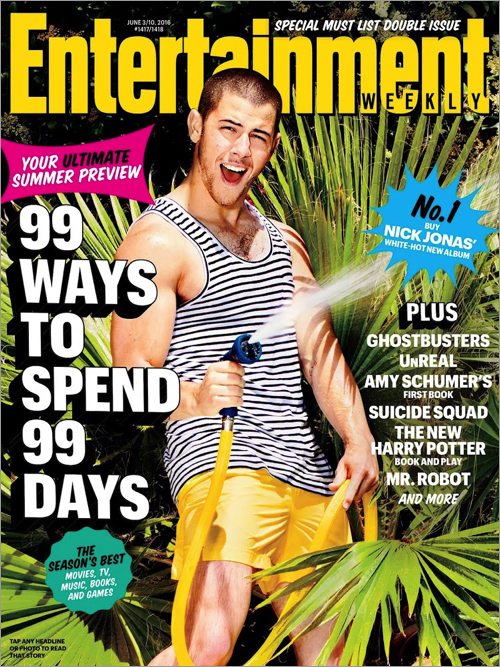 Special
Bonus
Purchases of $25.00 or more come with 1 year of Entertainment Weekly (a $20.00 value). Men will receive 1 year of Golf (a $20.00 value).