Free Shipping
ON ALL U.S. ORDERS OVER
$59.00
Secure Shopping
100% SAFE + GUARANTEED
Up to 80% Off
Trusted online since 1997
Over 10 million orders shipped!
I've learned that you can take a fragrance that doesn't seem to last terribly long on your skin,and spritz just a bit in your hair to make it last longer. It seems to keep the scent fresh because you're not sweating it away, and it doesn't lose potency. While I do still spray my perfume on my skin, I also make sure to spritz some in the air and shake my hair through it. Just a helpful tip for those who seem to lose the potency of their scent too quickly.
Show More
Fragrances Tip by Lonna
Customer Reviews
I did purchase this fragrance back in the summer. I absolutly loved it! It's a soft subtle smell that you can wear for day time or evening if you choose. This was great buy for my collection the smell of gardenia with the mixture of the other scents were prefect blend in my opinion.
Show More
Review of Gucci Flora Gorgeous Gardenia by G. Sparkman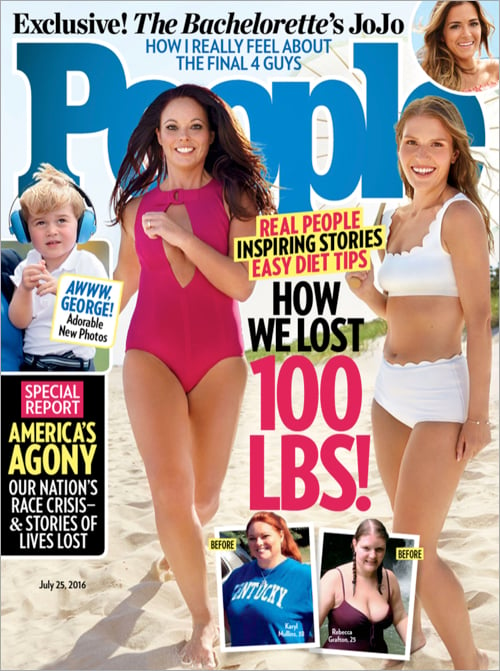 Special
Bonus
Purchases of $35.00 or more come with 15 issues of PEOPLE (a $30.00 value). Men will receive 1 year of TIME (a $20.00 value).